ARIES
20th March – 19th April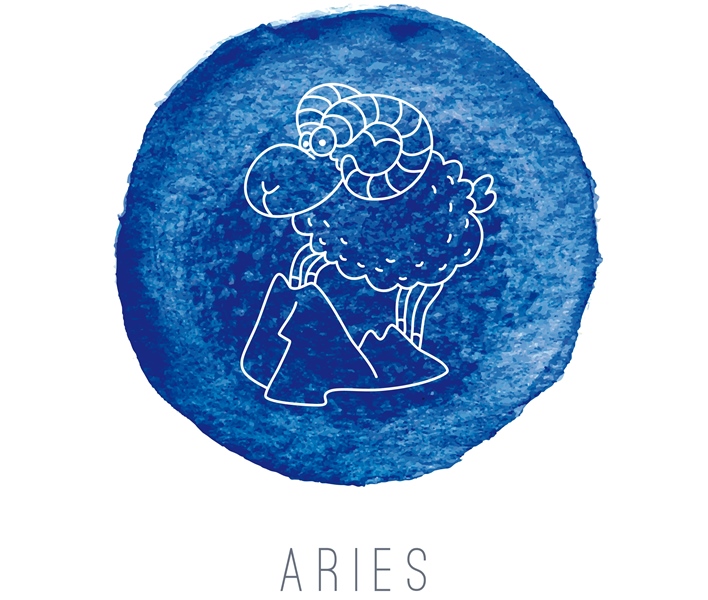 Image source: Shutterstock
What does the Aries love life 2015 look like?
Aries is the first sign of the zodiac, belongs to the element of fire and is represented by a red Ram. So, first, fire, red and Ram, well that explains a lot! Your desire to be the first, the pioneer, is what makes you a great leader, along with your assertiveness. You are passionate and have an unseen and also unlimited supply of energy and enthusiasm. Your fearlessness has brought you closer to accidents than any other person. Also, if you believe in Greek Mythology, Aries is ruled by Mars, who happens to be the God of War. Now you know why you are in midst of an argument most of the time, but that is never going to stop you from having the last word, is it?
Aries in Love
Treats partner as a prized possession, is dependable, and knows how to have a good time.
Fire and red are symbols of passion. As an Arien, you tend to feel those chemical reactions called 'love' a lot more often than the general population. You cannot blame the attention you get from others, because born under this sign, you are endowed with a charismatic personality, self-confidence, and a great smile. Although you have felt 'something' for a few people over the years, you really are committed when you do find 'the one.' You flirt a lot, and have a chain of 'Mr. or Ms. Wrong' leading to the 'Right.' You are undoubtedly loyal towards your partner, and your vibrant nature is at constant work to make them happy. You are also quite the magician when it comes to throwing surprise parties or getting gifts for the people you love.
The person you are in love with becomes the center of your life, for the length of the relationship, and you often expect the same from them. After all, isn't love a give and take relationship? It is certainly for you. You are eager and impulsive, which makes the first few dates quite entertaining. The rest of the relationship and its future are based on how well you are treated by your partner.
Expectations from the partner
Requires the perfect prescription of some space and a lot of attention, as and when required.
As you are ruled by Mars and not Venus, the green-eyed monster of jealousy harps on your shoulder all the time, and probably is the reason for any friction in your relationship. So, you want someone as dedicated as you towards a relationship. Also, you tend to keep your interests safe first in any situation and that probably is the reason why you are in and out of relationships. You need a partner who is caring and generous with attention towards you. You need someone who can keep up with your requirements, is challenging as well as interesting, and has a hidden treasure of patience. Also, your partner must be someone who tries to keep you on the hook.
You have a lot going on in your life, and so while you are narrowing down your choices of a good partner, keep in mind that you both share at least a few interests, if not all. You like games and mystery. The way they slowly unfold to reveal something else, excites you. And that is precisely what you should look for in your partner. While dating, if you really want to know that this particular person is what you want in life, then plan a date with a complete day of adventures, exotic food and trust-building activities. You will get the desired result.
You must also remember that your zodiac glyph is a Ram, the one with two big, curvy and strong as iron horns. Your need to be the decider can get you in trouble as your partner would, at times, like to pick out the restaurant or food. So you need to take it in stride. What your partner wants is not a Ram but maybe something nearer to a lamb! You are headstrong, but when it comes to money, you are quite an impulsive shopper and tend to spend a lot. While your partner would love expensive gifts once in a while, do consider the fact that they might not be able to return the favor. And by god, don't we know what that does to you!
As the New Year is almost here, I wish you find the one who shares your unbridled passion for life and its adventures. Good luck hunting!
Featured image source: Shutterstock
Summary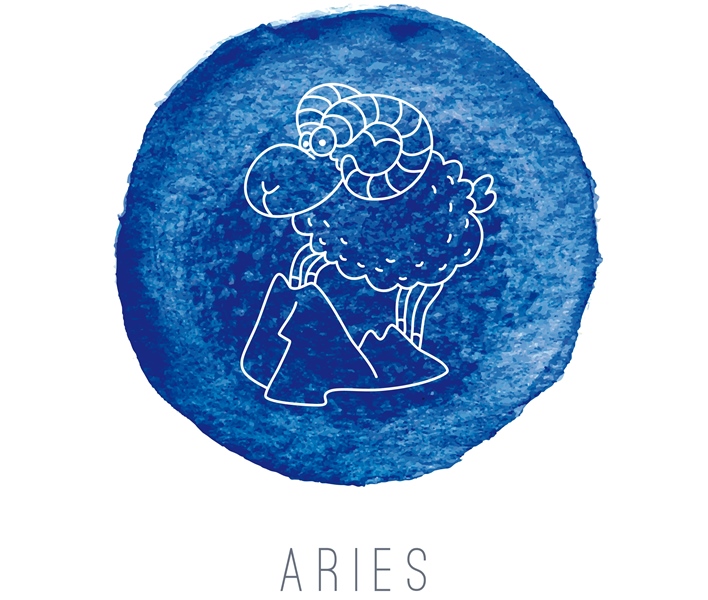 Article Name
Aries love life 2015: What does your Zodiac sign say about your love life?
Author
Description
Among the 12 sun signs, the symbol for Aries is a ram. A typical Aries is ruled by fire and passion. Read on to know about what a typical Aries is made of.