Anonymous writes:
 I am a 29-year-old, and have been married for the past 4 years. I do not love my husband and we are very different people. We lead separate lives and when I spend time with him, I find myself angry and unhappy most of the time. My parents are from a smaller town in India and they can't understand why I want a divorce. They keep telling me that he isn't a bad guy, and all marriages take effort and that I should stay… I am very miserable and confused.
I don't want this marriage; but I don't want to hurt my parents either. Please help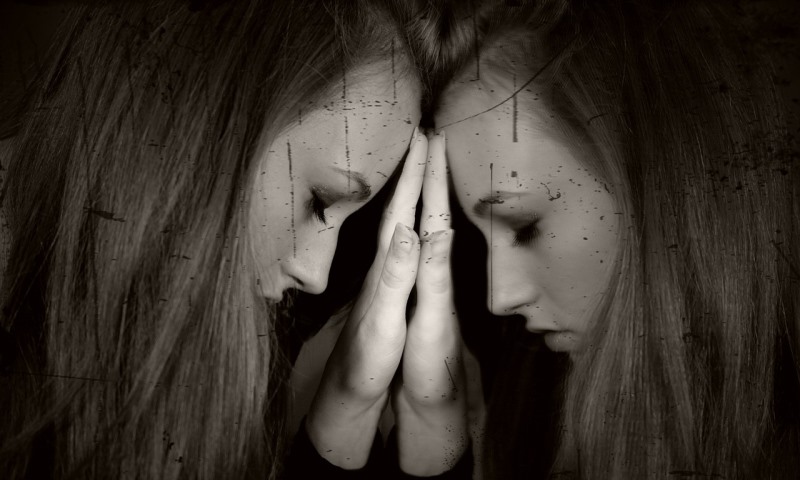 Image source: Pixabay, under Creative Commons License
Response by our expert psychologist:
Dear Anonymous,
While it must be very difficult to stay in close proximity with a person you don't connect emotionally with, I am curious to ascertain why it took you four years to understand that you do not like your husband? Indeed, why did you marry him in the first place? Was it parental pressure or peer pressure or something else? Not only is it unfair to him but also for you.
Also, from what little information you have provided, is your anger really against him or aimed at a deeper issue you haven't dealt with as yet and project onto him? While divorce is always an option for you, I would ask you to reflect where the anger is really coming from. Once you have done that, do get in touch with our experts who will empower you to deal with this.
Featured image source: Pixabay, under Creative Commons License
Summary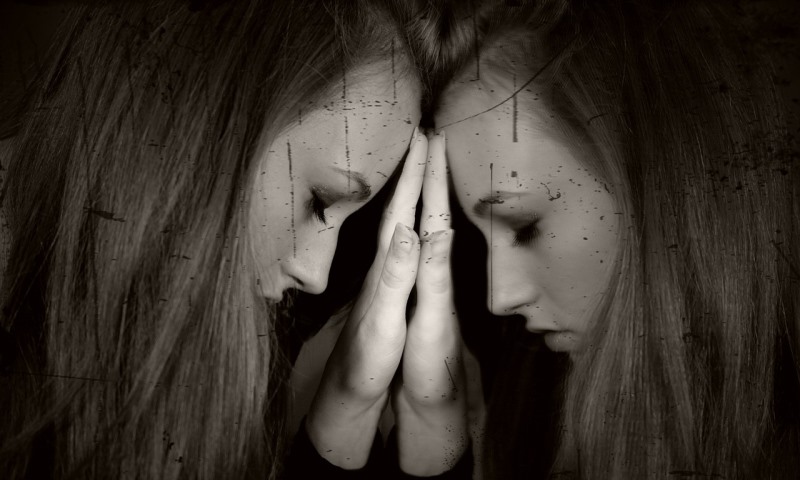 Article Name
'I Don't Love My Husband Anymore... I'm Very Miserable. Help...'
Author
Description
I don't love my husband anymore, but I can't divorce him either. What do I do?