So how do you know you and your partner are compatible? Do you share common interests and passions? Do you both work in the same space? Are you physically compatible? Or emotionally? Does your partner just get you like no one else? While all these are intangible things that can't be quantified when it comes to relationship compatibility that you share with your partner, there's a new startup that wants to give you a tangible score on this same compatibility.
How, you ask? With your spit, of course!
Wait, before you say yuck, hear me out.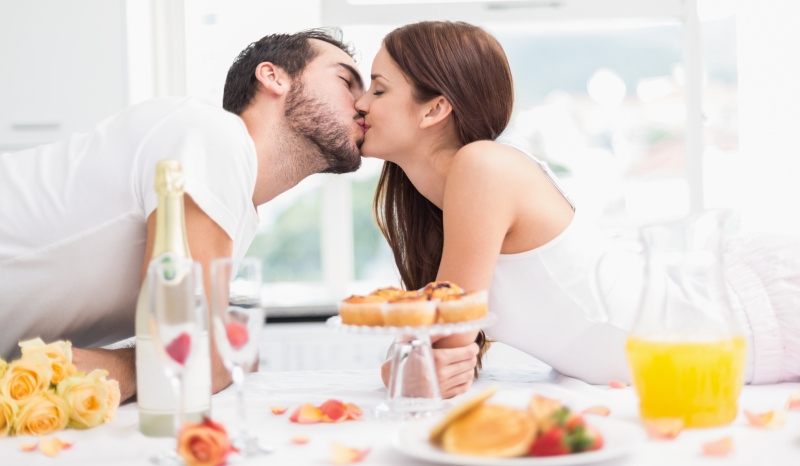 Image source: Shutterstock
The startup, called Instant Chemistry, analyzes your DNA to figure out who to love, or if you're already in a relationship, it tells you the compatibility score with your partner.
It was started by husband-wife duo Ron Gonzalez, a neuroscientist, and Sara Seabrooke, geneticist, in Toronto. And this is how it works: a couple that wants to check their compatibility score, upon signing up to Instant Chemistry, receive a 'relationship kit.' This kit contains two saliva receptacles to hold yours and your partner's spit in, which you send back to the company. Instant Chemistry then analyzes this spit for different chemical and genetic variables and gives you a compatibility score based on what they term 'bio- and neuro-compatibility.' Most couples' score tend to average between 70 and 75 percent. However, there are those unicorns, those rare ones that hit closer to the perfect 100 percent, which is quite rare.
Instant Chemistry examines serotonin, oxytocin, and dopamine to know how compatible you are with your partner, psychologically, neurologically, and biologically. Apparently, these hold the key to knowing how long you're physically attracted to each other.
---
Suggested read: Kissing helps us choose the right partner, and keep them, says Science
---
The couples are also asked to complete a personality assessment, following which they'll be provided with their compatibility scores. Not just that but the relationship kit will provide the couple 'with a customized relationship roadmap that will bring help you keep your connection strong,' says the website.
The startup gives you the relationship compatibility score after you shell out $199, which is being offered at a slashed price of $149 currently (a limited period offer!).
Eventually though, Seabrooke and Gonzalez want to develop a location-based dating app that would match single users based on their biological compatibility, The Guardian reported.
That's just what's needed, eh? Your DNA to tell you who to fall in love with and who would be the most compatible with you to get married. 😛
So what do you think of this newest startup? Do you think there's merit in checking your compatibility score with a potential mate beforehand rather than find out later? Or is this just another business plan that plays on people's vulnerabilities? Share your thoughts with us in the comments below.
Summary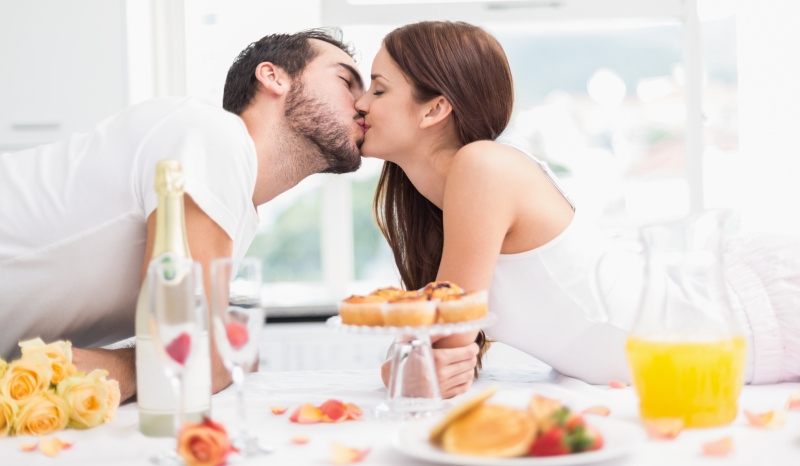 Article Name
'Instant Chemistry' Tests Spit As It May Hold Key To Finding True Love!
Author
Description
Surprise! Your spit may hold the key to you finding true love, says a new startup Instant Chemistry! Yuck? Or the truth? Find out more!