ConfusedButHopeful writes: Hello. My predicament is that my husband and I have been separated for 2 years but he has a girlfriend and won't communicate. Some pretty major events had happened in our life that led up to this. He lost a very exciting occupation (that I also participated in and loved), his Dad died, and a friend as well. We both had a difficult time, especially after the occupation, trying to reestablish where we were in life. He then proceeded to get involved with a family friend's daughter who is 25 years younger. He moved in with her, and that's where we've been at. No communication unless I push for it, and no one has filed. I love my husband, pray for him everyday, but am very hurt by what he's doing. I want to work things out and need some help moving in that direction. I am determined and will wait or do whatever it takes. Please advise. Thank you.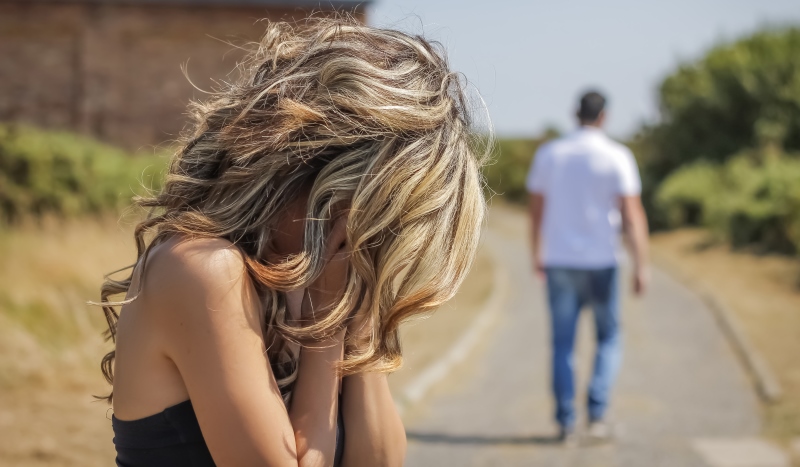 Image source: Shutterstock
Response by our expert Psychologist:
Dear ConfusedButHopeful,
Thank you for your query. It is always tragic when a relationship breaks down. From what we are being told by you, it appears that your husband had a lot of faith in you and somewhere looked towards you for the support he required. You mention two important events that happened which played a major part in this breakdown; one, he lost out on an opportunity for an assignment, and two, he lost two very major people in his life to death.
---
Suggested read: I don't love my husband anymore… I'm very miserable. Help…
---
It also appears that after these tragic events, you drifted apart. Please understand that when anything like this happens, it is always a series of small events that lead to the final major event. What happened before these major events occurred? Had you already drifted apart? Were you there for each other? Did you lend a crisis hand to each other when it was most needed? Did you offer love and caring to each other? Or were both of you distant during these times?
It looks like he was really looking towards you to emotionally bail him out but since you too were, you say, trying to find an anchor, both of you failed to reach out to each other. He probably felt that when most needed, you were not there for each other, and what would be the point of continuing? This, I feel, was a major turning point. It is no wonder that he now looks for comfort in the arms of another younger woman.
It is good however that you want to mend things and get back with him. So here's what we recommend. Since there is obviously a large amount of unresolved baggage, do write a heartfelt letter to him describing how you feel and what your intentions are moving forward, and do ask for a reply firmly. If he wants to meet you to discuss things further, I would definitely see that as a green signal. If, however, there's no reply whatsoever, then I am afraid he doesn't want to get back together.I In that case, continue reaching out to him.
Good luck!
Featured image source: Shutterstock
Summary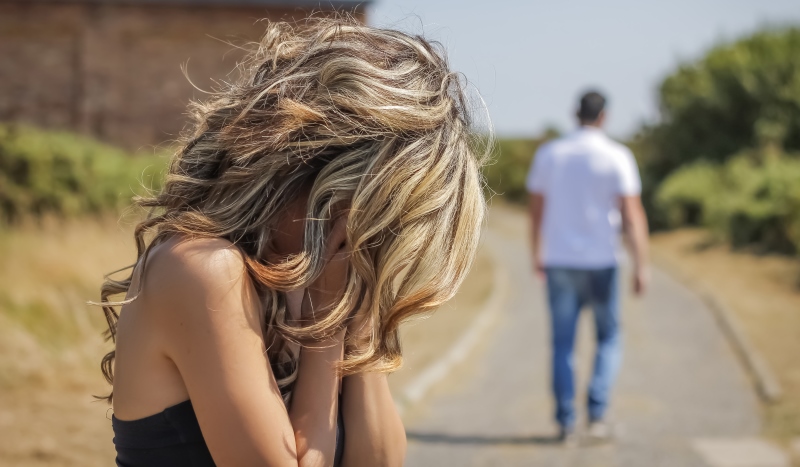 Article Name
'My Husband And I Are Separated, But I Want To Get Back Together
Author
Description
My husband and I are separated and have been so for two years. But I want us to get back together. Please help...