Marriage is a beautiful relationship between two people. Every person dreams of this Big Day in their lives. However, not everyone's first marriage turns out rosy and beautiful as expected. Many people face a lot of compatibility issues, financial problems, emotional disconnect, difference in expectations, leading their dream marriage into the nightmare of divorce. And sometimes one may lose their spouse due to a chronic illness or accidents or even sudden death from a previously unknown health condition. But life doesn't end there – one must learn to move on.
There are lots of researches on the success rate of second marriages available over the Internet. Many have the opinion that the chance of divorce is higher in a second marriage than the first. On the other hand, some of these researches state the exact opposite. One shouldn't get discouraged looking at these figures. The fact is, there are two sides to every relationship, and no one else knows the exact situation that led to the dissolution of marriage, except the two individuals involved. It is possible to overcome the fear of failure and have a successful matrimonial bond the second time around.  Have a look at a few secrets to a successful second marriage discussed below.
1. Introspect on your first marriage
Image source: Shutterstock
It is said that one learns from their previous mistakes. One must look within, and pinpoint what were the problems they faced in their previous relationship. Identify the turning point in your marriage when things started going downhill and the possible causes for it. Although dwelling on a negative from the past might seem like an exercise in futility, it will definitely help you in NOT repeating the same mistakes the second time around.
2. Accept change
Change is the only constant. You must accept that and move on with your life. There is nothing to be gained by dwelling on the past and mulling over a ruined marriage or the unlikely death of a spouse. Accept that you had a bad thing happen to you in the past, and don't let it affect your future too.
3. Discuss your past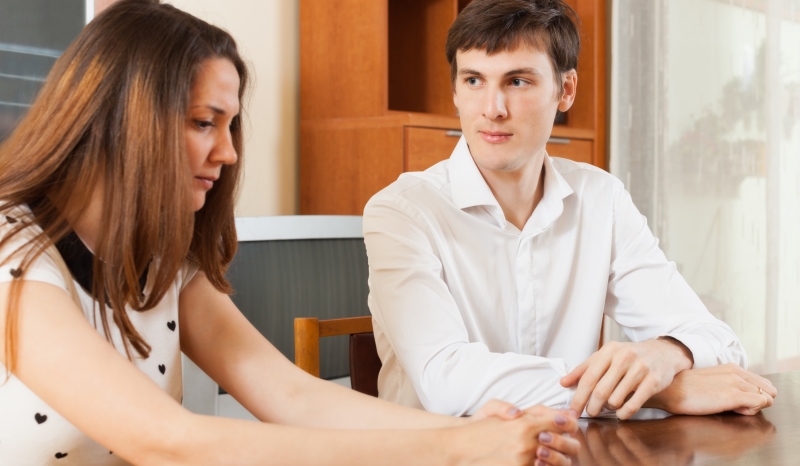 Image source: Shutterstock
Many couples refrain from talking about their previous marriage and ex-spouses. But talking to your new partner will help them understand where you're coming from, and the kind of problems you faced in your previous marriage. This will help you both understand one another, strengthening your bond.
4. Don't rush into anything
Do not rush into another marriage, just because there is parental pressure, or societal pressure, or you feel the need to give your kid stability. Take your time to overcome the feelings of residual anger, pain, suffering, fear, insecurity – whatever may be your reason for a second marriage, and move on. Take the time to find yourself again, get over the first marriage, be at peace with your decision about your first marriage, and then think about plunging into the second one.
5. Know your partner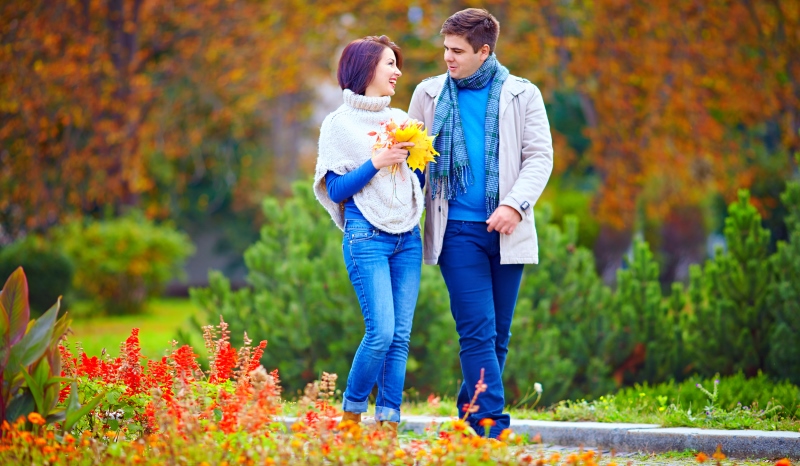 Image source: Shutterstock
Spend considerable time with your new partner before committing. It is essential for both of you to make the effort to know each other. Although it is true that opposites attract, it is necessary that both of you have some common interests. After your honeymoon period, one would want to do things of their interest. At the same time, make sure that you are selecting a partner who is willing to try new activities and is adaptable. And while choosing your partner the second time around, don't compare your new one with the old one. Your past is in the past, let it be there; don't bring it into the present and ruin your chances of a marriage with a good person.
6. Keep the romance going
Every couple complains of the romance dying in their relationship with the passing years. It is often heard that the romance is alive only for the courtship and honeymoon period. However, both partners must work on keeping the romance alive to strengthen their bond. Once in a while surprise each other to bring a smile on each other's face. Although it might seem silly or redundant to try to be romantic in your second marriage, don't forget that this is a new marriage and every couple needs to be romantic – whether they're in their first or second or even third marriage!
7. Children need love and understanding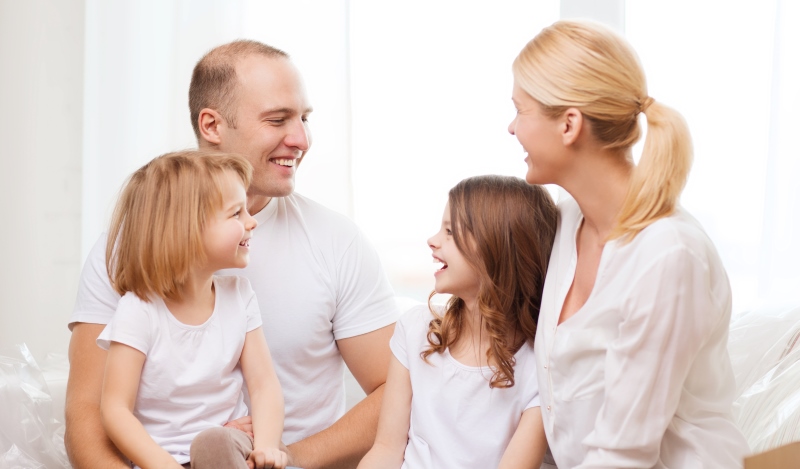 Image source: Shutterstock
Your new spouse might have children from their previous marriage. It is often difficult for children to accept this new person immediately. In such cases, one must give space, time, love and understanding to the child to help them accept the situation easily. Do not force the child to accept your new spouse as their parent as this might have adverse implications. Time heals every wound – give them some time to understand this major change in their lives.
Do not let the world judge you. When a marriage fails, only the individuals involved in it are privy to what went wrong and when they started losing faith in their relationship. Life doesn't give second chances to all. If you have got one – consider yourself lucky, and live life without regrets. One failed relationship does not mean the end of the world. You have to move on and find the right person to build a new relationship with them. Listen to your heart, and it will help you make the right decision.
Featured image source: Shutterstock
Summary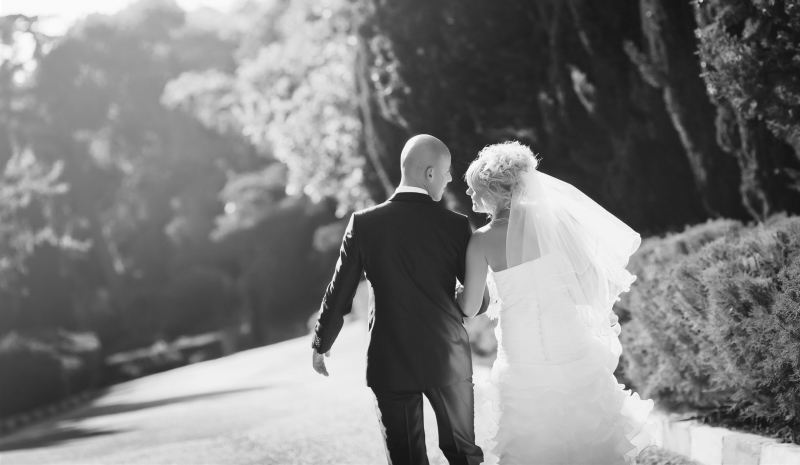 Article Name
7 secrets to a successful second marriage
Author
Description
Nobody plans on a divorce or the death of a spouse. But sometimes it's inevitable. You have to move on and build a new life. These 7 tips will help you.