Getting married is a big step in anyone's life. Everything from your last name to your routine life changes in the blink of an eye. Suddenly, you are someone's Chachi, Mami, sister-in-law, daughter-in-law, but the most significant change is that you're attempting to build a life together. How important is it to woo your spouse even after getting married?
Whether it is an arranged marriage or a love marriage, keeping that initial spark and excitement alive is very crucial to make your marriage a lasting one. With a bit of effort from both spouses, the below mentioned ways will help you to keep your new spouse stay madly in love with you
1. Surprise! Surprise!
Surprise is the only element that has the capability to keep your better-half hooked. Treating your spouse with gifts and loving gestures is the right way to reach their heart. Surprise them by singing a romantic song, plan a fun night out, cook their favorite breakfast to show your skills both as a friend and a partner.
2. Date your spouse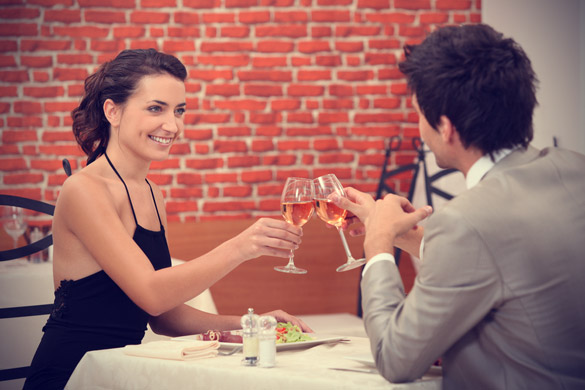 Dating your spouse is a modern idea that most married couples tend to forget. Take them out for a fancy dinner, a movie, or plan something extravagant like a yacht ride in the middle of an ocean or a moonlit dinner on a beach.
3. Do the 'Sex'ting
Keep reminding your spouse about the fun things waiting for them tonight via some "sexting" through the day. A few naughty jokes, some recap of your erotic escapade from last night will make them go weak in their knees, even in your absence.
4. Surprise Sleep-in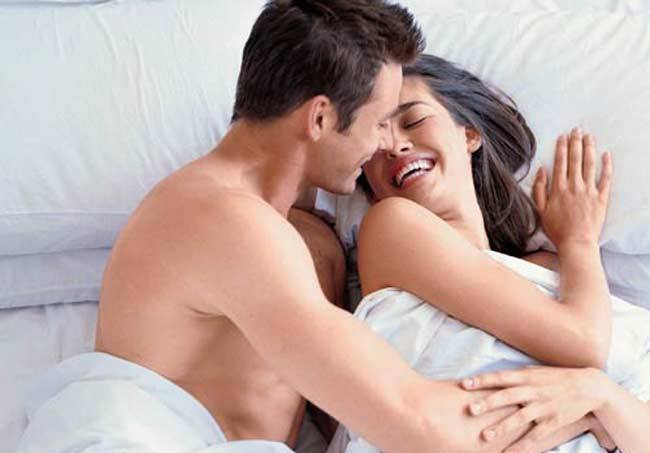 Mornings are hard for most people, especially the newlyweds. Take a day-off from your work and surprise your spouse with some morning action to keep the spark ignited. Sleep late together, cuddle, kiss, and create your own love bubble that lasts throughout the day.
5. Weekend Getaway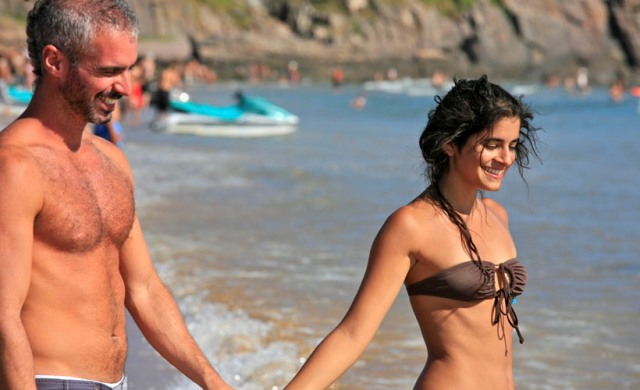 The honeymoon is not enough, and you need some occasional outing to escape from your post wedding heebie-jeebies. Pack your bags and go on a romantic getaway that will make you fall in love all over again!
6. Sexual Extravaganza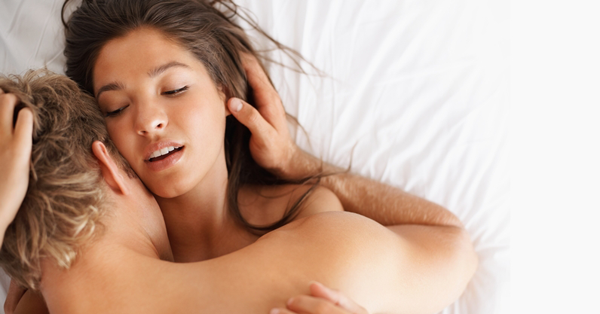 The most fun part of getting married is having endless sex with your partner. There is always a sexual tension and a heightened sexual awareness between newlyweds that makes them want to rip each other's clothes out, and jump into the nearest bed. Enjoy this new feeling and keep the fire alive in your relationship.
7. Play some games
Leave some clues around the house to guide your partner to their special present, or play some sex board games to add more spice in your sensual encounters.
8. Love their family
A mutual love and admiration for each other's family is a very crucial aspect of a marriage. It will not only make your spouse fall in love with you, it will also make them adore and respect you for the rest of your life.
9. Shake that booty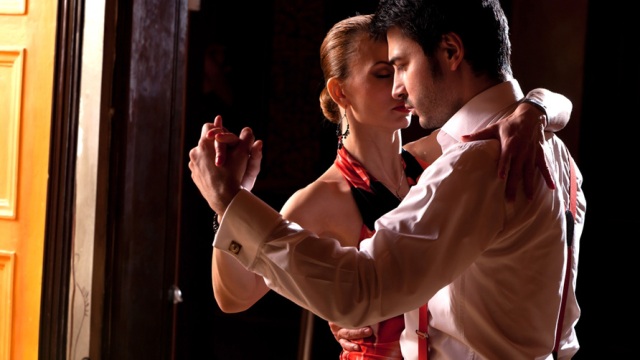 Join some dancing classes or do some gymming together, to become more than just husband and wife. This will enable you to spend more quality time with each other, and will let you become friends.
10. Party all night
Do go clubbing once in a while, and go out to party with friends, to keep your youthful days alive. It will relieve the stress and will make you connect on a deeper level.
Everything about marriage is fascinating and adventurous. With a few above mentioned tips, you will be ready to woo your new spouse with your charm and charisma.