"My heart might be bruised, but it will recover and become capable of seeing beauty of life once more. It's happened before, it will happen again, I'm sure. When someone leaves, it's because someone else is about to arrive–I'll find love again." ― Paulo Coelho
Sometimes, I think mankind is on an eternal quest to find love. For what other than love could be one's true calling?
---
Suggested read: Will you marry him? The 'better and worse' of marrying him, based on his Zodiac
---
I have often wondered what it takes to find love and more often-er, what it takes to keep it. But of course, those questions are topics for another day. Today, it's all about finding love- because the stars say it will happen this year…here's how you will find love:
Aries (March 21 – April 19)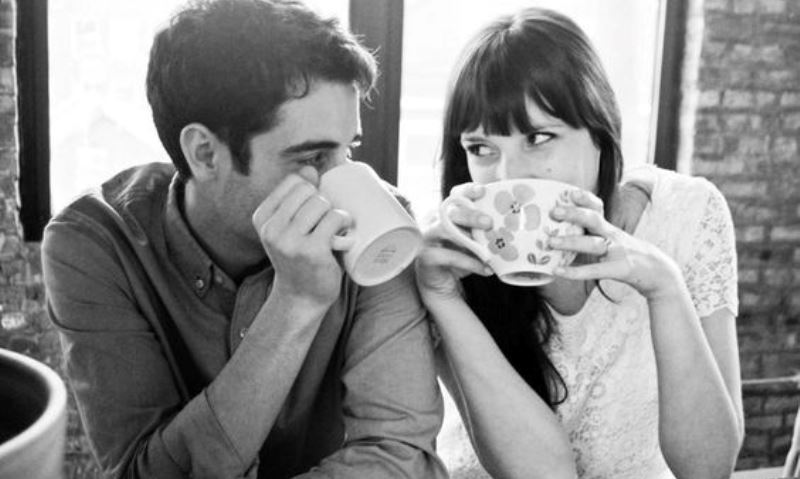 Image source: Pinterest
You suffer from a heightened sense of fear of commitment and it is about time you kick it to the curb. Take help from a therapist and let your positive energies flow. Emerge and walk out as a person who has a different outlook on life and love. Let go of all your anxieties and fears and embrace what love has to offer. Be optimistic now and put yourself out there. You'll find that your newly formed creative energies will attract and allure one who completes you-your better half.
Taurus (April 20 – May 20)
You hold a lot of grudges against people from your past and that stops you from having a mental peace that can help you find you ideal significant other in the future. What you need to do is forgive and forget. Know that the fact that you may not be willing to let them slip from your mind easily is perfectly okay. But that doesn't mean you should guard your heart forever against any other intruder that you think may cause the same hurt. Because that isn't okay. If you want to land yourself a true chance at love, then let your heart go and live freely-let people in.
Gemini (May 21 – June 20)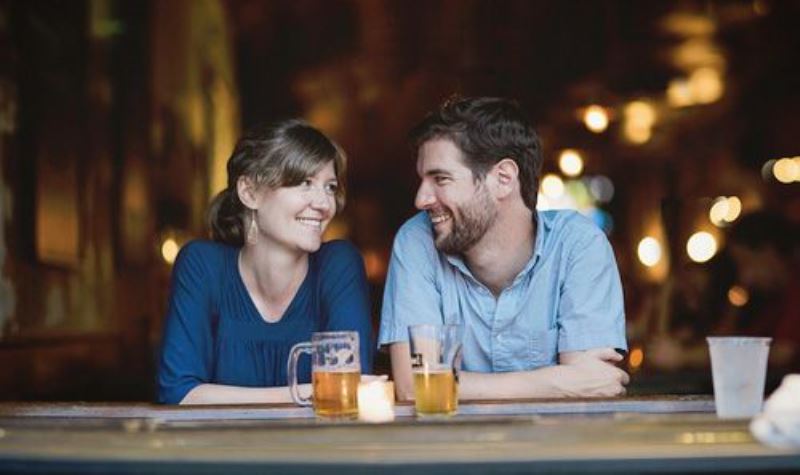 Image source: Pinterest
The problem with you is that you don't want to stay on the ground- you want to fly high with your dreams and aspirations. What you don't realize is that you have to plant a foot on the ground to actually land yourself a chance at love. You're seductive and charming, and very kind to all. So, it won't be difficult for you find the ideal partner for yourself since people can go bananas over you. All you need to do is stop soaring so high in the sky for once and come down to know people and let them avail a chance to know you. Only then would you be able to find someone magical who can build or even board the magic carpet for you to fly on.
Cancer (June 21 – July 22)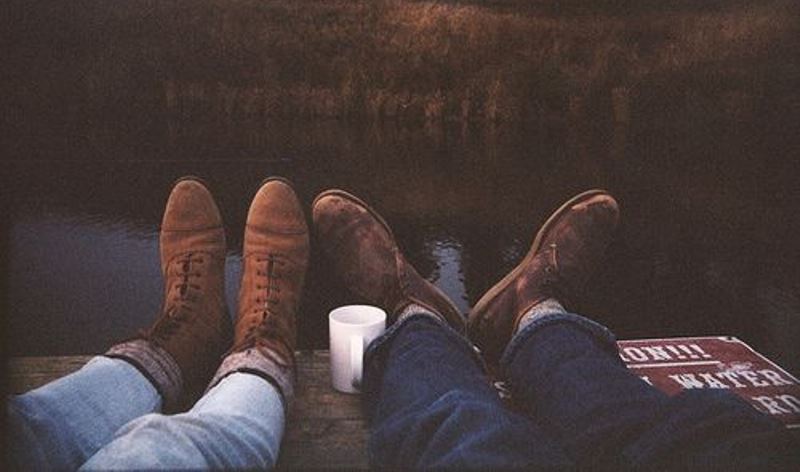 Image source: Pinterest
You just won't let go of your past that easily. So instead of taking one step forward and three steps back, try to learn from the mistakes you committed in the past and try not to repeat them in the future. Start taking therapy to include good habits into your lifestyle and follow a routine that's best suited for you. Awaken your true spirit and dormant senses and you'll find yourself amazed at how quickly you can forget about your past and direct all your positive energies towards something good that shall come along the way. That's the surest way you will find love!
Leo (July 23 – Aug. 22)
You are the center of attraction and love the feeling of being the gravitational pull that attracts people towards you. However, you must try a different asset this time-try compassion. Make your life journey a joint venture of feelings, fun and adventure and thrill. Share experiences with people, have real conversations and silence the ego within you. Then you'll find your true love emerging from the most unexpected place at the most unexpected time. So let yourself go and love the thrill in life.
---
Suggested read: Know who to date: Your best match by Zodiac sign
---
Virgo (Aug. 23 – Sept. 22)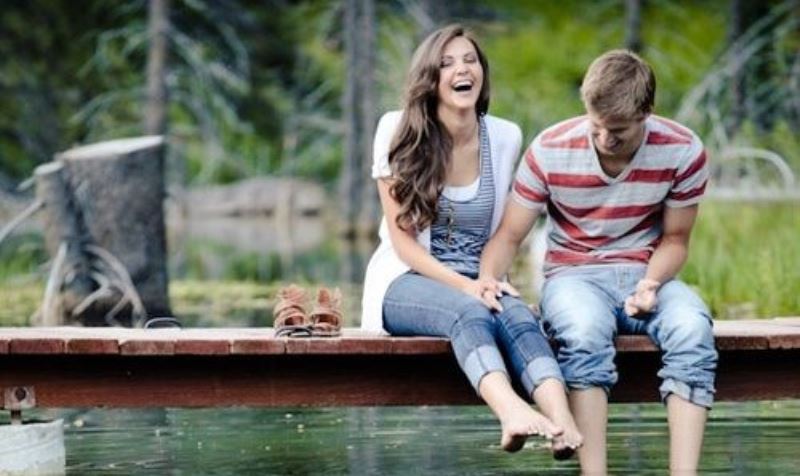 Image source: Pinterest
Stop doing things for other people and start thinking about yourself. Do things to make yourself happy; do something that you have wanted to do since a long time. Bring out the artist in you and get into the abstractness of life by alluring yourself into the fun of unpredictability. Charge your undying need of real connection and spend some quality time with people you haven't seen in a while. Make sure your level of uncertainty hits the high on your priority list and you throw yourself into adventurous trips that make you happy because ultimately it's the beauty between places and things that creates magical love stories.
Libra (Sept. 23 – Oct. 22)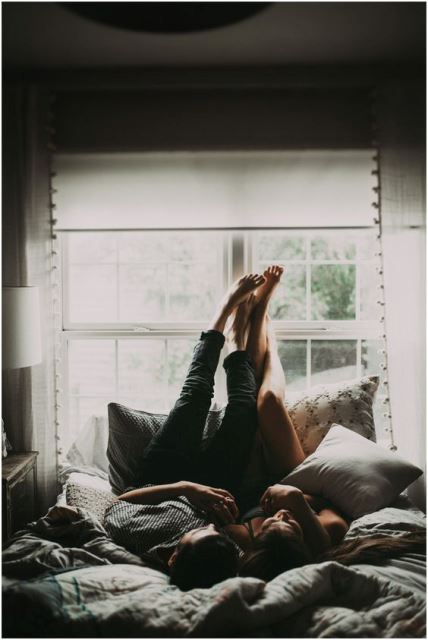 Image source: Pinterest
Instead of bargaining for your alone time, try fitting love into the scene without making it just another number on that endless list of speed dates. Since you're the life of a party, you might not even notice that the love of your life might be right under your nose. Take some time out from your 'busy' life to reply back to someone who had shown a genuine interest in you and move onto the plane of real, meaningful conversation. You'll be surprised to find yourself immersed into another who knows you like an open book-let vulnerability be your chance at true love.
Scorpio (Oct. 23 – Nov. 21)
Burn down all your stress and frustration and let nothing weigh you down before you go find your suitable mate. Extinguish all pangs of vengeance by seeing a massage therapist or getting into yoga. Gather your broken pieces together and pull yourself up from that dusty road you were thrown on. Shine bright and fly high even after being defeated. Staying tired and resentful will only make you feel more defeated; rather get up and get into the dating game again. Revive your liveliness and let no past toxicity be spilled over your dinner date dishes.
Sagittarius (Nov. 22 – Dec. 21)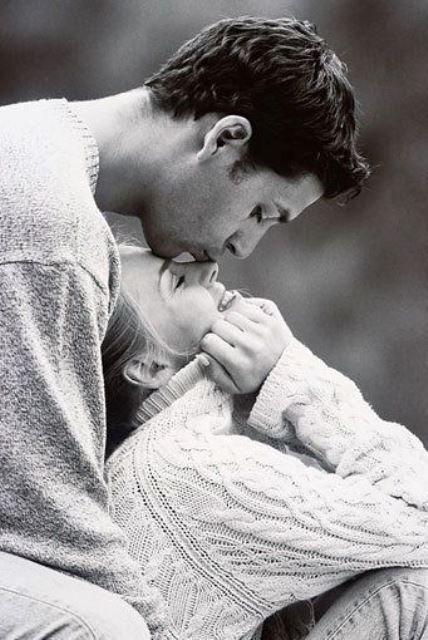 Image source: Pinterest
You fear grounding yourself in a love affair and this is blocking you from the life-changing partnership you desire. Remember that leaving a person within a few weeks of dating who just didn't prove to be the right choice for you might save you the hurt, but it won't give way to any other person that easily. You keep on strengthening your search criteria. So here's a thought-why not stop and examine each and every stage of a love bond and let patience work its way, huh…
Capricorn (Dec. 22 – Jan. 19)
You need to work upon yourself to have someone special in your life. For once, stop being a Netflix couch potato with an occasional penchant for coffee-chugging. Rather, get up, gear up and go get someone who wouldn't mind cuddling up with you, as you binge-watch your favorite shows together. Live the thrill and embrace uncertainty. Your series are not going away from you, but time is. Now go, find that Netflix-and-pizza partner you love more than Netflix!
Aquarius (Jan. 20 – Feb. 18)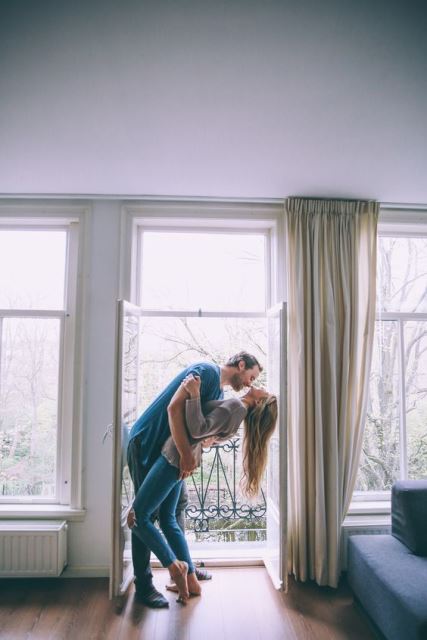 Image source: Pinterest
You admit that you have a fear of commitment and this is because of your need for personal space. The moment you realize that you can be independent and brave and yet, be in the loving arms of an understanding partner, that is the moment when you'll no longer dread relationships. Only then will you realize that you can stay in love and live happily without having to sacrifice your identity. Let yourself be immersed in the joy of company without having to lose your own independence and space.
---
Suggested read: Here's what your soul mate will be like, based on your Zodiac
---
Pisces (Feb. 19 – March 20)
You are a bag of mysteries and compassion. When this deadly combination is put to use, people are easily attracted towards you. You lure partners into your life, but sometimes you need to reveal unto them all about your secrets. And for that, you need to start opening up to people and embrace them with tenderness. Let not mysteries do the trick anymore. Give them something more from your heart, give them a piece of your life.
How do you wish to find love this year? Tell us in the comments below.
Featured image source: Pinterest
Summary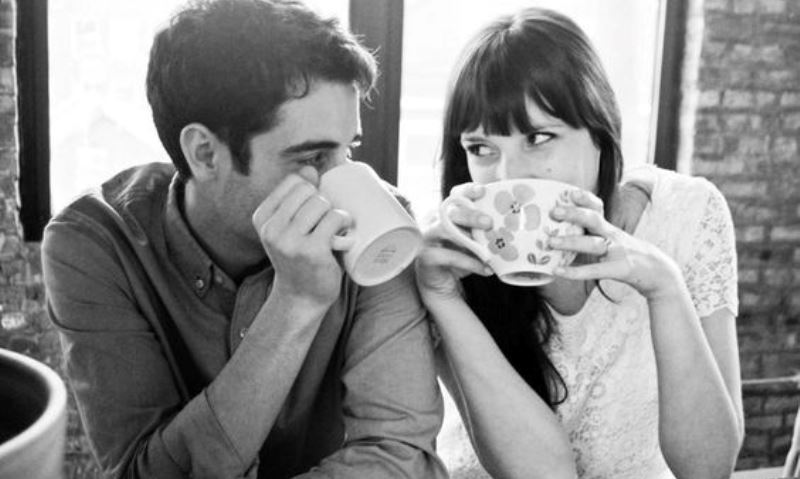 Article Name
This Is How You Will Find Love This New Year, Based On Your Zodiac Sign
Author
Description
They say you don't find love, that it finds you. They aren't right, not in all cases, anyway because this is how you will find love this New Year...