Couples, especially spouses, often argue over money. In fact, it has been known as one of the leading causes for a divorce. And a new study suggests that tightwads are more likely to tie the knot with spendthrifts, which could spell trouble for the marriage.
In the dating and mating scenario, opposites attract, is thrown about left, right, and center, though past research suggests that this is more a fantasy than reality. One study revealed that while many people claim to want someone who is their opposite, they are more likely to seek partner who shares some (to most) of their personality traits. And this holds true when it comes to choosing a mate based on their looks – because attractive people tend to stick together, and the not-so-attractive ones partner up.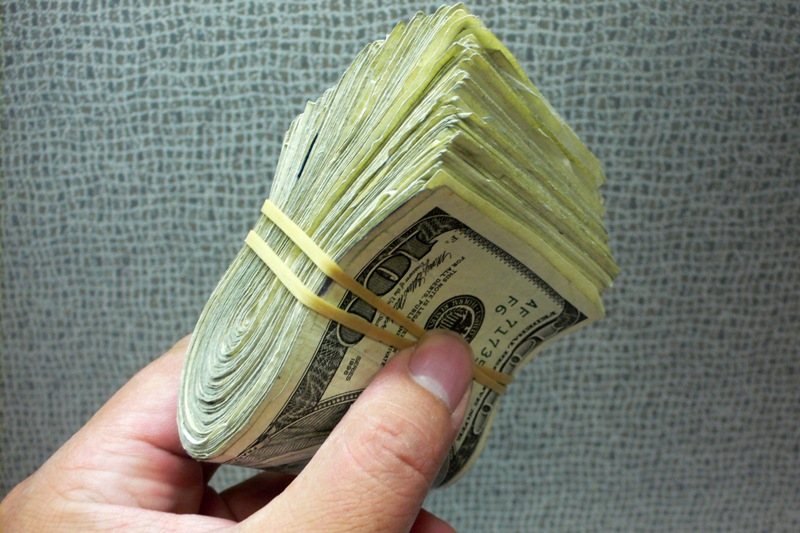 Image source: Google, copyright-free image under Creative Commons License
The new study is based on surveys of more than 1000 married and unmarried adults, and shows that opposites attract in the financial realm of relationships too. Scott Rick of the University of Michigan's Ross School of Business and his colleagues found that participants of the study showed that they were unhappy with their emotional reactions towards spending money, regardless of them being a tightwad or a spendthrift. They also found that the participants dissatisfaction was directly proportional to their attraction to people who had opposing spending views. That is, the more dissatisfied they were, the more they were attracted to people with opposing spending views.
But, the researchers found that the marriage of opposite spenders would result in greater conflicts over money, leading to lower marital satisfaction. Apparently, the results held true even when other parameters like income, debt, and savings were taken into account.
---
Suggested read: Kissing helps us choose the right partner, and keep them, says Science
---
Rick said,
"Even though a spendthrift will have greater debt when married to another spendthrift than when married to a tightwad, the spendthrift is still less likely to argue about money with the other spendthrift."
However, despite the attraction prevalent between people with opposing spending views, unmarried participants said that their ideal romantic partner would be someone who shared their views on spending.
Adding to his earlier statement, Rick said,
"People tend to have poor introspective awareness of what they will initially find attractive when actually encountering potential mates. Our findings are consistent with the commonly observed disconnect between what people say they look for in an ideal mate and the characteristics of actual mates to whom they are attracted."
Well, there you have it. It's easier to be attracted to a person who shares an opposing view on things, including spending, but over the long run, it is bound to bring discord. So tightwads and spendthrifts don't make ideal partners according to this study. Do you agree with this? Are you the tightwad or the spendthrift of the relationship? Sound off in the comments below.
Featured image source: Google, copyright-free image under Creative Commons License
Summary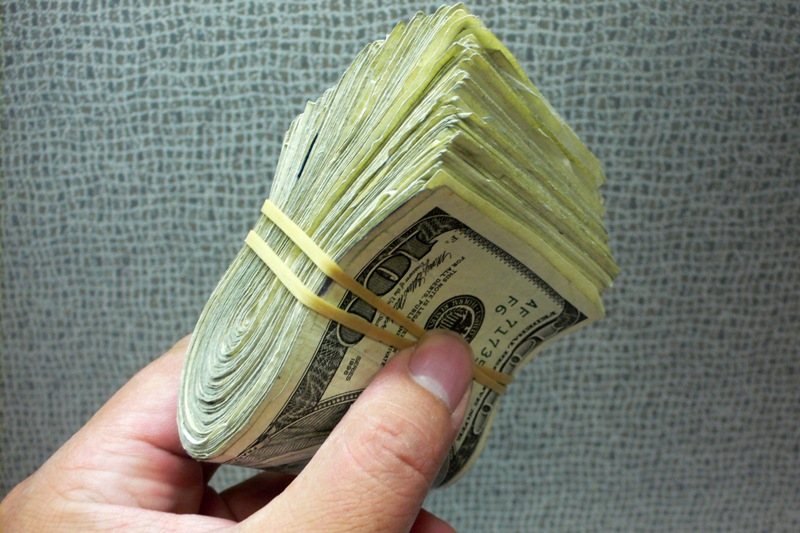 Article Name
Tightwads And Spendthrifts: Marry People Who Share Same Values For A Happy Marriage, Says Study
Author
Description
A study suggests that tightwads and spendthrifts although attracted to each other, don't make for ideal romantic partners.