Dear You,
I do not know why you love my broken heart so. Or why you are drawn to my scars like a lost traveler being called home. Or what you can see in the darkness of my soul that waits to shroud everything that enters into night.
All I know is that I love you. With my broken heart and all its pieces, I love you. I love you because I cannot not love you.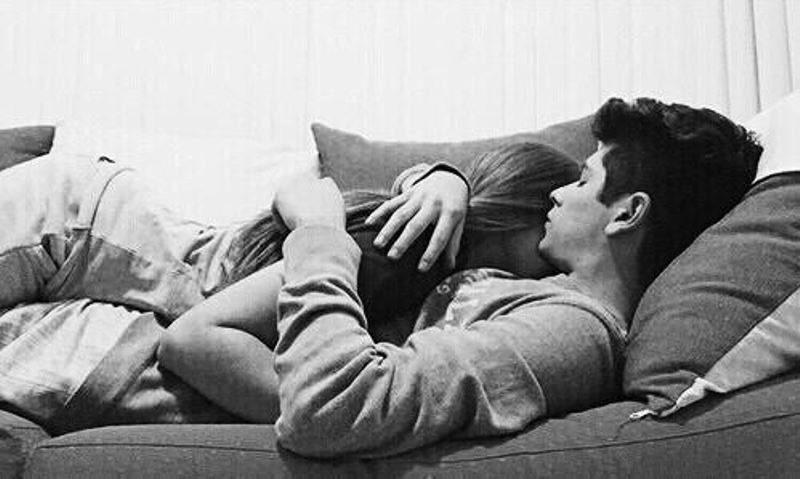 Image source: Pinterest
When you came into my life, I was nothing but a broken mess. A mess left behind on journeys that I didn't quite know the destination to, roads that I did not remember taking and signs I am almost certain I failed to notice. Journeys I took with those I believed would take me home, so the pathways didn't matter. Journeys that turned into wandering about, lost, not knowing which direction would lead me unto a warm hearth or a welcoming heart. Journeys that collapsed in dead-ends. And yet, I took them- one after the other- with a stubbornness so characteristic of me, that never allowed me to learn my lesson. I gave myself away- to people who simply promised to help me cross the roads without stumbling over my own feet that I believed they'd save me from being run over too. So, when they left me on the way, a splattered mass of heartache and betrayed faith, suffocating slowly among broken pieces of my own stubborn stupidity, all I knew was I'd have given them a part of me, anyway.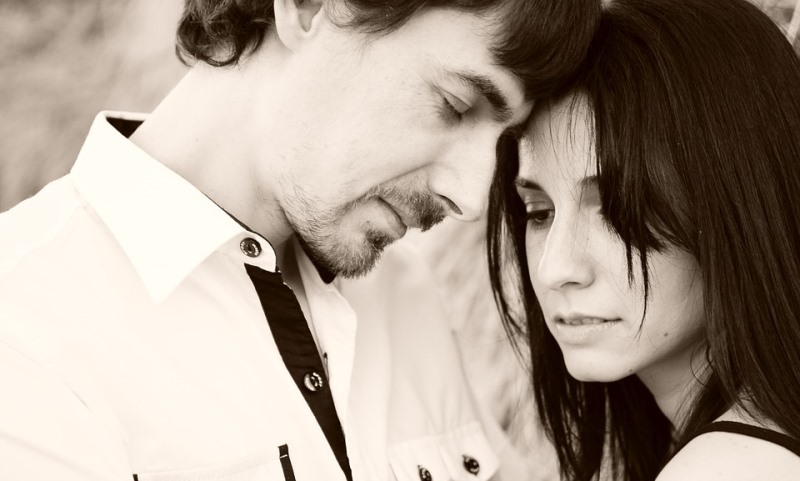 Image source: Pixabay, under Creative Commons License
And yet, you picked up my pieces, unafraid of holding out the broken shards in the stretched palm of your hand. You rearranged the puzzle of my past into a whole, even as the parts pierced through your skin and bled parts of you. You held my wounded mess of a heart in your bare hands, listening to each beat so you could hear my story, tracing each crack so you could soak in the tear falls I bled and feeling each palpitation that smiled, because YOU were holding my heart.
---
Suggested read: Why letting go of a relationship isn't as simple as it seems
---
And even after you were elbow deep in the pain that dripped endlessly from my broken heart, you held on, smiling because you'd split my soul down to the raw core, visited its steep ends even in the dark and weren't scared to be in there. If I remember right, you found it beautiful. Me, my broken heart, my shattered soul. BEAUTIFUL!
And that was when I knew I was doing it again. Falling in love. This time, for real. It felt like sunrise piercing a knife through the night sky's heart- a stabbing so gentle, that the flowing stream of pearly red asked for nothing more than such sweet pain.
My broken heart wasn't capable of it. Of such deep, enduring love. But you were right by my side, strengthening it so – that I didn't even have to try.
So, here I am, writing it all down- allowing the words from my pen to trickle down like stitches closing in the gaps on my wounded skin, stitching the gaping holes in my chest- so it can hold you in, always. I am writing it all down – to tell you that I love you and that I always will. With all of me.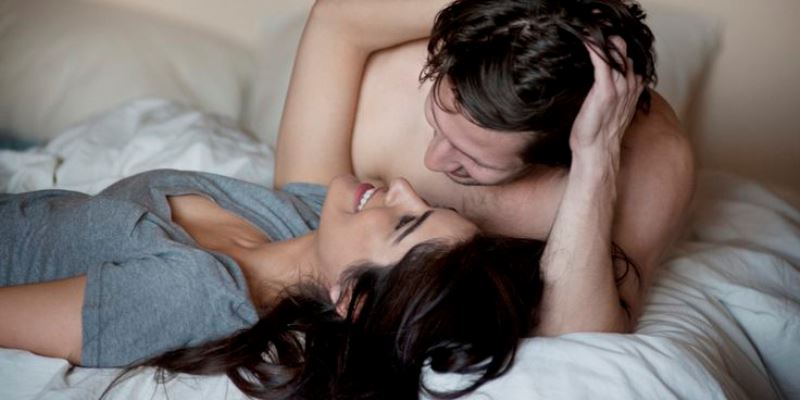 Image source: Pinterest
Because not everyone who dug into my heart could bear the fire from the thunder of the storm that nobody stayed through. You burnt. And stayed.
And now, you'll forever be the star in my sky.
Forever Yours,
Me
Featured image source: Google, copyright-free image under Creative Commons License
Summary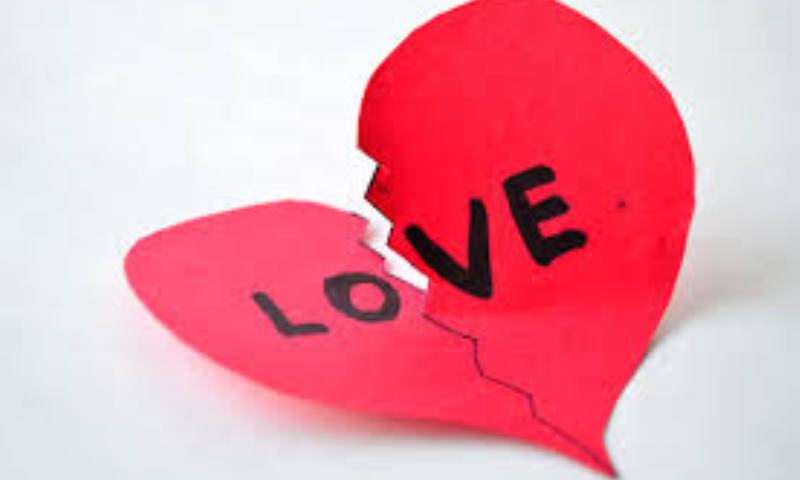 Article Name
To The Man Who Accepted My Broken Heart
Author
Description
And even after you were elbow deep in the pain that dripped endlessly from my broken heart, you held on, smiling because you weren't scared to be in there.