Are you one of those people who hates working before 10AM? Now you can quote this professor and get to work only after 10 AM! 😉
Dr Paul Kelley from the Oxford University claimed that forcing staff to start working before 10AM is akin to torture, and is possibly making employees ill, exhausted, and not to mention, stressed! In an interview, Kelley said,
"Before the age of 55, the circadian rhythms of adults are completely out of sync with normal nine-to-five working hours, posing a 'serious threat' to performance, mood, and mental health."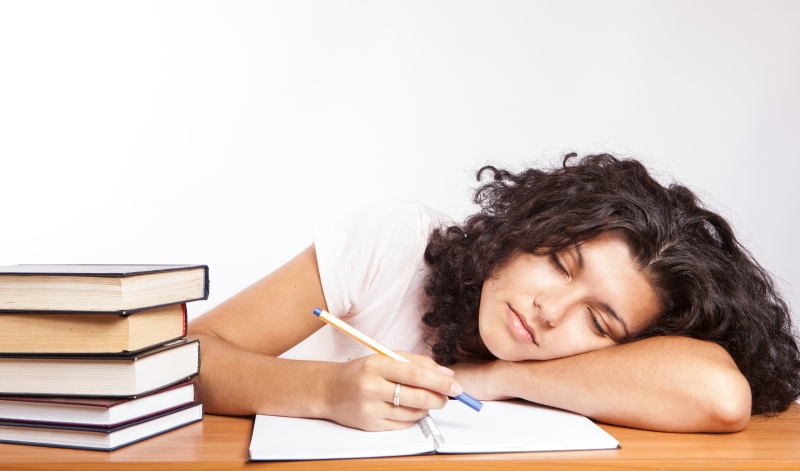 Image source: Google, copyright-free image under Creative Commons License
Dr Kelley insists that there needs to be a huge societal change to move starting times for work and school that fit with the natural body clock of humans. Studies have shown that an average 10-year-old won't start focusing on academic work before 8:30AM. Also, 16-year-olds should start at 10AM and university students at 11AM for best results.
Also, Dr Kelley believes that if the overall educational experience for children happens in the afternoon rather than morning, it could raise grades by 10 percent. And, starting mid-monring isn't beneficial for just kids, but adults too.
Kelley asserts,
"This is a huge society issue. Staff should start at 10AM. You don't get back to (9AM) starting point till 55. Staff are usually sleep-deprived. We've got a sleep-deprived society. It is hugely damaging on the body's systems, because you are affecting physical, emotional and performance systems in the body. Your liver and your heart have different patterns, and you're asking them to shift two or three hours."
---
Suggested read: Women need more sleep than men, says Science
---
Further, he went on to say,
"This is an international issue. Everybody is suffering and they don't have to. We cannot change out 24-hour rhythms. You cannot learn to get up at a certain time. Your body will be attuned to sunlight and you're not conscious of it because it reports to hypothalamus, not sight."

"This applies in the bigger picture to prisons and hospitals. They wake up people and give people food they don't want. You're more biddable because you're totally out of it. Sleep deprivation is a torture," he said.
Sleep deprivation has many major impacts on health. Just one week with less than six hours' sleep each night leads to 711 changes in how genes function. Not to mention the impact that sleep deprivation has on performance, attention span, long term memory, and it is also known to encourage alcohol and drug use.
Lack of sleep leads to a whole host of behavioral changes including and not limited to frustration, exhaustion, anxiety, impulsive behavior, stress, lower immunity, risk-taking, weight gain, high blood pressure, and number of mental health conditions.
There you have it in a nutshell – making people work before 10AM is torture. A handy study to show your boss when they ask you why you're late, eh? 😉
Featured image source: Google, copyright-free image under Creative Commons License
Summary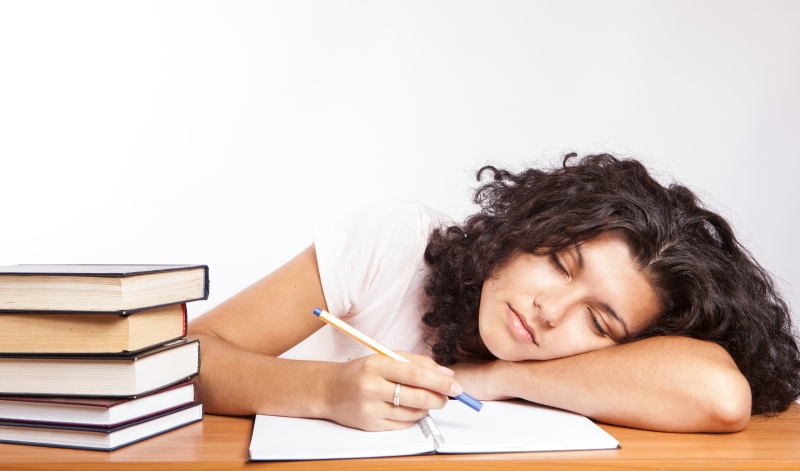 Article Name
Working Before 10AM Is Equivalent To Torture, Says Science
Author
Description
Working before 10AM is akin to torture, says Science, and we could not agree more! ;)