Did you ever think about how much you spend dating while you look for the one? Did you ever think of the time you've spent looking for the one? And if you thought it was cheap and easy as you please to find love, you're dead wrong.
Apparently, love is bloody expensive! It costs an average American, more than $20,000! That's how expensive love is!
A new survey conducted by event planners Paint Nite, reveals some interesting insights into the efforts we put into finding love. The survey spoke to 1000 married people across the US and found that when separated by gender, men spend significantly more than women on dating.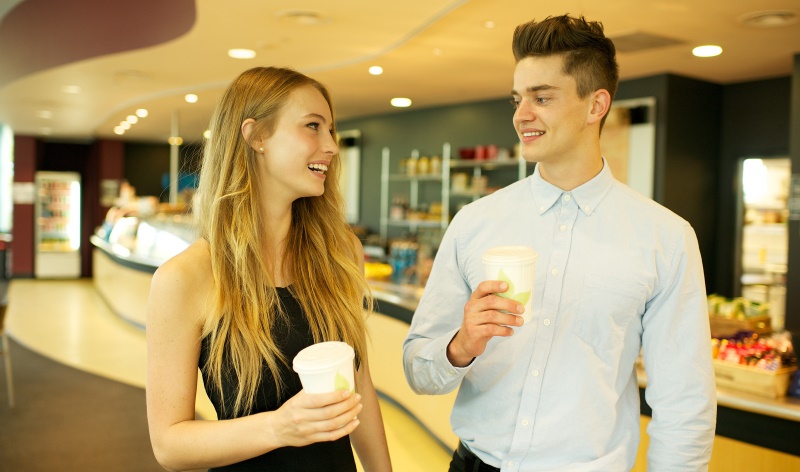 Image source: Google, copyright-free image under Creative Commons License
Here are some insights gleaned from the survey:
1. Men and women spent more than five years dating before they decided to get married. And during this period, they spent an average of $20,276. This amounts to an average of $43.50 per date.
2. While men spent $224 on a date, women spent less than half that amount at $93.
3. The most common dating activity that people indulge in was going for dinner. This was followed by going to the movies, lunch, a walk, and making a meal and spending time at home.
4. Topping the list for the ideal date was going for dinner, followed by going to the movies, walking, traveling, and sightseeing.
---
Suggested read: Don't date in the dark: vital steps you MUST take before dating exclusively
---
5. Among the 1000 participants, three quarters of them preferred indoor dates such as dinner or a movie rather than outdoor dates.
6. As to the question of where to find a date, one quarter met in a bar or a nightclub, one in five met through online dating, and 35 percent were set up by friends or colleagues.
7. While 65 percent said that the best way to greet a date is to say hi or hello, two in five said a hug was best. Only 30 percent said they preferred a handshake.
8. And when it came to paying for the date, more than half said men should pay the check, while only a measly one percent said women should. Over 20 percent of them said that the one who suggested the date should pay for it.
9. Among the participants, one in five men admitted to have performed the clichéd 'pretending to stretch' ploy to make the first move on a date, while over 20 percent of men and women said that they touch an arm or a knee to initiate closer contact.
Talking about the survey, Courtney Osgood of Paint Nite, said,
"Making a great impression on a first date, whether that means covering the bill, a warm greeting or simply picking an interesting activity, can make all the difference in the early days of a relationship. Mixing it up, and trying something new can also keep the spark alive between a seasoned couple."
What is the highest you've spent on a date? Did you ever make the classic 'pretending to stretch' move on a woman? Share your thoughts with us in the comments below.
Featured image source: Google, copyright-free image under Creative Commons License
Summary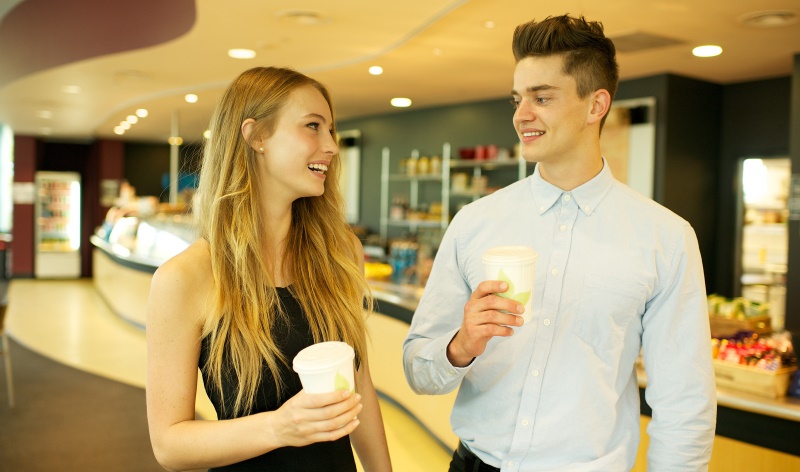 Article Name
Average Person Spends Five Years And A Whopping $20,000 Dating, Before Deciding To Settle Down!
Author
Description
Apparently, love is bloody expensive! An average person spends more than $20,000 dating! Can you believe that! :o