Did you know that around 350 million people worldwide suffer from depression? That's 5% of the world's population. Also, women are more likely to be diagnosed with depression than men. But how to beat depression effectively? Clinical depression is treatable with medication and psychological counseling. But, the problem lies in recognizing the disorder.
Fortunately, a new study has found that the spice turmeric, used most commonly in Indian cooking, might help treat depression. Apparently, turmeric contains an active ingredient, curcumin, which might be more effective than Prozac while treating the symptoms of clinical depression. Not just one, but multiple studies have concluded the same.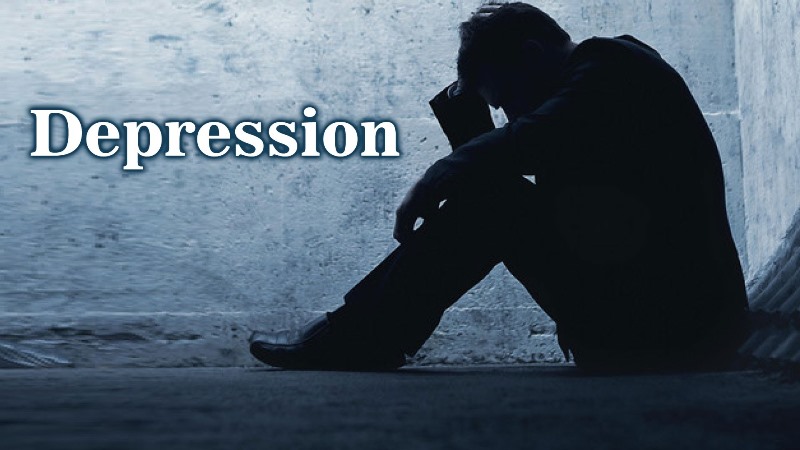 Image source: Google, copyright-free image under Creative Commons License
Turmeric belongs to the ginger family, and is used in various dishes, especially so in Indian cooking. It's also a natural food color, with its distinctive yellow hue. Not just that, but turmeric has also been used to treat a multitude of ailments and health conditions for over a thousand years.
Green Med Info compiles research studies on natural health products. Apparently, it has compiled over 2,000 research studies that prove the multitude of benefits of turmeric, from treating arthritis to relieving symptoms of Irritable Bowel Symptoms to even helping in weight loss. There are hundreds of other health benefits of turmeric listed in these various studies.
Take a look at some of the research studies linking turmeric, specifically its active ingredient curcumin, to treat the symptoms of clinical depression:
1. A 2006 study published in Brain Research – this study found that curcumin supplementation was beneficial in reducing stress-related symptoms of depression. This was found by examining the effects of curcumin administration to laboratory rats after they were exposed to a chronic stress protocol.
2. A 2008 study published in Psychopharmacology – this study concluded that curcumin, the active ingredient in turmeric, increased serotonin production, while also having an antidepressant effect on laboratory mice that were exposed to several lab tests.
3. A 2009 review published in Scientific World Journal – this study hypothesizes that the active ingredient curcumin may be beneficial for depression by assisting with the regulation of brain neurotransmitters like dopamine and serotonin, while also inhibiting the monoamine oxidase enzyme. This enzyme is known to play a role in breaking down these neurotransmitters.
Another study was done in 2014, which was published in Phytotherapy Research. In this study, researchers studied 60 patients with severe depression over a six-week trial and found that turmeric was as effective at treating the symptoms of depression as Prozac.
---
Suggested read: Women in power show more signs of depression than men, says Science
---
In the study, one third of the patients were prescribed 20mg of fluoxetine (sold under the prescription names Prozac and Sarafem), while one third were given 1,000mg of curcumin (the active ingredient found in turmerice), and the remaining one third were given a combination of both.
In the study, the researchers wrote,
"Curcumin, an active ingredient of Curcuma longa Linn (Zingiberaceae), has shown potential antidepressant-like activity in animal studies. The objectives of this trial were to compare the efficacy and safety of curcumin with fluoxetine in patients with Major Depressive Disorder (MDD)."
The scientists concluded that curcumin was 'well tolerated' by all the participants in the study. The group that received both treatments showed slightly better results, but not statistically significant, it was found. Also, all three of the groups showed approximately the equal improvement in their depression, regardless of which treatment was administered to them.
The scientists wrote,
"This study provides first clinical evidence that curcumin may be used as an effective and safe modality for treatment in patients with MDD without concurrent suicidal ideation or other psychotic disorders."
Curcumin is available as supplements that come in 500 or 1,000mg doses, and are fairly inexpensive. These do not require a prescription either. Also, it can be purchased as turmeric from grocery stores, health food stores, or online. One sure way to ingest it is to use turmeric in recipes.
There you go – if you want to know how to beat depression, you just have to ingest turmeric! Of course, it's never that simple when it comes to mental health problems, but at least it's a start!
What do you think of this study? Would you consider incorporating turmeric in your diet now that you know its benefits? Sound off in the comments below.
Featured image source: Google, copyright-free image under Creative Commons License
Summary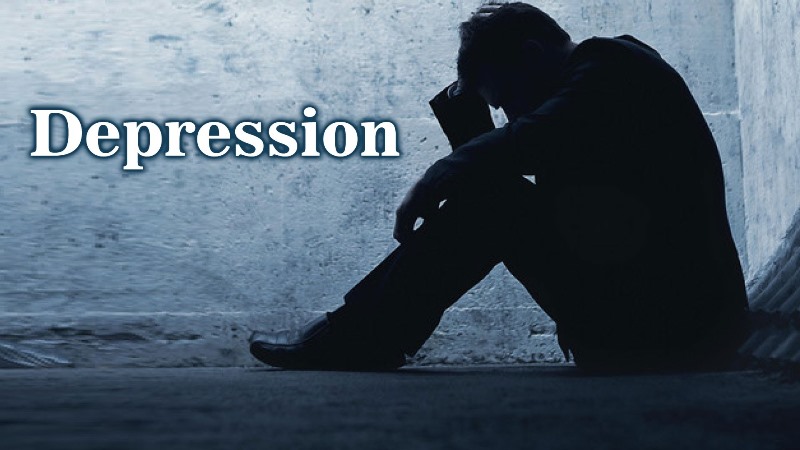 Article Name
How To Beat Depression? By Eating Turmeric, Says Science
Author
Description
If you want to know how to beat depression, then this study is what you MUST read!