I have never been truly scared of her and every moment I spend with her feels nothing less than an adventure. When we both decided to have a June wedding, I knew that it won't be that easy. Not only for her, but for everyone around her as well! Just a handful of days are left for the big day, and it feels like every day I'm getting to see a whole new side of her. It is so cute and scary at the same time that I simply can't stop adoring her. I'm cherishing each and every bridezilla moment of hers, knowing that we could certainly be laughing one day while thinking of this unforgettable phase.
It has been less than a week to our wedding and things can't get any worse. Our wedding planner has given up and is nowhere to be found. She had told me that the wedding planner has got a family emergency, but I know that she wasn't able to handle my adorable bridezilla. When I think of it, I know it is not entirely her fault. We still haven't received a confirmation from a few friends of ours. The decoration is still haywire and she is still not giving up on those small details.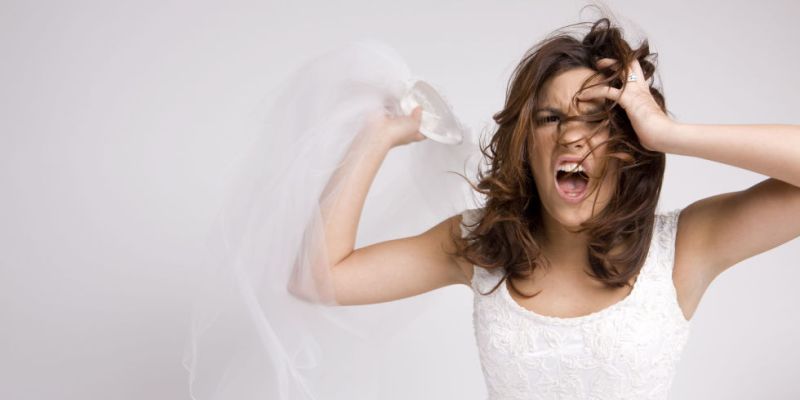 Image source: cdn
Amidst all the chaos, there are a lot of things that she wants. No one is able to argue with her and is ready to follow every instruction given by her. She wants no other woman to wear heels because she wants to be the tallest girl in the crowd. She wants doves, peacocks, and all those exotic birds to be a part of the ceremony. I have no idea how she is going to arrange it all, but she is definitely not taking no for an answer. Earlier, she had ordered some false eyelashes from the Netherlands, and now she is not even interested in wearing them because they are one shade lighter than her natural tone. Though, I'm not able to see even the slightest of difference between the two.
---
Suggested read: I was dumped at the altar, but it was the best thing that happened to me
---
We have already done the rehearsal of the entire thing a thousand times. She has picked a dress for every occasion and I wonder how she will manage to change so many times. Not just that, my fancy bridezilla has bought a matching outfit for me as well. She has given me strict instructions to match her ensembles ALL THE TIME. I have no idea how I'm going to do that.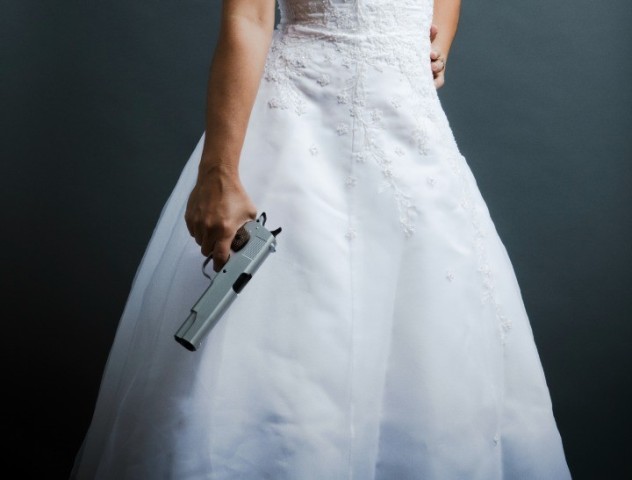 Image source: mamamia
The catering has already been changed twice and she still can't decide whether to go with pink or purple for the colour theme. It is a never-ending list and though everyone around her is going bonkers, I'm still able to keep my cool. I know this is her day and she is allowed to be a little bossy. This is the day she has been waiting for her whole life and I don't want to stop her at all. The list might seem a little too… over the top, but this is not even the highlight. One of her best bridezilla moments is hiring a band, a backup band, and a backup to the backup band (in case if the other two bands are not able to make it in time). People might think that it is a crazy thing, but I find it so adorable that it is making me fall in love with her all over again.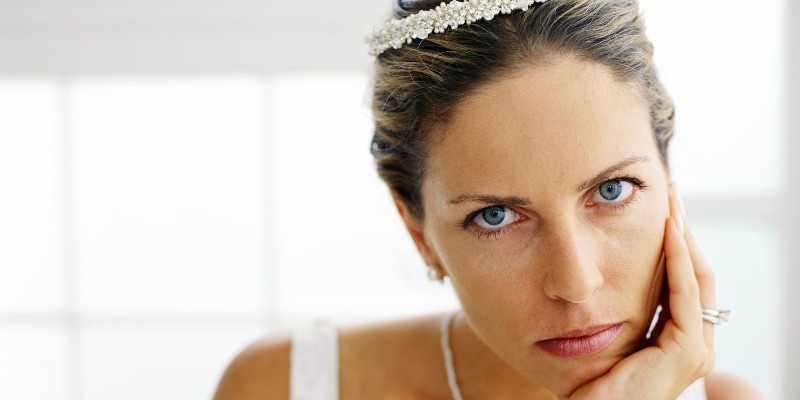 Image source: huffpost
I know I'm about to marry a perfectionist and that my life would be turned upside down after this. I'm not afraid at all because I know that the change would be for the good. Now when I have seen the best and the worst of her, I know there is nothing in this world that can tear us apart. I love her so much, and there is no other way I would rather do this.
Featured image source: cdn
Summary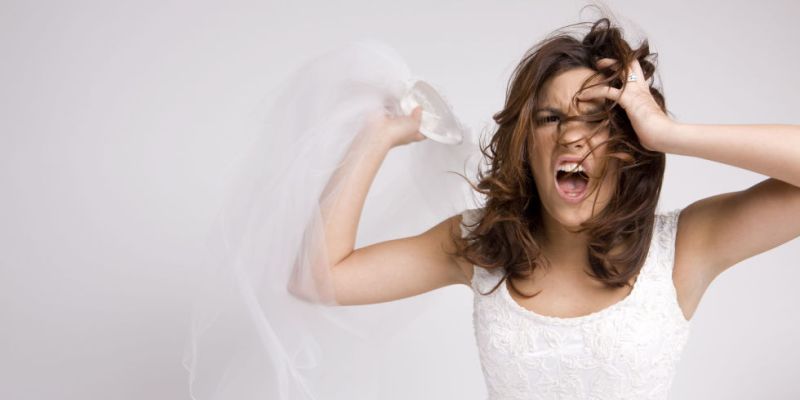 Article Name
My Fiancee Is Turning Into A Bridezilla And It's Scarily Cute
Author
Description
I can't say I ain't scared...but I cannot deny that I love her, in spite of her bridezilla avatar! <3