Ever since I was a kid, I have been really good at studies. I could solve all those algebraic equation and chemical formulas without much trouble. I thought that I had it all until I realized that my smart brain was not good enough when it came to love.
As I graduated, I became a victim of the classic heart vs brain battle. I was the only victim, the only survivor, and my bruises were too invisible for anyone to notice.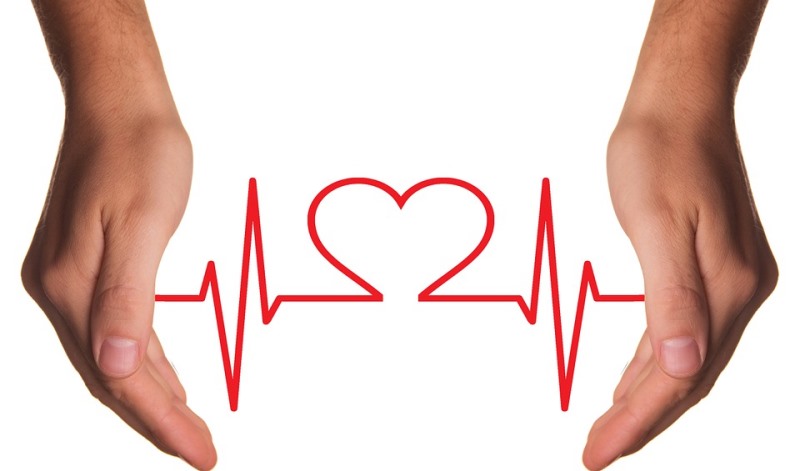 Image source: Pixabay, under Creative Commons License
I still don't know if it was my heart or my brain that kept me away from my share of happiness. Nevertheless, I learned it the hard way that all those impressive grades and textbook knowledge was not sufficient for me to be happy. It was something beyond the reach of my brain, and my not-so-smart heart was certainly no good at it.
---
Suggested read: Why letting go of a relationship isn't as simple as it seems
---
My heart started to play tricks with me. When it came to those regretful crushes, not only it started to beat so loud that the entire universe would hear it beating, but it also made my brain dysfunction. I started to lose words or my sense of sensibility when I fell in love for the first time.
Image source: Google, copyright-free image under Creative Commons License
It was a painful experience and a really embarrassing one. I trusted my heart and I gave all that I had. I thought that I had nothing to lose and will be with my one true love my whole life. My heart was making me believe in my happy ending, without letting my brain function at all.
Now I know that I should have listened to my brain because nothing really worked out. It turned out that she wasn't my one true love at all and it was only my heart that clouded my judgment. When you have a smart brain, but a stupid heart like mine, you make mistakes – the same one, over and over again.
My heart made me believe that I could have it all. For a moment, I believed it. I thought that I had wings and I could fly. It was only when I fell down I realized that those wings existed only in my imagination. They were not real. My heart not only made me believe a lie, but it also made my brain stop functioning – too many times!
My heart started giving me mood swings. There would be times when I'd be utterly happy in the morning and would end my day with dreadful sadness. I didn't know what was happening with me and my brain couldn't help me at all. It was a brand new territory for my brain to analyze, and after a while, it just gave up.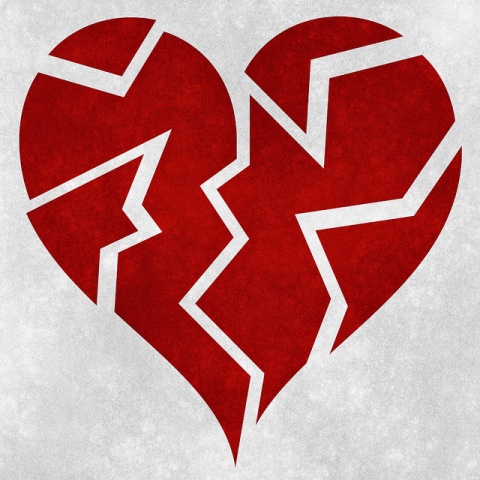 Image source: Flickr
Too many times, my heart made me think of every possibility of coming out of happiness. My brain wanted to step into it, but my heart never made me believe that I deserved to be happy. I was just too broken and ruptured with what happened with me in the past and my heart never found peace.
When I found true love, my heart got paralyzed. I didn't know what to do. My heart gave me no signs. My mind was already recovering from the scars that my past gave and without the much-needed encouragement from my heart, I let it go. I let the real deal go because my heart was too suffocated.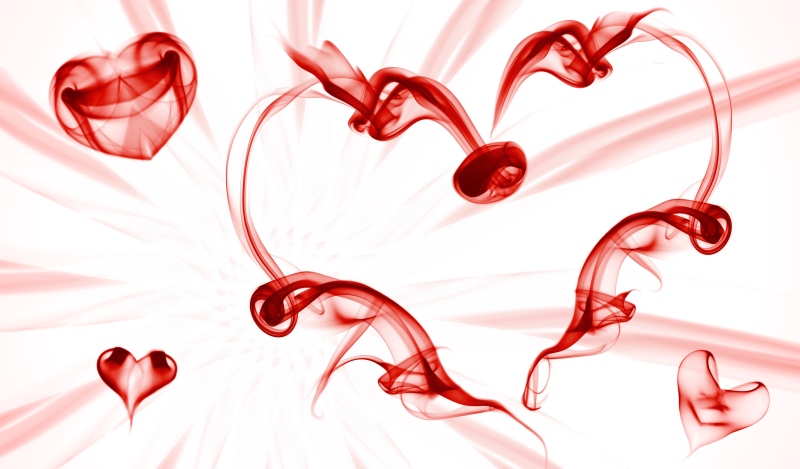 Image source: Google, copyright-free image under Creative Commons License
It couldn't guide me home – it still doesn't. My brain has always told me to go ahead, do the right thing, and have a pragmatic life. But my heart has often made me walk the wrong path. I have been lost – way too many times, and it is all because of the choices that my not-so-smart heart has made.
---
Suggested read: Learning to fall in love with breakups
---
I don't have any regrets because every wrong choice I made taught me something. In fact, I am who I am because of my heart. I still crave for a home, where I could belong, where both, my heart and brain could find peace. I know I will get there someday, but till then, I have to survive this battle. I have to lose and win every day.
Featured image source: Pinterest
Summary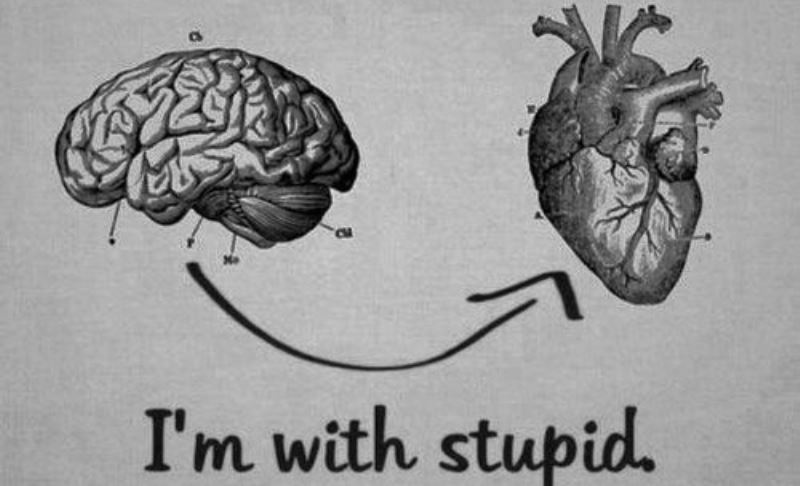 Article Name
The Classic Heart Vs Brain Battle: When You Have a Smart Brain And A Not-so-Smart Heart
Author
Description
Now on NewLoveTimes, live- heart vs brain- who will win?