I don't know you yet.
You are probably buried in responsibilities, the whole burden of the world making home in your frown. Or maybe you've quit the rat race because it buried your spirit and you are lifting the fog, a little each day to tread with caution on the road less traveled. Maybe you are falling in love or maybe you are falling out. Or maybe, just maybe you are nursing a broken heart.
Wherever you are, whatever you are doing, I want you to know you will love me with all you have and I shall love you too.
And then, I will break your heart.
Image source: Google, copyright-free image under Creative Commons License
We will fall in love like those kisses in the middle of sentences, simply because we wouldn't be able to resist. We will fall in love like the tune that rises unbid to the lips on moonlit walks because the wind's singing lullabies to the trees. We will fall in love like the tide that rushes to your feet and pulls you out to sea. We will fall in love because we will be unafraid of intensity, unafraid of drowning in everything that spills from us.
---
Suggested read: Why your love story may have reached the end, but your love is fated to BE
---
We will make fierce love and you'd let the she-wolf living in the dark forest of my soul devour you. We will kiss each other breathless in the rain, as drops run down our cheeks and nose, tasting each drop until our mouths are aching from desire. We will claim each other like a hurricane of emotions that threatens to burst the heart that births it.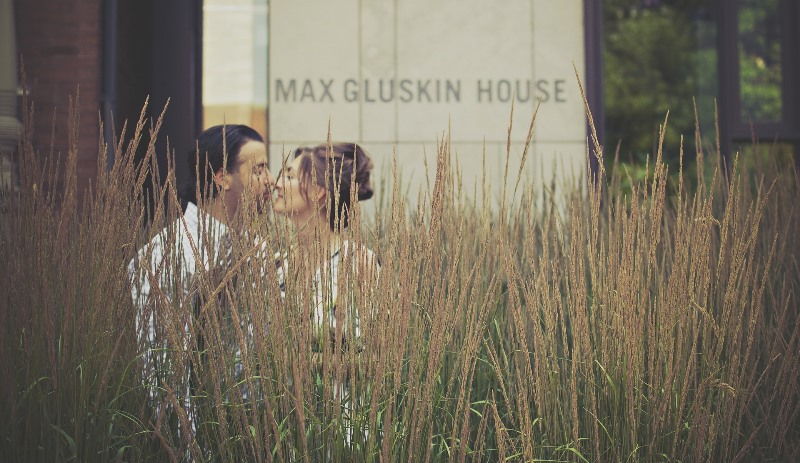 Image source: Pixabay, under Creative Commons License
We will love each other madly and deeply, like the rain does the parched earth. But a love like ours' is condemned to the same fate that the rain lives.
It will be a love that creeps over our island-hearts like the mist on a cold winter morning, making everything around magical until the enchanted scene wears off with the first burst of sunrays. It will be a love that glimmers with the a starry palette and echoes the ocean's breath until the moon kisses goodbye to the sun and retreats. It is a love that knows no beginning and no end- a love that simply is and will be, in the syllables that are assembled to resemble your likeness on the pages I can bare my heart to…because showing you all I want to hide, all the broken bits of me is more than I can do. I can only love you this way because you are everything I have wished upon on many a lonely nights.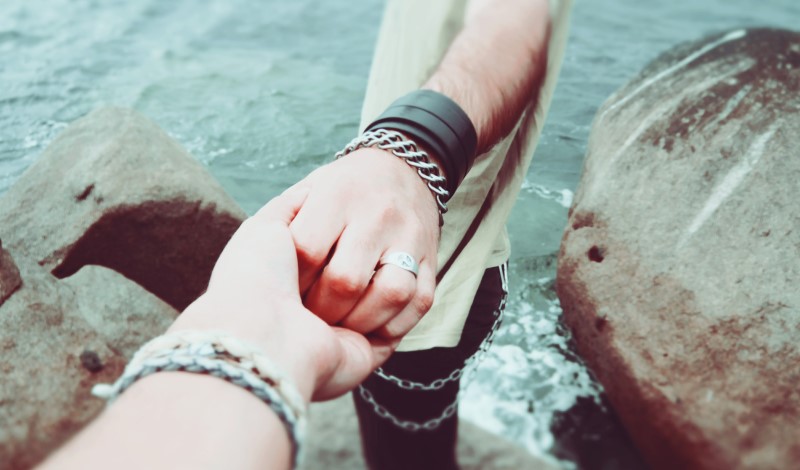 Image source: Google, copyright-free image under Creative Commons License
I cannot bring myself to let you be haunted by my demons. I am scared you'd run, should I unchain the monster that rages within my caged chest. I am scared I'd run if I were to hurt you so.
And therefore, I can only remain until such times that you can put up with my quick temper and the quicker slide into the regret of losing my composure. I can only stay until you allow me to make love to you as if possessed and then, pull away and accuse you of breaking my will. I can only belong until my face melts into a softness you can feel  sleeping safe in the strength of your arms and yet, never question when you reach out to find the cool fabric of a pillow barely slept in. I can only BE until you let me win, whichever game I choose to play- because I do not know any other way my wounds would let me be.
---
Suggested read: How I am getting over you
---
If I stayed any longer, you'd see the trail of doubt my kisses left on your body, the chaos in the breath that curled about your neck and the vulnerable weakness of my distant heart. And I'll not fool myself to think you'd understand. So, I must leave.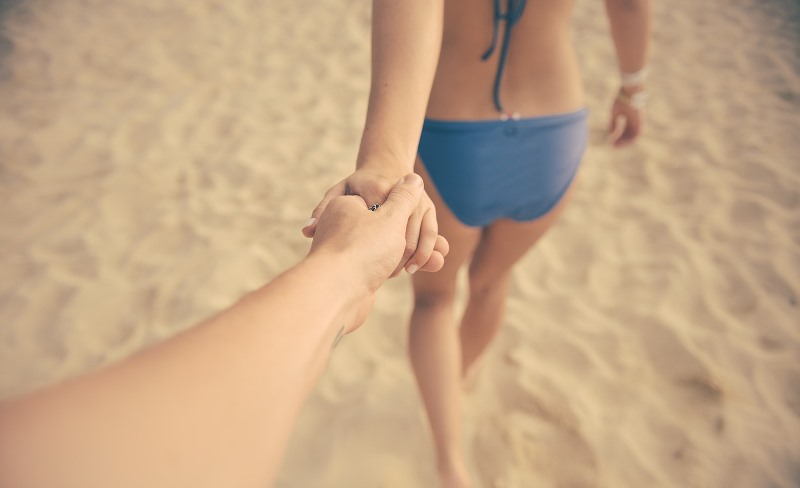 Image source: Pixabay, under Creative Commons License
I can see you loving me with a passion that shall accept all the pain I hold- and yet, I can't seem to unleash it. A love like yours' is everything that the fire in my heart needs to be tamed- patient and skilled and unending- and yet, it is no one else I could burn but myself in allowing the flames in my heart to rage or wither and die.
It is what I have to do.
You will understand why, when I leave you behind- my demons trailing behind me, their footprints on the sand, their tails dragging in the dirt and their heads bobbing right beside my face, whispering and speaking and screaming their thoughts in my ears until I can find another in whom I can drown their voices for a while…
Featured image source: Google, copyright-free image under Creative Commons License
Summary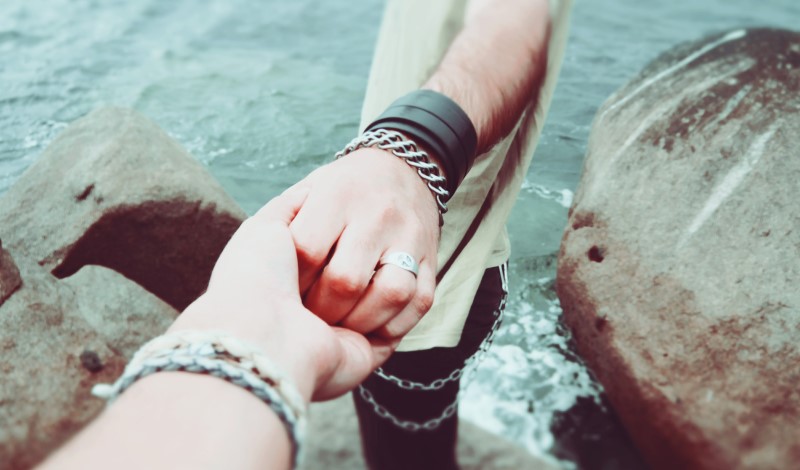 Article Name
To The Man Who Will Love Me Next…
Author
Description
I want you to know I will love you, and then, I will break your heart!