The green-eyed monster gets to the best of us. And there's no shame in admitting to it. But when you see the bugger whispering in someone else's ears, you can't help but wonder if he's talking about you.
If you've ever thought about what makes other people jealous of you, look no further. The key to understanding it is lies in your zodiac sign. Here's why people get jealous of you, according to your zodiac sign:
Aries (March 21 – April 19)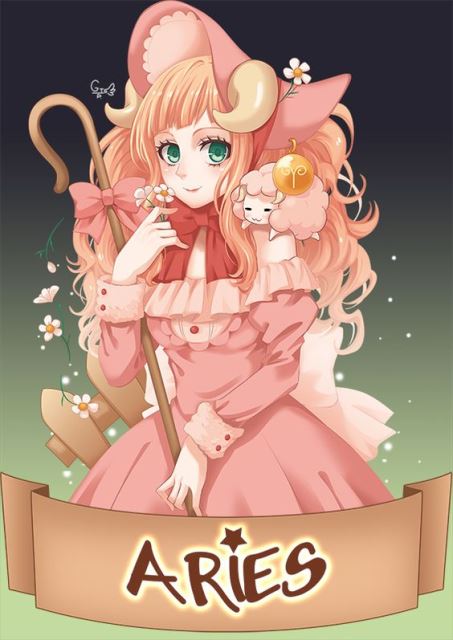 Image source: Pinterest
Brimming with excitement, enthusiasm and energy, you are the adventurous soul who's always trying new things. So, it is but obvious that other 'lesser mortals' envy you the energy that they wish they'd had. Not to forget the irresistible charm that this bold, unstoppable energy invests in you- what'd anybody not give to have an iota of that effortless charm when meeting new people!
---
Suggested read: What is your sexiest quality according to zodiac?
---
Taurus (April 20 – May 20)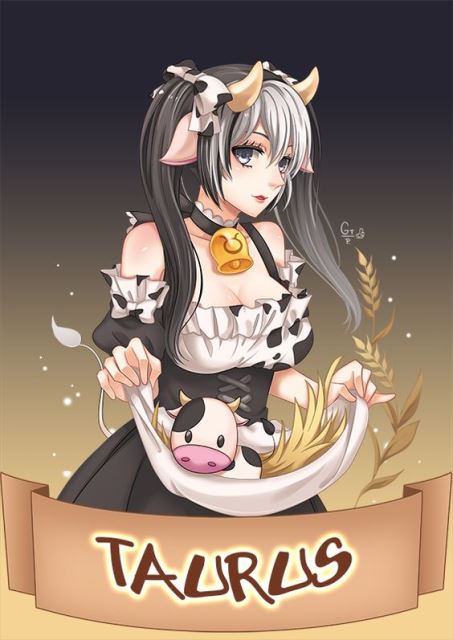 Image source: Pinterest
Stubborn AF, you are the one who really means 'I don't give a f*ck.' The others are only uttering the phrase while secretly wondering what others are thinking about them or what'd be the consequences of their tantrum. You, however, wear your no-f*cks-to-give attitude like a Vera Wang gown and walk about like the queen you are, doing whatever the f*ck it is you WANT to do. No wonder other people don a jealous-much garb!
Gemini (May 21 – June 20)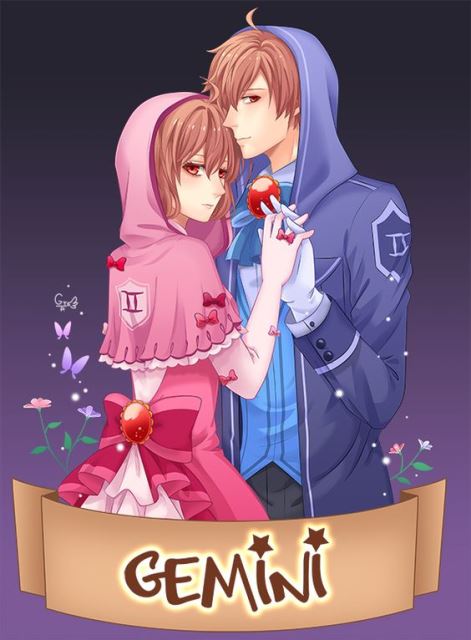 Image source: Pinterest
With a mind that never ceases to churn out fresh, creative ideas, you are the social butterfly who not only knows how to charm people with your effortless energy and refreshing approach to things, but also is a pro at leveraging those ideas into marketable entities so you can gain something of them. Not something everyone can do!
Cancer (June 21 – July 22)
Image source: Pinterest
With your incredible capacity to love, people fear losing you. They are also jealous of your capability for such deep, intense loving and envy the kind of happy and healthy relationships you are able to forge.
Leo (July 23 – Aug. 22)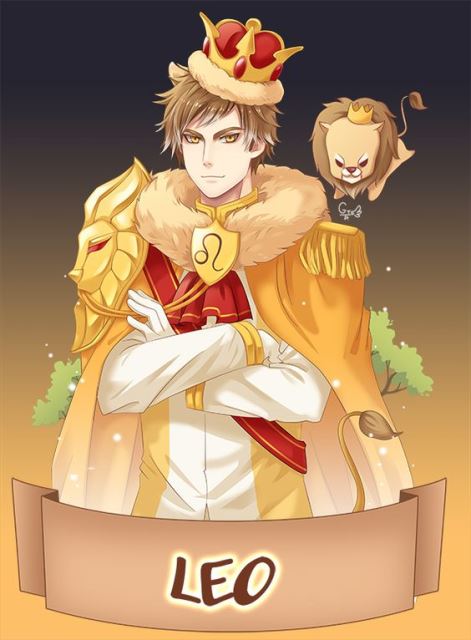 Image source: Pinterest
Unable to relinquish your claim to the spotlight, you will never allow anybody to walk over you or take away your hard-earned credit. You will do anything to get yourself and your work noticed and people envy you your acclaim because to them, it seems a wee bit unfair that you get your acclaim simply because you ask for it, while they are breaking rocks along the paths of humility. Well, life didn't promise fair, did it?
Virgo (Aug. 23 – Sept. 22)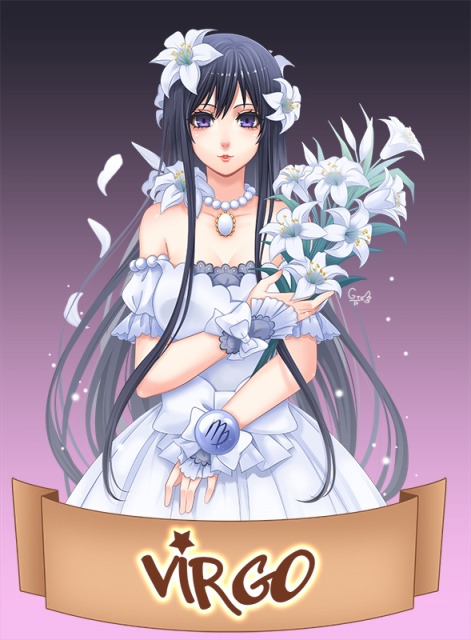 Image source: Pinterest
You are a put-together mofo who knows to find a solution when nobody else can. As such, people seek you out and others feel left out! That's fodder!
Libra (Sept. 23 – Oct. 22)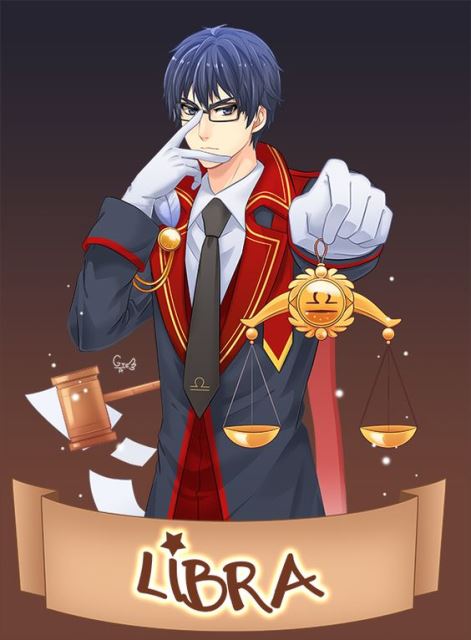 Image source: Pinterest
Charming enough to have a LOT of friends (good ones) and gracious enough to make all of them happy, you are one helluva social person. Ideal, even. And when did people cease to envy 'ideal?'
Scorpio (Oct. 23 – Nov. 21)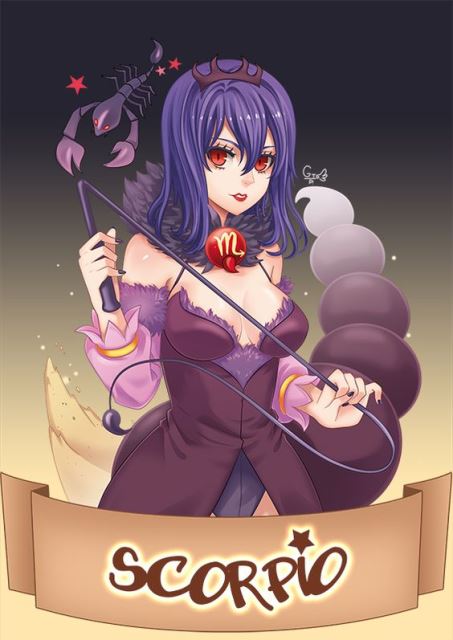 Image source: Pinterest
Feisty and passionate, you have a truckload of energy and focus to direct into any task that is given you. As such, you execute the same with seamless perfection and 'perfection,' my dear, is an enviable trait!
Sagittarius (Nov. 22 – Dec. 21)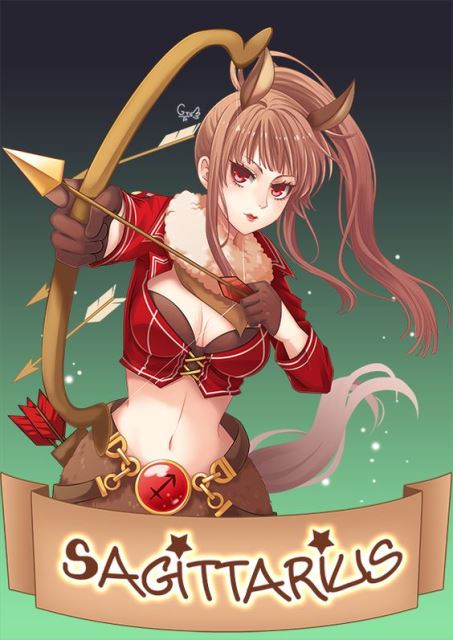 Image source: Pinterest
You are really funny. It is funny how we love that you can make us laugh until our bellies hurt and secretly hate that we do not have this one great quality. Funny, really!
Capricorn (Dec. 22 – Jan. 19)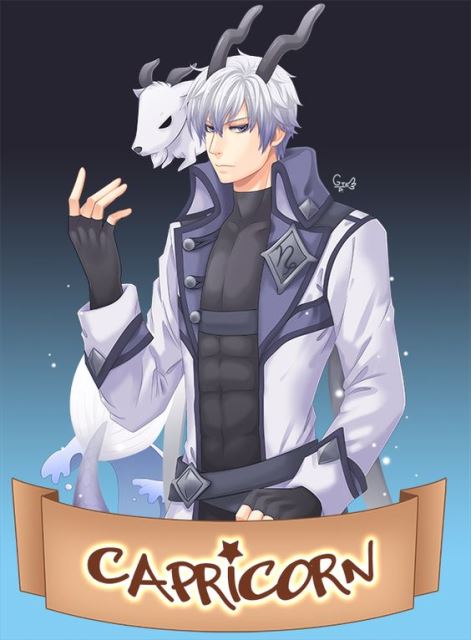 Image source: Pinterest
Stoic and strong, it is your ability to get what you want by sheer hard work, perseverance and dedication that a lot of us envy how meritocracy comes out alive in you. We get jealous of your ability to own responsibility and account for it, like many of us cannot in this lifetime.
---
Suggested read: How you deal with single life is determined by your Zodiac sign
---
Aquarius (Jan. 20 – Feb. 18)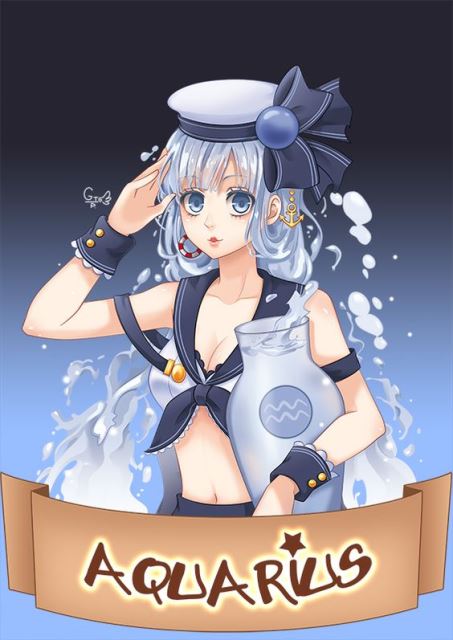 Image source: Pinterest
When someone has the biggest, most genuine heart in a circle, it is impossible not to love them and even more impossible not to hate that we love them and cannot be like them. You are one such soul. With a GOOD heart, you are the rare one who cares, really cares. Cares so much it hurts. Yet, it still seems like a nice quality to have.
Pisces (Feb. 19 – March 20)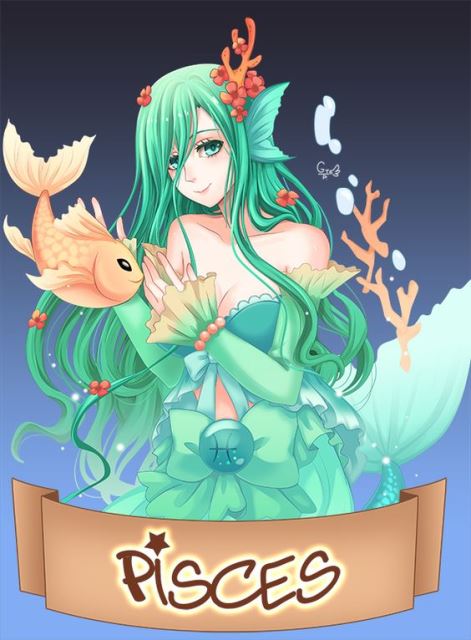 Image source: Pinterest
You are a creative at heart and all creatives possess a mind that works in more nuanced ways than those of lesser mortals. How'd people not envy you your ability to show somebody something you made on your own and blow them away!
So now that you know why people get jealous of you, be on your guard!
Featured image source: Tumblr
Summary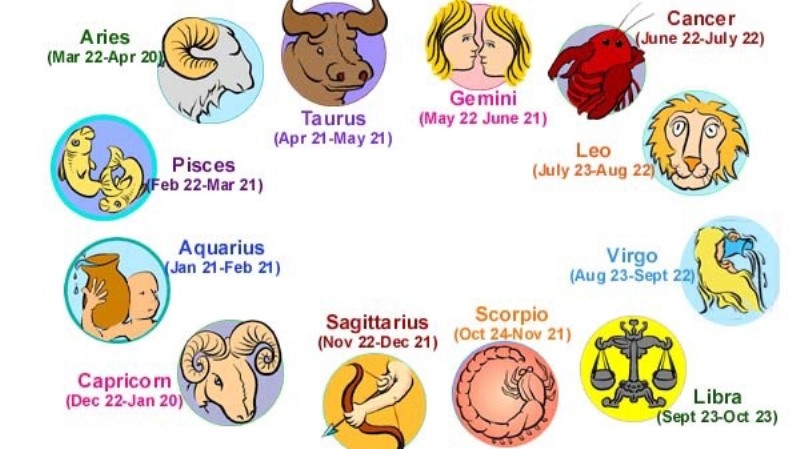 Article Name
Why People Get Jealous Of You, As Per Your Zodiac
Author
Description
Have you ever wondered why people get jealous of you? The answers lie in your stars!