If you are sailing through the ocean of life, a North star is constantly keeping you company. We call it your rising sign- the zodiac. As a guiding light, a signpost that always points toward the right direction, it is constantly manifesting itself in all of your life's choices!
And there is that ONE space where it becomes a whole lot mischievous- and no, we aren't complaining!
Unleashing a sexy li'l imp hidden in all of us, your zodiac defines much of what makes you SEXY. So, just in case you were standing in front of the mirror today and wondering, find out here:
Aries (March 21 – April 19) – Your attractive assertiveness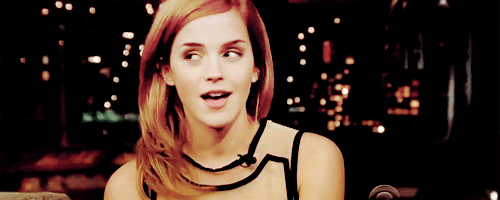 Image source: Tumblr
In a world where everyone is trying to conform, the fact that you can hold out on your own is incredibly refreshing. You are strong and assertive and always stick to your guns- no matter how compelling the need to fit in be! Your defiant individuality and unswerving assertiveness cranks up your oomph quotient by several notches- making it a challenge for anyone to capture your heart! Plus, when you are in as notable company as Kate Hudson, there isn't any way you can be anything but sexy AF! 😉
---
Suggested read: Does your Zodiac sign affect the way you love?
---
Taurus (April 20 – May 20) – Your irresistible sensuality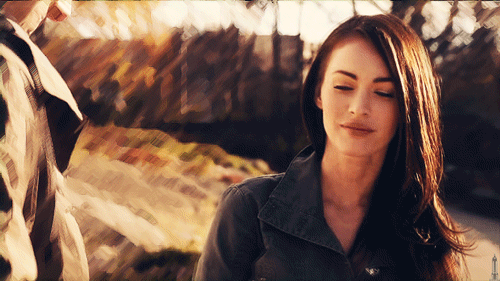 Image source: Tumblr
Ruled by the sensual Venus, you can effortlessly flip on a side of yourself that projects strength and vulnerability all at once. A delightful mix of stubbornness as well as self-assurance, you are a breathing tapestry of grace and charm- who people just cannot help but want! And why won't they- isn't Megan Fox living proof? A HOT one at that? 😉
Gemini (May 21 – June 20) – Your magical mystery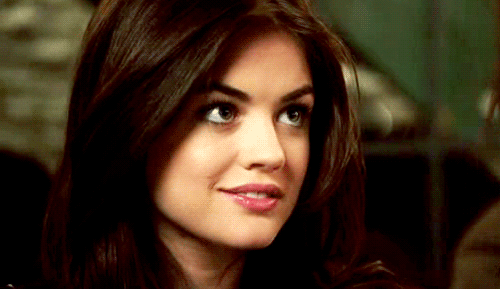 Image source: Tumblr
Ruled by Mercury, you are bright and insightful and keep your suitors intrigued. Possessing an innate affinity for curiosity and a natural talent for sharp wit, you can simply draw in someone with a sly innuendo that shall work better than a straight, forthright invitation from any other! After all, everyone loves a good mental challenge! Marilyn Monroe and Angelina Jolie will agree! 😉
Cancer (June 21 – July 22) – Your wondrous warmth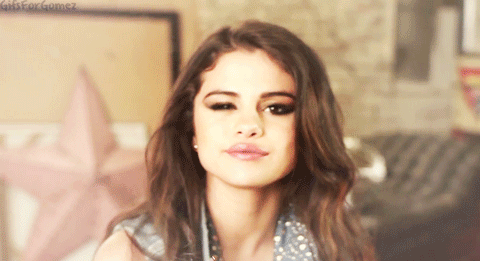 Image source: Tumblr
Not unlike the zodiac glyph that is representative of you, you are a soft, gooey mass waiting to be discovered underneath your tough exterior. Displaying a certain resilience toward any approach at first, anyone who you let peel your hard shell shall find a warm, sensitive and dreamy Cancerian inside- that is all theirs to have! And if that is not sexy, I don't know what is. Eh, Selena Gomez?
Leo (July 23 – Aug 22) – Your unapologetic YOU-ness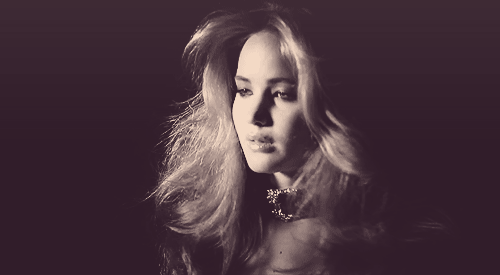 Image source: Giphy
Shy is a far, far word for you. You are outgoing, spontaneous, fun-loving and not afraid of being YOU- unabashedly and unapologetically! Audacious and dominant, you carry yourself about with a self-assured confidence that never falls short of flamboyance and passion. Not caring a fig whether people think of it as borderline narcissistic or OTT exhibitionist, you shrug it off with an ever-so-more confident 'bet they'd give anything to love themselves just the way I do' remark! And that, NOW, is HOT stuff- Jlaw is proof! 😉
Virgo (Aug 23 – Sept 22) – Your inviting intelligence
Image source: bossip
Virgo intelligence is the stuff of legends. If there is one person who can use their brains to charm off the pants off someone, it is YOU and YOU alone! Equipped with your magical mind, you are always ready to claim hearts without even trying! Hasn't Beyonce proved the same already? 😉
Libra (Sept 23 – Oct 22) – Your spontaneous sensitivity

Image source: Tumblr
When you possess an innate quality of being able to connect to people without coming off as pushy or forward, you know there's nothing stopping you! The way you can touch hearts around you is your surefire sexiness stamp- sealed with the kiss of a free spirit that will stop at nothing to be kind and gentle!
Scorpio (Oct 23 – Nov 21) – Your boundless passion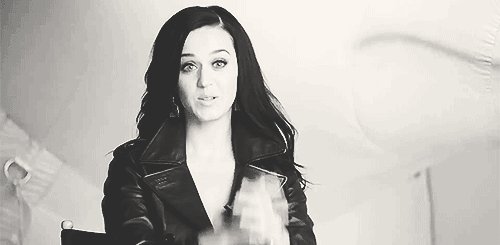 Image source: Tumblr
When a fiery spirit helps you skirt any issue in life with a disarming smile on at all times, nobody around is braced with even a shield remotely effective to be able to counter your charisma. Radiating oodles of infectious energy all around, your zest for life and boundless passion for all things LIFE is a magnetic field people cannot help but feel drawn in!
Sagittarius (Nov 22 – Dec 21) – Your adventurous appeal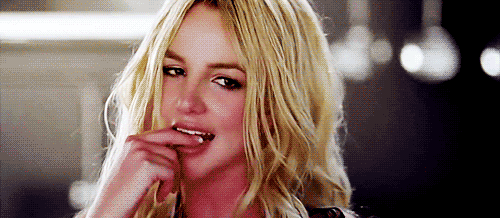 Image source: Giphy
Braced with a 'let's go' attitude, you are daring, ballsy and fun-loving. Your love for adventure and unquenchable thirst for excitement is the spice you cannot help sprinkle on all your life's elements for that extra 'oomph' we are, here, terming 'sexiness quotient.'
Capricorn (Dec 22 – Jan 19) – Your steely determination
Image source: Tumblr
If you have always maintained that there's something super-sexy about the quiet, brooding one, then here's where you find it. Your no-nonsense, level headed attitude, armored with a steely determination and self-control are your sexiest traits. A master of self-actualization, you are the one who is full of experiential wisdom coz not only have you taken the hard knocks but learnt a thing or two in the process too!
Aquarius (Jan 20 – Feb 18) – Your delightful quirks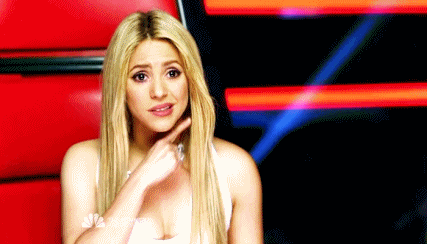 Image source: Giphy
When you are a misfit with the world but fit in in all the right ways with someone who can see your 'one-of-a-kind' ways for what they are and how incredibly refreshing they can be, you know you are a sweet and sexy combo! Your originality and 'live and let live' attitude is what makes you incredibly appealing! For proof, go watch Shakira hammer the motto home! 😉
---
Suggested read: The perfect wedding dress for your Zodiac sign
---
Pisces (Feb 19 – March 20) – Your mystical madness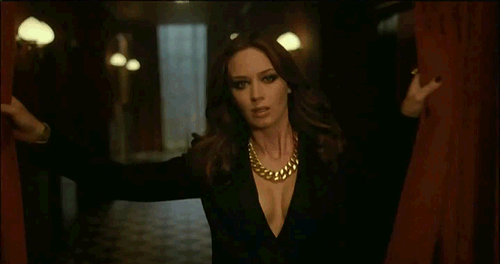 Image source: Tumblr
The reason people gravitate toward you is because of your mystical, other-worldly quality that has them under a spell. You can magically hook a lover with your delicate combination of feminine fragility and steely strength. Your dreamy demeanor and a way of making fantasies come alive is your sexy charm- and you sure know how to cast it!
Featured image source: Google, copyright-free image under Creative Commons License
Summary
Article Name
#AstroSpeak What Your Zodiac Sign Says About Your Sexiest Quality
Author
Description
Your Zodiac sign defines what makes you SEXY!