Love is certainly one of the best feelings in this world. Falling in love with someone for all the right reasons is nothing less than attaining a perfect bliss. If you believe in the stars, then read on, and know why you should fall in love with a girl, based on her zodiac sign. What is that one thing about her which makes her so damn special?
Aries (March 21 – April 19)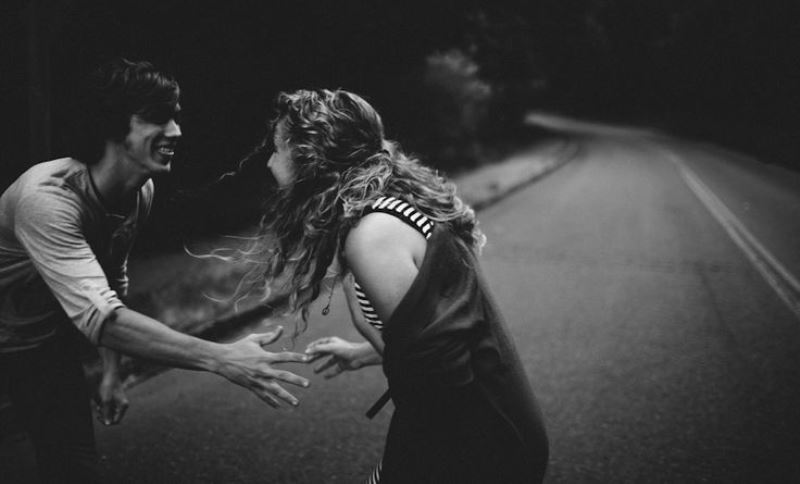 Image source: Pinterest
Her transparent attitude will make you admire her simplicity. An extrovert, she would always treat you as her best friend and will make you see the world around you with a whole new perspective.
Taurus (April 20 – May 20)
Knowing her might get a little tough in the beginning, but it would be worth it in the long run. After opening up, she will make you realize that no one else in this whole world can understand you better than her. She will never leave you alone.
Gemini (May 21 – June 20)
Being with her would be a journey in itself. She would adapt to every situation in the blink of an eye. You won't have to guess what's going on in her mind. She will express herself in the most natural way.
Cancer (June 21 – July 22)
Image source: Pinterest
A born romantic, she will make you fall in love with her in no time. Sensitive and strong, she will always get what she wants. Don't get too competitive with her, as she can kick your a*s any day!
Leo (July 23 – Aug. 22)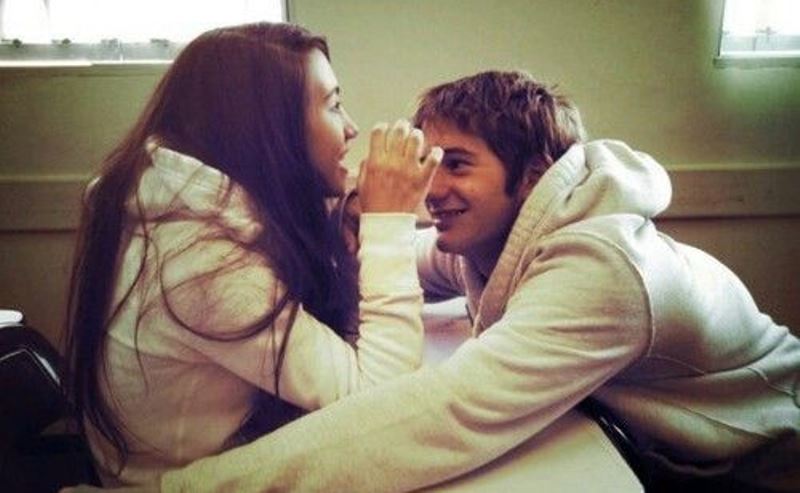 Image source: Pinterest
She will be your best friend and you can confront her regarding anything. She will listen to your problems and will come up with the best solutions in no time!
---
Suggested read: 16 Zodiac signs that would make the perfect partners
---
Virgo (Aug. 23 – Sept. 22)
Beautiful from both inside out, she will make you fall in love with her in different ways with every passing day. A perfect companion, she is certainly a keeper.
Libra (Sept. 23 – Oct. 22)
Multitasking is her passion. Though, she will always put you as her top-most priority. She might seem strong from outside, but deep within, she just wants to be loved.
Scorpio (Oct. 23 – Nov. 21)
Image source: Pixabay, under Creative Commons License
She would never hesitate to walk an extra mile in order to make you happy. She will never ask for a materialistic thing. Write her a poem and she will love you for the rest of her life. Her simplistic approach will make you fall in love with her in the most effortless way.
Sagittarius (Nov. 22 – Dec. 21)
An independent girl, she will give you a perfect space to enjoy every other thing you like in your life. The pragmatic one, she will never ask you to make unnecessary sacrifices, but at the same time, she will let you redefine the meaning of love with her amiable nature.
Capricorn (Dec. 22 – Jan. 19)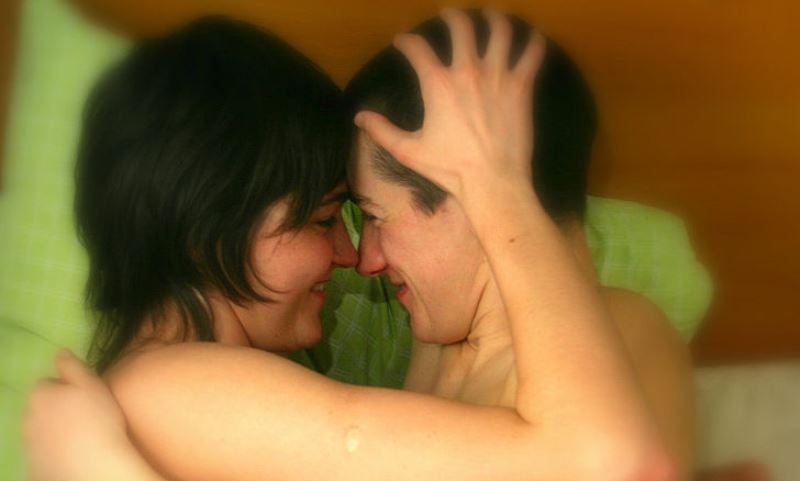 Image source: Google, copyright-free image under Creative Commons License
Everyone wants to fall in love with a Capricorn girl. She is the fun-loving and happy-go-lucky girl who will be your partner in crime and your protector, both at the same time. Be with her and she will let you know what unadulterated happiness feels like.
Aquarius (Jan. 20 – Feb. 18)
You don't need to come up with a larger than life gesture to surprise her. Even a single flower or a morning text can make her day. It is her simplicity that makes her so different.
Pisces (Feb. 19 – March 20)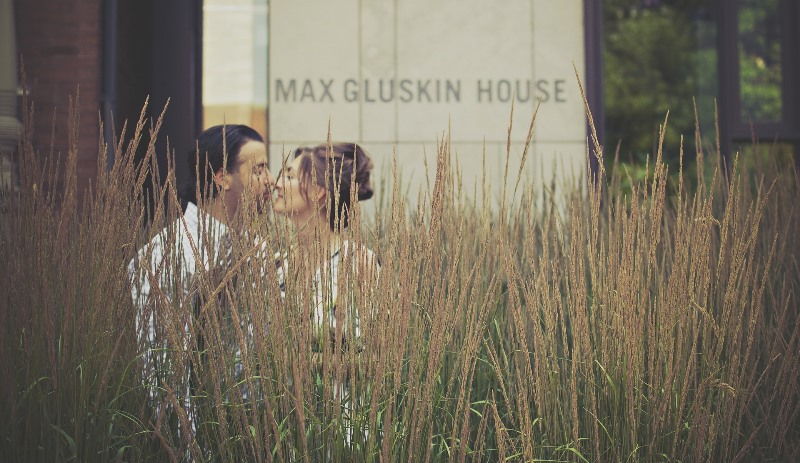 Image source: Pixabay, under Creative Commons License
One of the smartest ladies of the lot, she will surprise you with the wittiest facts. She will always have an amazing comeback and with just the right kind of humor, a single joke from her will make your day.
Falling in love isn't that hard at all! You just need to trust your instincts and do the most natural thing. No matter whom you date, she would definitely help you bring out the best in you. There is this thing about love – it makes us better. It makes us who we are!
Featured image source: Pinterest
Summary
Article Name
Why You Shall Fall In Love With Her, Based On Her Zodiac
Author
Description
Go on, fall in love with her, all over again!