A guide to taking care of your skin through a chilly winter day
It is sweater weather in almost all parts of the country, which means garam chai in the morning and cozy blankets to keep you toasty warm. But it also means your skin taking the brunt of the winter. While we all love winter, we certainly don't like what it does to our beautiful skin. The chilly temperature makes our skin dry, and makes it look oh-so dull and lifeless. Winter is a time your skin needs optimal care.
Here's how you can treat your skin to a little extra pampering during the colder months, with these 6 essential winter skin care products.
In the morning: Hydrate, exfoliate, and moisturize
It's important that you start your day hydrated. Grab a glass of water as soon as you step out of your comfy bed. Drinking water in the morning will keep you from getting dehydrated; and your skin will look fresher and shinier.
1. Nature's Essence Apricot Face and Body Scrub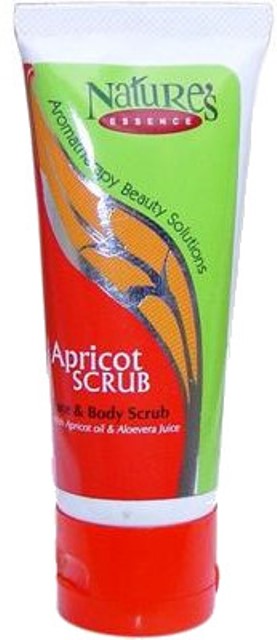 When showering, resist the temptation to use hot water as this will dry out your skin. Try showering with lukewarm water instead. Exfoliate with Nature Essence Apricot Face and Body Scrub. With natural ingredients like aloe vera and apricot, this scrub will repair any dry skin and will also help build up collagen which is essential for good skin.
2. Vaseline Aloe Fresh Hydrating Body Lotion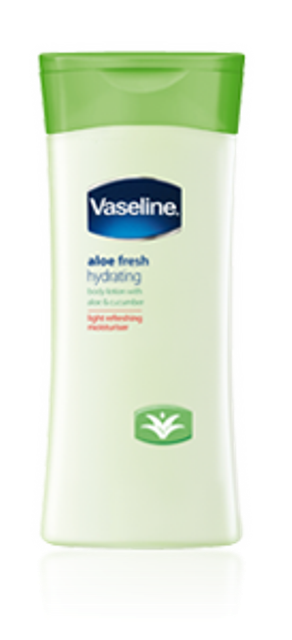 Pat yourself dry gently with a soft towel, and use Vaseline Aloe Fresh Hydrating Body Lotion as soon as you're done with the shower, so that you can lock in moisture for the rest of the day.
3. Lakme Sun Expert

If you're stepping out, make sure you apply Lakme Sun Expert on exposed skin, because the sun rays won't be any less harmful just because it's winter.
4. Maybelline Baby Lips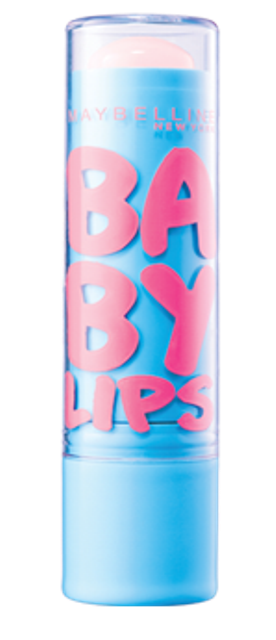 Maybelline Baby Lips should now be a must have in your bag, else you will have chapped lips for the rest of the day.
Throughout the day: Hydrate
Make sure that you drink lots of liquids, and not just water. 8 glasses of water a day, vitamin rich fruits, and fruit juice will not only eliminate scaly, rough or dry patches, they will also keep you healthier in general.
5. Vaseline Petroleum Jelly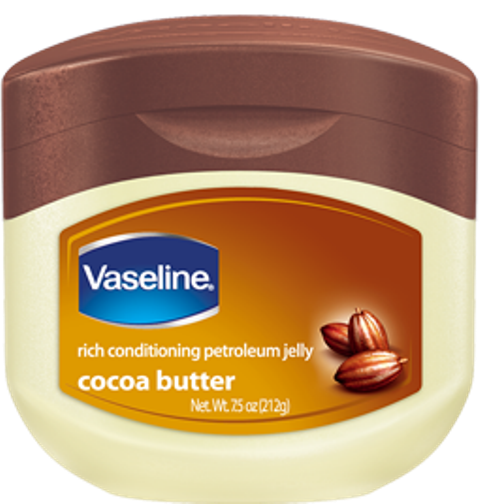 Our fingertips tend to get dry in winter, and that's why you should have a grease-free jelly-based cream like Vaseline. Try the new cocoa butter petroleum jelly that will leave you smelling like chocolate all day.
Before you sleep: Lots of moisture
6. The Body Shop Shea Body Butter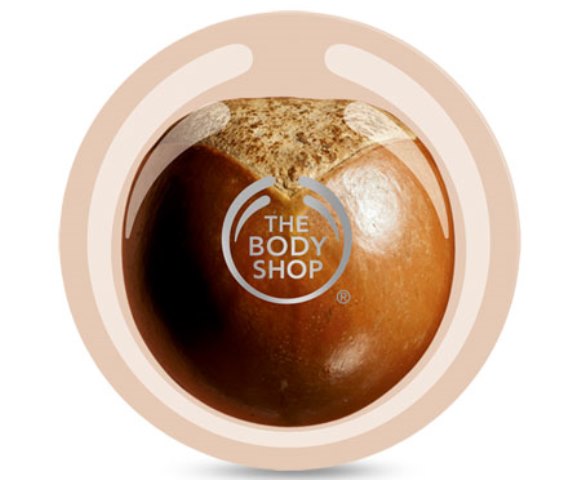 Stay awake a little bit longer to take care of scabby knees, dry arms, rough elbows, dry hands, feet and of course your face! You need to protect your skin at night so that you don't have dry skin when you wake up. Your nighttime product should definitely have ingredients like tea tree oil, Shea butter, olive oil, or glycerin; these help keep your skin soft during harsh winters. Rub Body Shop's Shea body butter all over these sensitive and abraded areas before you call it day.
We know you love winter, but with these essential products, so will your skin!
Featured image source: Shutterstock
Summary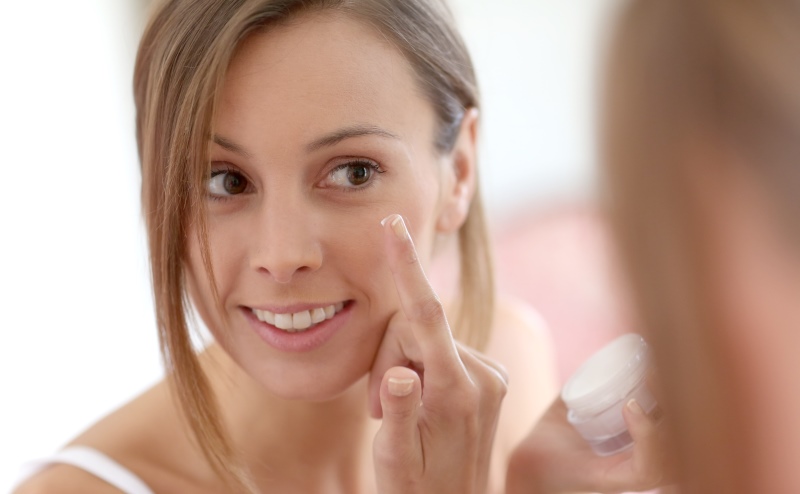 Article Name
6 essential winter skin care products
Author
Description
This winter, pamper your skin and keep it looking fresh with these 6 essential winter skin care products.