'Winter is Coming,' is one of the common refrains on the famous TV series, Game of Thrones. It is used as a warning, a caution, in the series. That is true when you look at today's date too! Winter has arrived already, bringing with it dry skin and chapped lips. Not only that, the harsh winter weather makes our skin scratchy, itchy, and dull. This happens because the natural oils in our skin dry in the cold, making it tight and devoid of moisture. This is when normal skin care routines are just not sufficient. That is when it requires the extra care to balance the moisture and oils it loses to the cold.
Besides, nobody likes to kiss chapped lips or caress dry, rough skin, not your boyfriend, and certainly not your girlfriend. And guys, there is no shame in using any of these masks on yourself either. Because it is you who would get smooth and soft skin for your girlfriend to kiss and caress.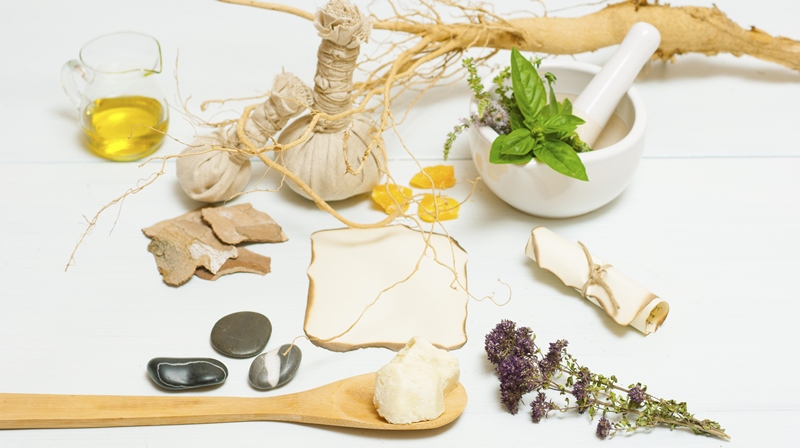 Image source: Shutterstock
Most people go to the market to buy body butters and cold creams with the onset of winter. But if you look around, you can take care of your skin with simple ingredients available around you in your home.
Here are some simple and easy skin care winter home remedies that would help you maintain nourished and soft skin throughout the cold season:
1. Buttermilk and Yogurt Mix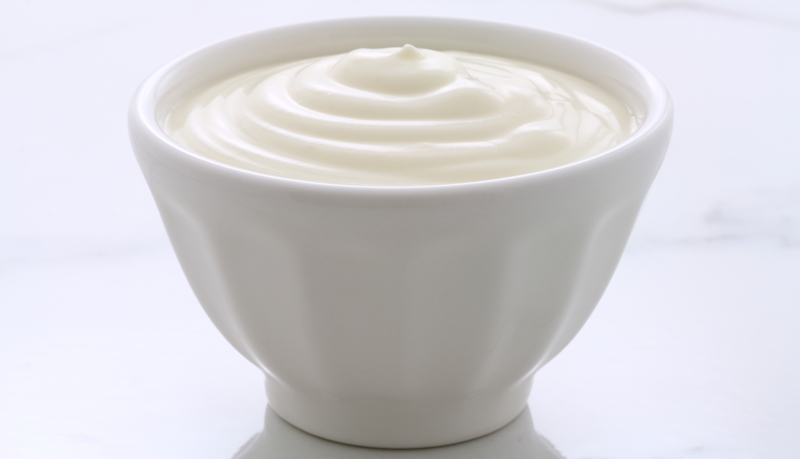 Image source: Shutterstock
Mix equal portions of buttermilk and yogurt, and massage it all over your body. Keep the mixture for around twenty minutes and then rinse it out with lukewarm water. The lactic acid in the mixture will help make your skin smooth and glowing.
2. Papaya and Banana Pack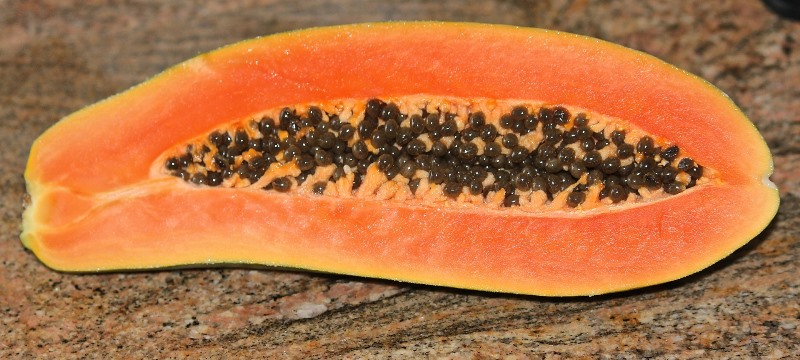 Image source: Pixabay, under Creative Commons License
Mash one ripe papaya and a banana. Once it is properly mixed, add a tablespoon of honey to it. Apply the paste all over body, and rinse with water after fifteen minutes. The banana acts as an anti-aging cream, while the vitamin content in the papaya acts as a natural skin moisturizer. Regular application makes skin look firm, young, rejuvenated, and glowing.
3. Honey – Lemon Face Pack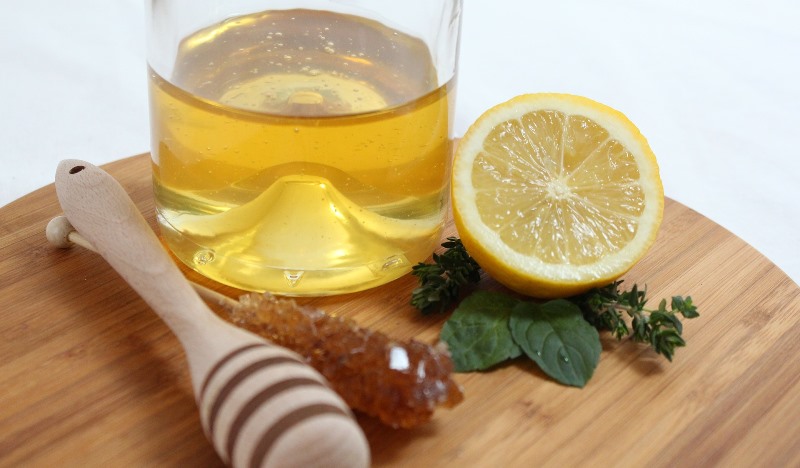 Image source: Pixabay, under Creative Commons License
Take two tablespoons of honey and squeeze the juice of half a lemon into it. Mix it and apply the pack on your face. You can use soft cotton balls for applying it evenly. Let it dry and wash off with lukewarm water. The vitamin C and the citric acid in the lemon mixes with the moisturizing properties of honey, leaving your skin soft and smooth as a baby's bum!
4. Almond and Milk Mix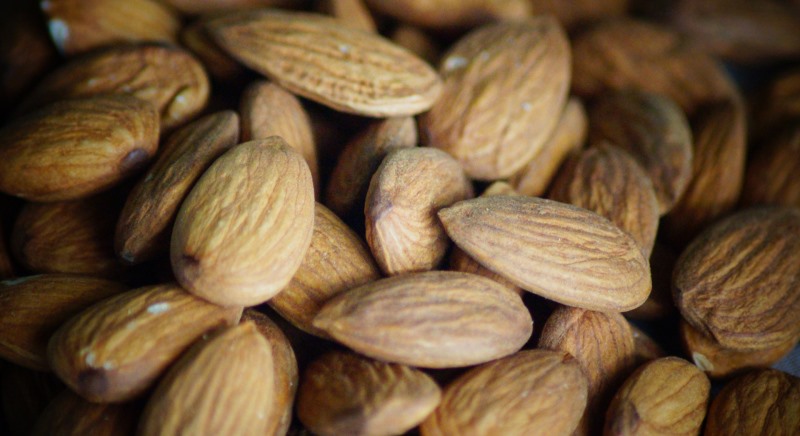 Image source: Pixabay, under Creative Commons License
Take 2 tablespoons of unboiled raw milk, and add a tablespoon of almond powder to it. Mix it and apply the resultant paste on your face, leaving it for ten minutes. After ten minutes, wet your fingertips and massage your face gently using your fingertips. Rinse your face with plain water. The vitamin E in the almonds will help make your skin soft and fresh, almost immediately.
Note: Sometimes, using milk could cause pimples to erupt. In that case, honey can be used as a substitute for milk.
5. Glycerine
Glycerine is available in almost all homes. Apply it evenly on your face and body. It solves all problems of extreme skin dehydration.
6. Petroleum Jelly
Just like Glycerine, Petroleum Jelly is almost widely available and is comparatively very cheap. Petroleum Jelly helps moisturize dry skin, and can be used on all body parts from the lips to the toes.
7. Sunflower Oil
Sunflower oil is not only used for cooking, but for skin care as well. It is a very effective ingredient for dry skin. Sunflower oil is known for having high fatty acids and vitamins, which help in keeping skin young and hydrated.
8. Egg and Olive oil Face Pack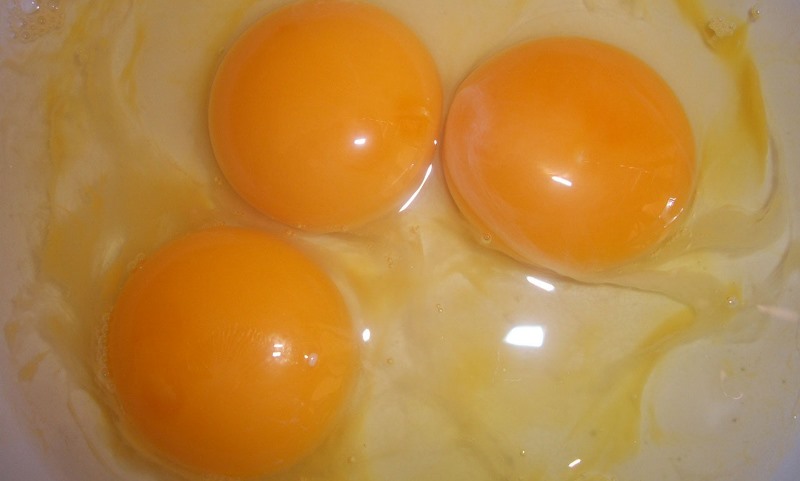 Image source: Pixabay, under Creative Commons License
Add two drops of olive oil in two egg yolks. Whip them and apply the mixture on your face evenly, avoiding eye contours and lips. Leave it on for about twenty minutes and rinse with plain water. This pack nourishes your skin by providing it with natural antioxidants, vitamin k and E. For best results apply this pack twice every week.
9. Coconut Oil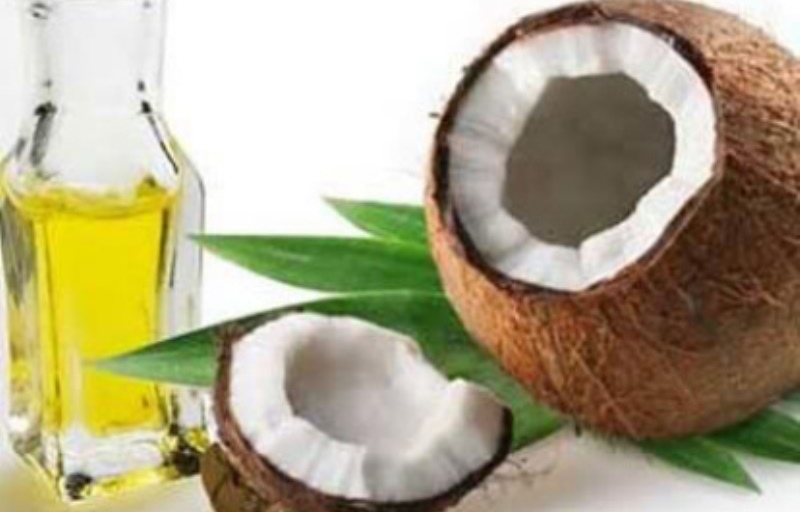 Image source: Google, copyright-free image under Creative Commons License
Massage coconut oil on your body a few minutes before bathing/showering, or before going to bed. Being rich in fatty acids, this keeps the skin soft and smooth.
10. Honey Avocado Mixture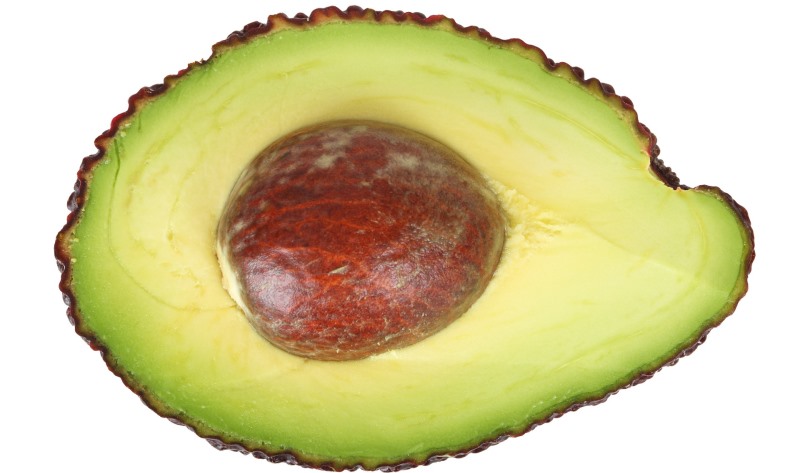 Image source: Pixabay, under Creative Commons License
Mash half an avocado and 2 tablespoons of honey, and apply it on your face. Wash it off after twenty minutes. As both avocado and honey are humectants, you will not have to face dry skin in winter.