Who wouldn't want to have a partner who would NEVER cheat on them? My guess – almost everyone. Not to sound cynical, but the dating/relationship scene presents a bleak picture, with recent statistics pointing out that almost 80% of us will have been victims of infidelity at some point in our adult lives. Ouch! That's a big number, any way you cut it.
With sites like Ashley Madison out there which help married/committed people hookup behind their significant others' backs, no wonder the picture is bleak.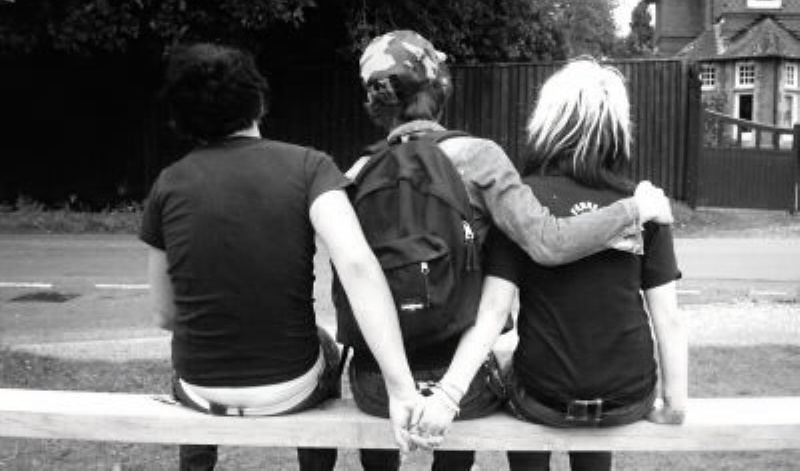 Image source: Google, copyright-free image under Creative Commons License
However, all is not lost, for two infidelity survivors have launched a new dating website called Fidelity Dating, a site for men and women who have been betrayed by their partners in the past. This new dating site hopes to bring back the much-needed commitment back into the instant hookup culture that seems all pervading.
---
Suggested read: Shryne app lets you create a digital scrapbook of your memories with your ex
---
Fidelity Dating is the brainchild of Gary Spivek and his partner, Julie, who were both cheated on by their former partners. 45-year-old Spivek, who's a former financial advisor from New Jersey, was crushed to catch his girlfriend in the act in a seedy motel. Julie, his partner on Fidelity Dating, was apparently cheated on by her ex in the most despicable of ways.
"Her long term live-in boyfriend secretly got married behind her back," claimed Spivek, talking about his partner, who was cheated on by her boyfriend.
Gary has since found love, having been married for the last 10 years, but he has found it rather difficult to forget the pain of heartbreak.
Talking to Mirror, he recalled,
"I was dating a woman for several years and she started acting a little different. She would go out more, drink more, and dress up more. I had my suspicions and finally found a receipt to a motel in her purse."
When he finally drove down to the seedy motel, he caught her in the act. He said that the events of over ten years ago left a deep impact on his mind, and that he even suffered from post-traumatic stress. He even claimed to have lost 20 pounds in just a few weeks after the incident.
"It took a while to get over the extreme pain of infidelity," he said.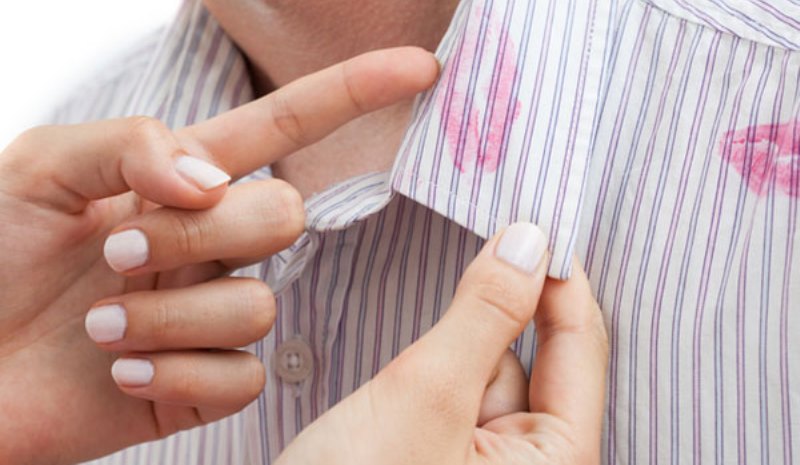 Image source: Google, copyright-free image under Creative Commons License
And thus came about the birth of a new dating website, Fidelity Dating, which is marketed as the 'anti-Ashley Madison.' While the cheating website has the tagline, 'Life is short, have an affair,' Fidelity Dating has turned it on its head and come up with this punchline: 'Love is precious. Stay faithful.'
The message could not have been clearer. Whether or not users on Fidelity Dating can actually be trusted NOT to cheat on their new partners, is hard to say, for there are several reasons why people cheat. But there is NO excuse for cheating – none, ever!
Check out a video of Fidelity Dating where it explains what it's all about:
Till the day comes when there's no cheating, we'll just have to trust our gut instincts and hope for the best. Good luck, Fidelity Dating – you have your heart in the right place.
Summary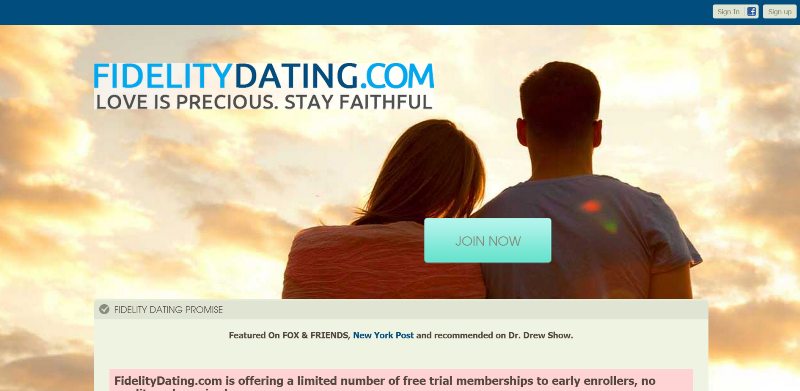 Article Name
Fidelity Dating Is A New Site For Infidelity Survivors
Author
Description
80% adults have at one point or another been a victim of infidelity in their lifetime. So, take a look at Fidelity Dating, a site for infidelity survivors!