Is there such a thing called 'ethical cheating'? What does that even mean? Does it even make sense?
Apparently it does, to entrepreneur and MIT graduate, Brandon Wade. If you recall, Wade is the brains behind such websites as SeekingArrangement.com – a sugar daddy site which helps them find sugar babies, MissTravel.com – a travel dating site which helps connect 'generous' travelers with young women bitten by wanderlust, and CarrotDating – a site where guys bribe women to get first dates.
And Wade's latest offering is OpenMinded.com, another site that pushes the boundaries of ethics and morality, with the line in danger of being blurred altogether. OpenMinded.com, which launched in March 2015, is touted as a new dating site that caters to swingers, polyamorous couples, and 'ethical cheaters.' Whether you're a single looking to be part of a polyamorous equation or the other way round, OpenMinded.com caters to them all.
This newest offering from Wade's stable of 'dating' sites that usually push the envelope of ethics somewhat deviates from its predecessors, with 'ethical cheating' being put into the mix. But it is right there with the rest of his offerings in catering to the 'unconventional' relationships of society.
Image source: Google, copyright-free image under Creative Commons License
Talking about the site, Wade explained,
"The concept of monogamy is outdated, and monotony has pushed many relationships to take a turn for the monogamish."
Expounding on what is happening to relationships in society, Wade wrote on his website,
"Society has come to a point where marriage has taken a downward turn because it no longer satisfies the needs of the modern woman or man … While monogamy is certainly not dead, a shift in societal ideals has taken place, as more and more couples are choosing to buck traditions in favor of unconventional relationship configurations."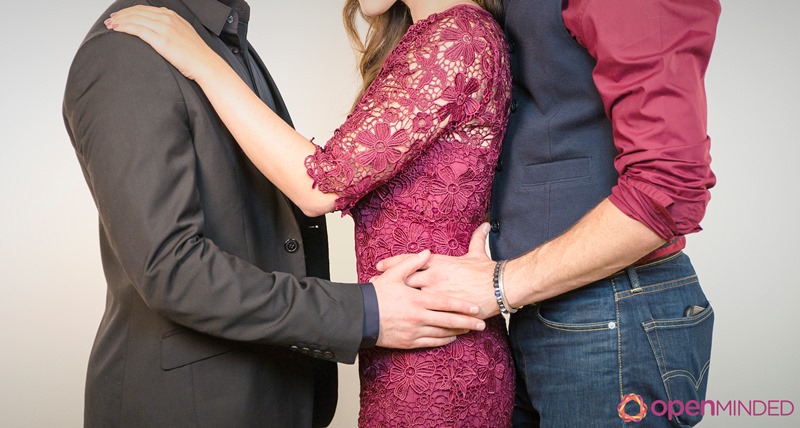 Wade also goes on to explain that OpenMinded's aim is to cater to open relationships, polyamorous people, swingers, and what he calls 'ethical cheaters.' He also explained that these categories could include configurations like 'one new partner joining an established couple, or two couples spending intimate time together. More importantly, they may just be open-minded people meeting and dating others with their same attitudes.'
---
Suggested read: Carrot Dating App lets you bribe your way through dates
---
He also wrote on the site about who these open-minded people who would be happy to join his site are:
"The new faces of the 'open relationship' lifestyle aren't p*rn hungry freaks or long-haired hippies, but rather successful, sophisticated, young professionals who do not view monogamy as an ideal."
Although 'ethical cheating' is something Wade subscribes to and caters to, he is quick to say that OpenMinded.com does not encourage infidelity:
"OpenMinded.com is […] anti-cheating, creating an online arena fueled by honesty and acceptance, which is the foundation of open relationships."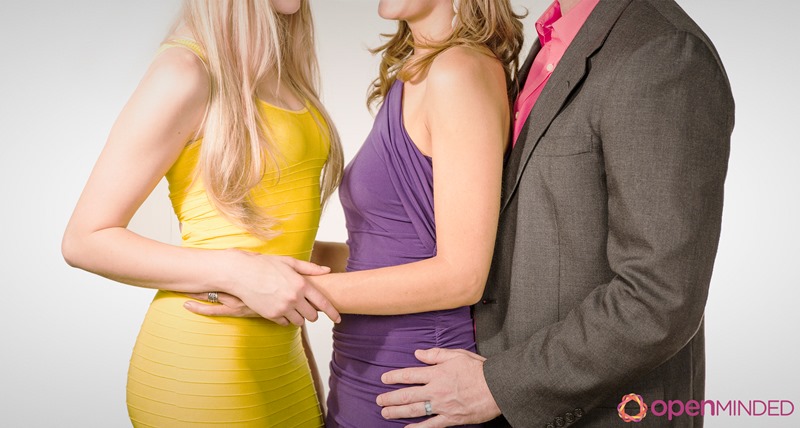 The site, although launched in March, already boasts more than 50,000 members, of whom almost half of them are couples. While men or couples have to shell out $19.95 a month, single women pay just $4.95 a month.
OpenMinded.com has its own commercial. Check it out here:
So, if you're 'open-minded' enough to try out OpenMinded.com, give this site a shot and see where it takes you. Tell us what you think of Wade's newest offering in the comments below.
Summary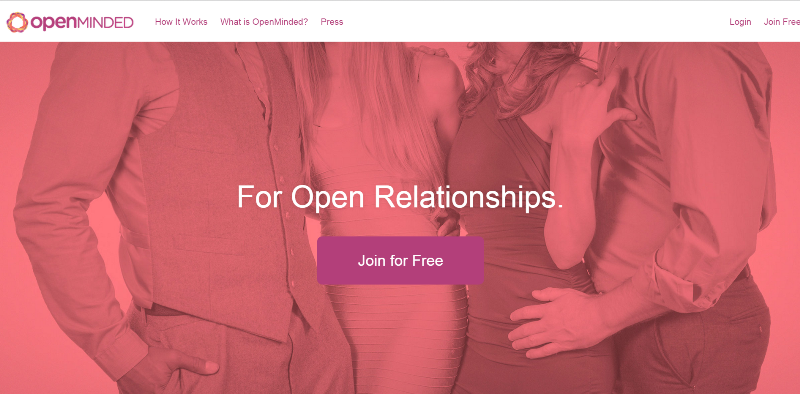 Article Name
OpenMinded.com Caters To Polyamorous People & Ethical Cheaters
Author
Description
OpenMinded.com is the latest offering of Brandon Wade. It is a dating site that caters to polyamorous people, swingers, and ethical cheaters. Find out more.