Hi! Before you judge me, you need to know what a serial monogamist is and does. Any single person who jives into a relationship (one at a time), in a religiously unswerving fashion, but only for a limited period of time is a serial monogamist. You can compare us to the limited bumper sale that Flipkart offers for every conceivable festival! We don't cheat on our S.O.-s and that's not where our commitment concern emerges from. The snag is in relation to how long we will keep our *sses parked in one relationship. Here are glimpses of my diary entries for the year 2015, when I dated 5 men (Referred as alphabets in the piece, because I don't remember the names of two and thought it would be inconsistent otherwise!) 😛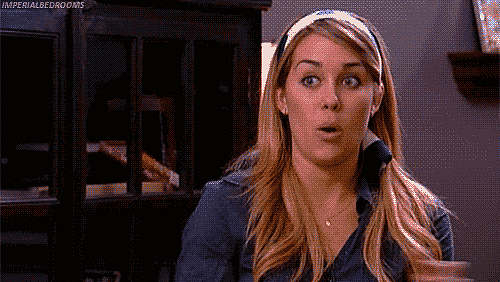 Image source: Tumblr
You will know as you read along…
---
Suggested read: Why I feel upset every time a friend gets married
---
Jan 6, 2015
I think A is cute. He may be the one. Told a classmate about the*feels* and she's like "this is the 13th time in 2015." It's only the 6th day of 2015!!!
Jan 24, 2015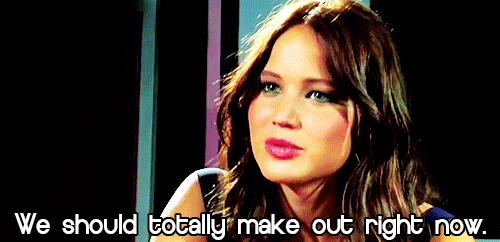 Image source: xclusivetouch
A and I have just started dating like a week back. So yay! *grin*
Feb 2, 2015
An insane thing happened today. A's best friend turned up out of nowhere and was like "Remember me?" I couldn't place him for a good 20 seconds after which I happened to glance upon his twisted toe nail and realized that we had dated for 5 and ½ days last summer!
March 9, 2015 (11 am)
A thought it was time we made it official. I thought it was time we broke up. Needless to say who won!
March 9, 2015 (2:30 pm)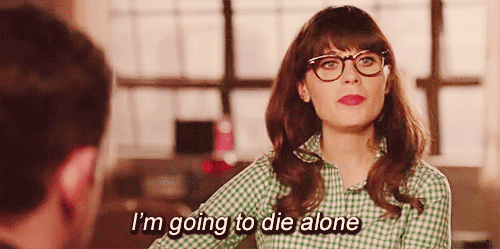 Image source: romancegoals
3 and 1'2 hours without dating has been pretty useless!  I don't know what to do with my time…
March 10, 2015 (4 am)
D is my neighbour. He is single. He is decent. But most importantly, I have been alone for 18 hours now!
March 10, 2015 (8 pm)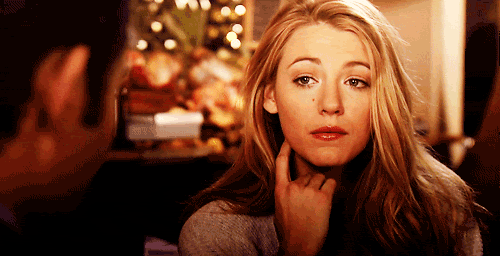 Image source: her
So, I thought we should go out for dinner. It was only when we were digging into our steaks that he brought up this unnecessary anecdote about one evening from our high school days when the two of us went for a movie and I had kissed him. Apparently, we dated for a fortnight. Tonight shall be the last I see him!
March 15, 2015
D came frantically looking for me at college and asked me why I wasn't returning his calls. I told him that we had broken up, if he remembered!! His response: "But when did we start dating?" Blimey!!
April 1, 2015
J and I are back from our vacation. Oops! So J is this guy I met in my Spanish class and he is cute. I think he is the one! Why do I feel like I'm having a déjà vu all the time?!
April 3, 2015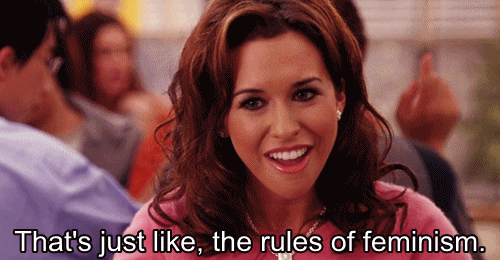 Image source: collegecandy
J and I bumped into a classmate of mine when she asked how A was and if we were still seeing each other!!! What the f! Why can't people stay a little updated about their friends! So I had to fill her up on A and D in front of J. We broke up!
June 7, 2015
S and I had a fab time at the games last night. Oh ya, so S is D's younger brother! Before I started dating him, I was sure to ask him if we had gone for any movie and if we had kissed and dated for any number of days or hours. He said no and we were on! And people say I don't learn from my previous relationships!
July 16, 2015
I called S, D by mistake. We are calling it quits!
August 17, 2015
1 month, 12 hours and 32 seconds without a date. The world feels so gloomy! I think I need to see a doctor.
---
Suggested read: 9 awesome tips on how to escape the friend zone forever
---
August 18, 2015
Ya, so this doc guy is so cute. I think he is the one!
Sep 24, 2015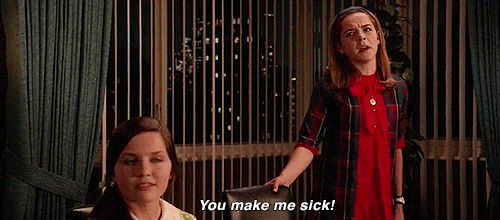 Image source: buddytv
He makes me sick!
October 30, 2015
Can't find one single, good-looking, sensible guy! What am I going to do with my life???
Nov 10, 2015
Still no luck!
Dec 1, 2015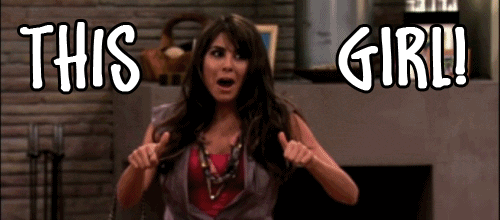 Image source: Giphy
Hey you, reading this! You look cute. I think you may the one!
… And woah, cute guy alert…. Oh! wait! 😉 😉
Featured image source: Youtube
Summary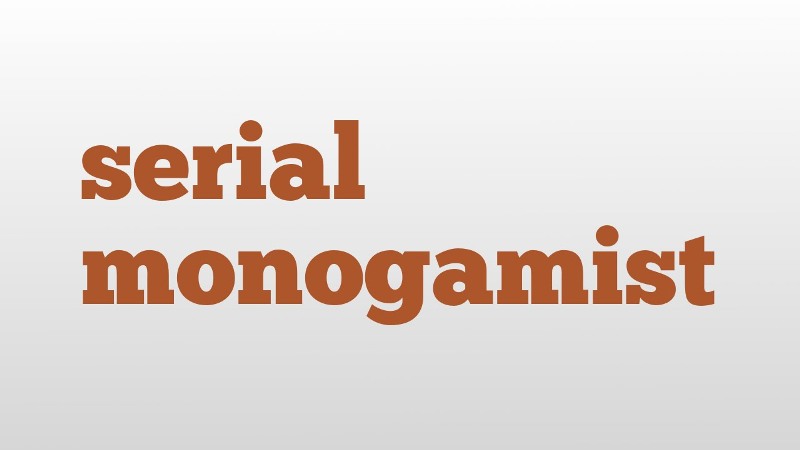 Article Name
From The Diary Of A Serial Monogamist
Author
Description
You might judge all you want, but these diary entries of a serial monogamist shall make you change your thought!