I recently watched the movie Safe Haven, an adaptation of Nicholas Sparks' novel of the same name. In a scene towards the latter half of the film, the widowed father hesitantly talked to his seven-year-old son whether he's okay with having the father's new girlfriend around the house. The boy quietly and quickly replies, "She's cool, I like her," and the father heaves a sigh of relief.
Handle with care
What struck me about the scene was the sensitivity with which the father handled the situation, and asked his son for an opinion, instead of foisting his own decision on him. Second marriages, for both divorcees and widowers, are on the rise. People are becoming more open to the idea, and yet the situation certainly needs very mature handling, especially where children are involved. Many children tend to mourn longer for a parent whose presence is no longer felt around the house, while some deal with it well and talk to their family about it. There are many who have complex reactions to such a situation, and often clam up when asked about it.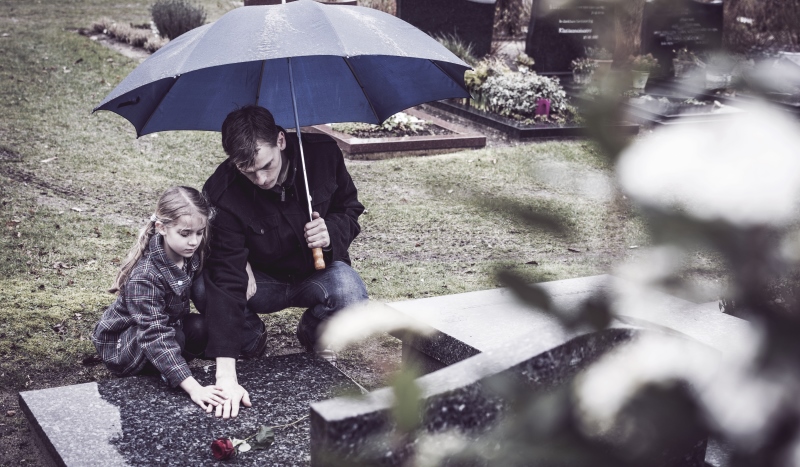 Image source: Shutterstock
There is nothing wrong with wanting a new partner in your life, but one needs to involve the entire family in the decision so that no one is hurt and everyone can start afresh. Most children are sensitive and often cling to the memory of a lost parent, especially if they have died. In such cases, it becomes imperative that you talk to the children. Keep in mind that the conversation that you have with your children about your second marriage should also be age- and child-appropriate. No one child is the same, so take into consideration the nature and temperament of your children before you speak to them, helping them feel equally part of the process, and are not alienated in any way.
Your new partner should get along with your kids and vice versa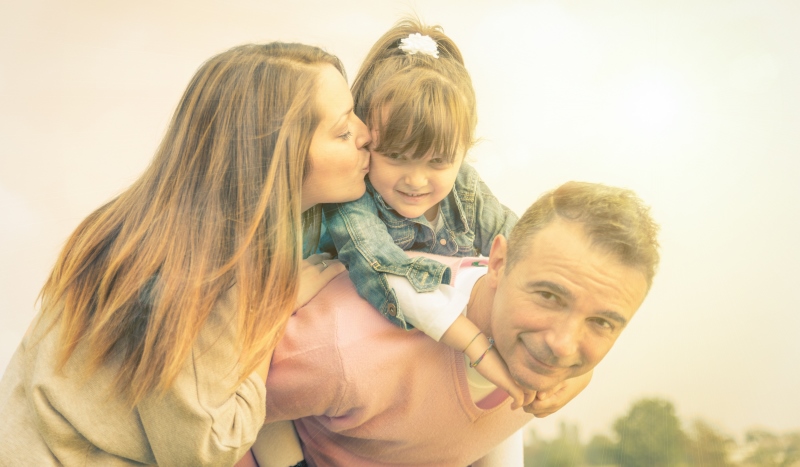 Image source: Shutterstock
Helping your new partner get along with your kids and familiarizing them with your children's likes and dislikes will go a long way in getting everyone accommodated to each other. This requires utmost caution and patience, but the fruits of your efforts would be sweet, helping you set up a new family dynamic more easily.
Address your kids' concerns and reassure them
When you talk to your children about your second marriage, make sure you tell them that your respect and regard for your former spouse remains the same; and while moving on is inevitable, you cherish the memories that you've created in the past. For children who can be troublesome, try and handle them with more patience – be firm in your decision, but make them feel a necessary part of the transition.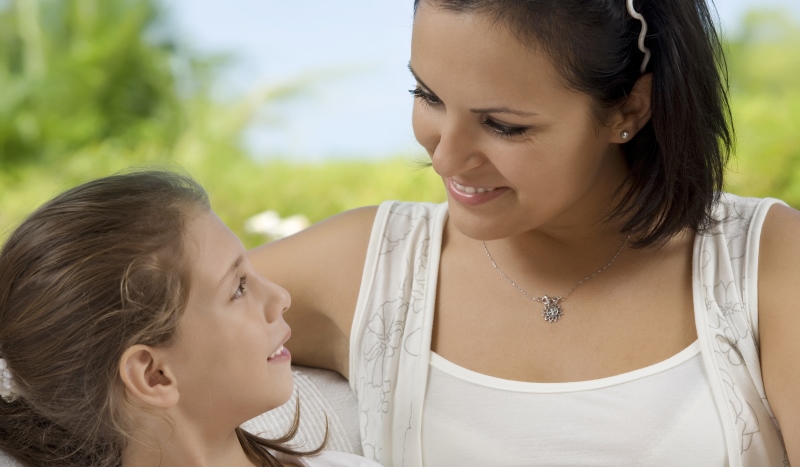 Image source: Shutterstock
Teenagers can be especially difficult, because they're old enough to remember your previous partner very well, but may not be mature enough to understand that you need someone else in your life. This affects many teenagers emotionally, and the associated stress often manifests as difficult behavior in front of the family and in school. This is mostly because it is perplexing in that age to accept anyone but one's biological parent, which is why many teenagers reject the idea of a second marriage for their parents. In case of a divorce, do not stop your children from meeting your former spouse; also let them create their own relationships with the person you propose to marry, instead of trying to shove them down their throats, every chance you get.
Being close to your children emotionally and physically at this time will help in easing much of the complex thought processes that they may be going through. Talking to them openly and freely will not only help them open up to you, but also gains their trust and respect. Reassuring your children of your support and love is very important in such situations, and you will be richer for the relationship you develop with your children if you can help them ease into the transition.
Featured image source: Shutterstock
Summary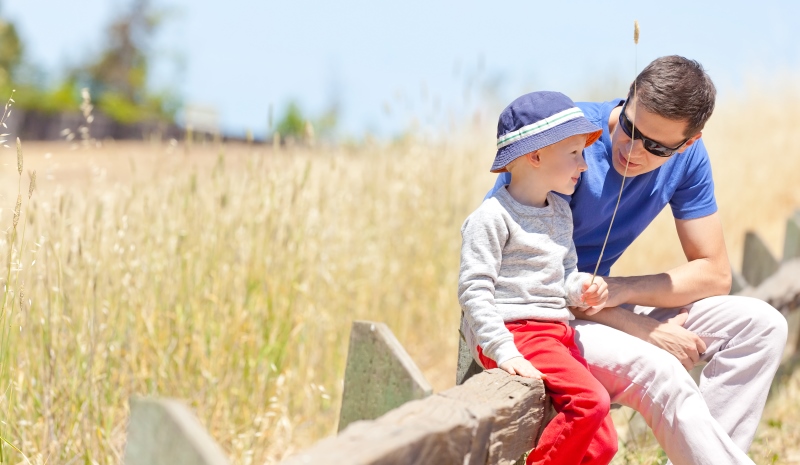 Article Name
How to talk to your kids about your second marriage
Author
Description
Second marriages are on the rise due to divorces and/or deaths. When kids are involved, it becomes a sensitive issue. Here's how you can broach it with them