Did you think the way you make out as something to do with your zodiac signs? Turns out it does! Zodiac signs can affect our entire lives, including the way we make passionate love with our partners, and learning how you make out based on your zodiac signs can definitely help you hone your technique, and give a heads up to your partner.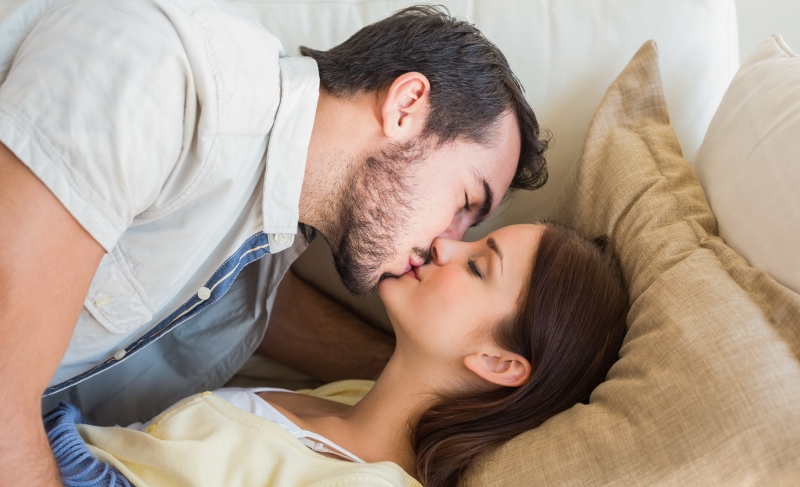 Image source: Shutterstock 
In this article, you will not only learn how you make out, but also how good a lover you are, and how good you are at sending tingles down your lover's spine. So here goes!
---
Suggested read: #AstroSpeak What Your Zodiac Sign Says About Your Kissing Style
---
ARIES  (21st March – 19th April)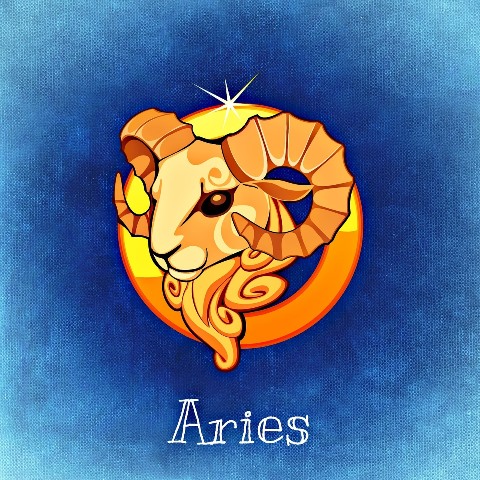 Image source: Pixabay, under Creative Commons License
Making out with an Aries is something people don't forget very easily. They are passionate, fast and intense lovers, and most of the time, they like springing a surprise on their unsuspecting partners with surprise make out sessions.
Their make out technique is free and spontaneous and they often time look for trouble and like to get creative when making out. Make out sessions with an Aries can also sometimes get aggressive, as they tend to do a lot of pushing, pinching and scratching. However, if you need to get hot and heavy, there is no one better to do it with other than an Aries.
TAURUS (20th April – 20th May)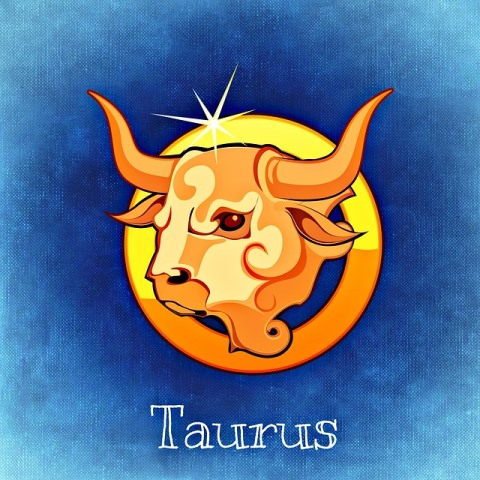 Image source: Pixabay, under Creative Commons License
There is only one way to describe the way Taurus' make out- carefully sensual. When a Taurus is making out, all of the senses of the body in involved. They are going to drive you insane with the way they touch you and make you feel all tingly and aroused, even before they start kissing you.
They are extremely physical creatures who like to explore their partner's body before diving in. However, they are also polite and will take their time when they are about to make out with you, and will also take permission, before giving you the most intimate make out session of your life.
GEMINI (21st May – 21st June)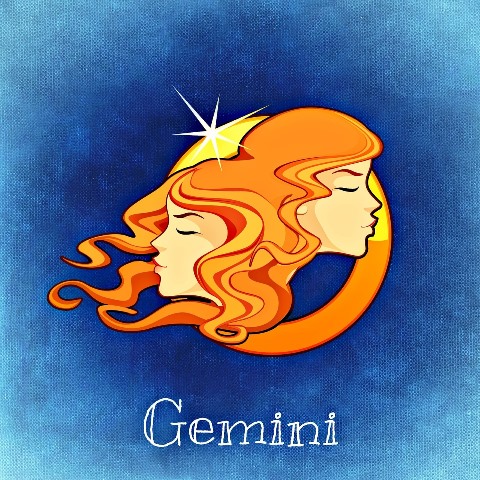 Image source:  Pixabay, under Creative Commons License
 Geminis are very vocal about their make out technique. They are not afraid to speak their mind before, during or after they make out with you. In fact, they might even try to sweet talk you into making the first move, so that they can engage in a little role playing. They are extremely driven by their intellect and pre-plan everything in advance. However, when they make out, it doesn't feel calculated, and is in fact one of the most spontaneous and natural moments that you could possibly have with a lover!
CANCER (22nd June – 23rd July)
Image source: Pixabay, under Creative Commons License
Making out with a cancer is a quiet and rewarding experience. They are a little submissive by nature, so they will allow you to take the reins. They are, however, hopeless romantics and will press close to you and engage in some deep and heavy breathing, which can make your make out session pretty intense. They are devoted lovers, who will make sure that you feel comfortable and loved in bed, and making out with them is a loving, soothing experience.
LEO (23rd July- 24th August)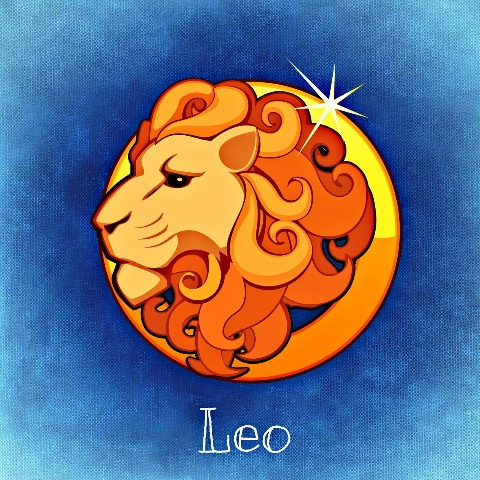 Image source: Pixabay, under Creative Commons License
Leos are naturally very passionate and protective by nature, and when you are engaged in something as intimate as making out with them, all these natural instincts are likely to come out. They are bold, forward, dominating and passionate when they are making out so you can expect quite a few hickeys after you have made out with them.
Because of their dominant personality, they also like you to follow their lead, and if you spring any surprises on them, they will likely withdraw or get violent. Nonetheless, a make out sesh with a Leo is difficult to forget.
---
Suggsted read: #AstroSpeak What Each Zodiac Does When They're Dying To Kiss You
---
VIRGO (24th August – 22nd September)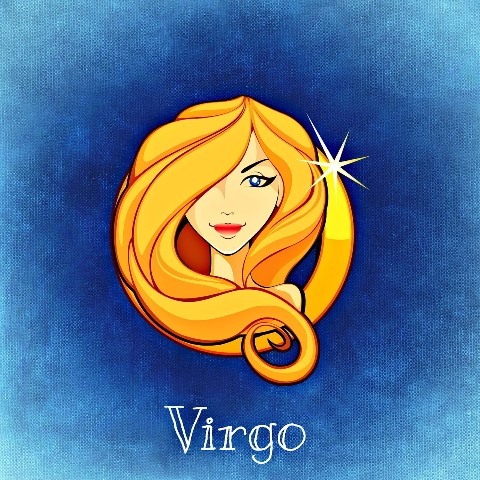 Image source: Pixabay, under Creative Commons License
Virgos are all for wallflowers and the underdogs and they are able to see the inner beauty in people rather than being taken in by the outer casing. Similarly, when they are making out with you, they are not going to be impressed by your gimmicks, but rather by your emotional investment in the act.
Their kisses are passionate and they are keen to impress the people they are with, which is why they might even do something bold and new to them, even if they are not very comfortable. Making out with them is sweet and rewarding and it truly feels a lot like love.
LIBRA (23rd September – 22nd October)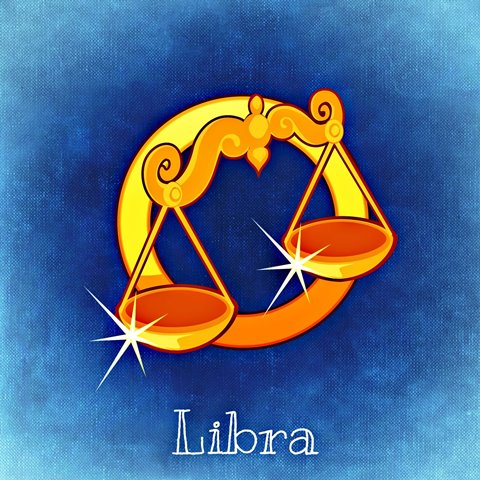 Image source: Pixabay, under Creative Commons License
When you are making out with a Libra, expect the most mind-blowing, cinematic kiss of your life, because they are all for the theatrics and drama of a good make out session. They love role-playing and make belief scenarios to spice things up in the bedroom.
However, Libras aren't very keen on kissing and cuddling. They like stimulating their partners in new and exciting ways with touches and words and a few causal deep breaths here and there. You also have to be very careful about where and how you make out with them because they can get conscious if they are not in some place they feel comfortable in being themselves.
SCORPIO (23rd October – 22nd November)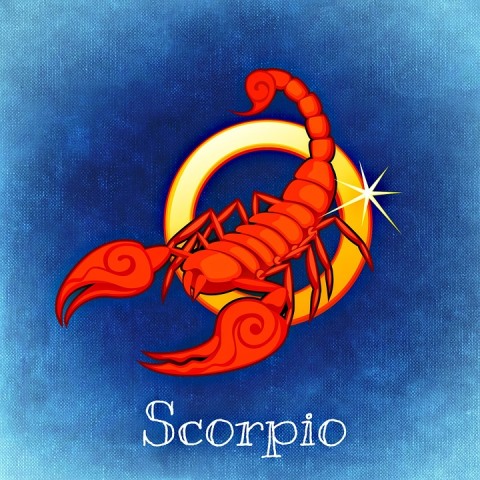 Image source: Pixabay, under Creative Commons License
When you are making out with a Scorpio, be prepared to handle all the feelings that might be shooting your way, because few people are as genuine as them when they have decided to love you. Making out with them is an extraordinary and out of body experience, because they will kiss you with emotion, while at the same time, making all your senses tingle in anticipation of what is to follow.
Scorpios are also very dangerous, as they don't let taboos hold them back, and making out with them is an adventure in itself. They are private in nature, but unleash all the passion in their soul when they make out with you. You are likely to be left breathless after a Scorpio is done with you.
SAGITTARIUS (23rd November – 20th December)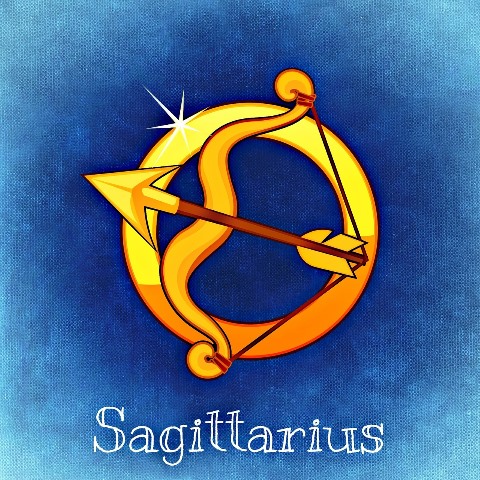 Image source: Pixabay, under Creative Commons License
Making out with a Sagittarius is a fun, but interesting experience, as they are almost always in the mood for fun and play. You can expect anything deep and intense with them, as nothing turns them on more than laughing and jokes and humour (no matter how crass). They can make even the most romantic situations funny, and the most ridiculous situations intense.
 They are also determined to get what they want, even if it from a make out session. You can most certainly expect to be treated like another adventure, where the goals is the ultimate and complete satisfaction of the Sagittarius. They won't wait around for games when they are in bed, and believe in the wham-bam-thank-you-ma'am policy rather passionately.
CAPRICORN (22nd December – 20th January)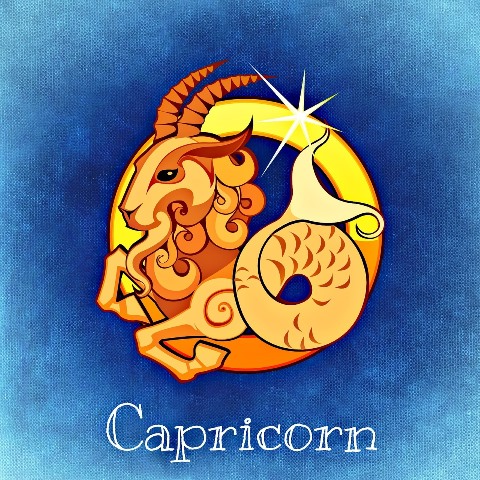 Image source: Pixabay, under Creative Commons License
Capricorns have the ability to be super gentle, yet super intense lovers. They are usually the sign which has the most experience, and their make out technique is testimony to the fact that there is barely anything that they haven't tried before. They are also firm believers in sexual security, which means they aren't one for experimenting in bed much.
When you make out with a Capricorn, expect them to show you the ropes, as they can pull off almost anything is bed flawlessly. They kiss very passionately and put their all in the kiss, which almost casts a shadow on what comes after. It is however, an all-round fulfilling experience.
AQUARIUS (21st January – 19th February)
Image source: Pixabay, under Creative Commons License
Aquarius people have a take it or leave it policy which is attractive to some people and infuriating to others. They wait for people to approach them and initiate the kiss, rather than take initiative themselves. They would rather play it cool than put aside their cool persona to attract someone with whom they might have a chance.
They seem to be born with the talent of administering the perfect wet kisses, and your make out sessions will either be super intense or super playful, depending on their mood. Their fortes include long kisses, tickling in bed that turns into super passionate making out and exciting new techniques and positions that you couldn't even imagine existed.
---
Suggested read: #AstroSpeak Your Seduction Secrets Revealed, By Zodiac
---
PISCES (20th February- 20th March)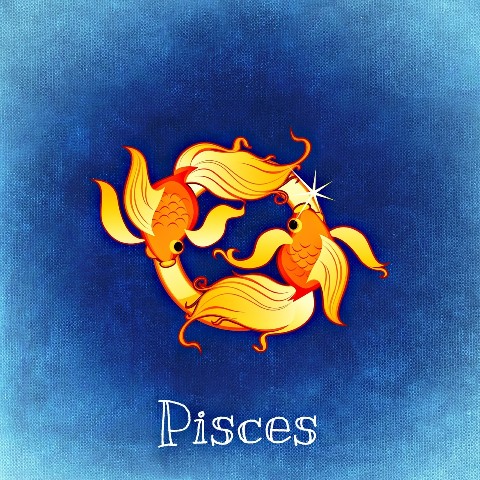 Image source: Pixabay, under Creative Commons License
Pisces have a very interesting style of making out with you. They will kiss your everywhere first, even in the most intimate places, but not on your mouth, till you are almost begging for a good kiss. Once that kiss comes, it is bound to be the best in your life, because of the smart foreplay that they had initiated.
Their flirtation game is on point, and escaping the charms of a Pisces when they want you is next to impossible. They can be incredible innocent and playful, but when you are start making out with them, they could parallel the passion of a Leo and the intensity of a Scorpio.
Now that you know your make out style according to your zodiac sign, you know exactly which cards to play to get what you want.
Let us know what your favourite make out style is, and whether it is what your zodiac signs predicts!
Featured image source: Pixabay, under Creative Commons License 
Summary
Article Name
How You Make Out According To Your Zodiac Sign!
Author
Description
Did you know your zodiac sign could affect the way you make out with your partner? Find out how you make out according to your stars!