Yes, we know that you like your kisses to take you by surprise- but isn't there a whole lot of excitement in anticipating a kiss you know is coming? And what could be better than knowing if the kiss shall melt your insides, huh?
So prep yourself for the influence zodiac has on your kissing style – the way you and your partner kiss. Let locking lips with your partner take a whole new turn- with our astrological primer on what makes your insides tick and what sets your partner in the mood for more… maybe it will help you improvise on a thing or two for your pleasure… 😉
Aries (March 21 – April 19) – Delightfully impulsive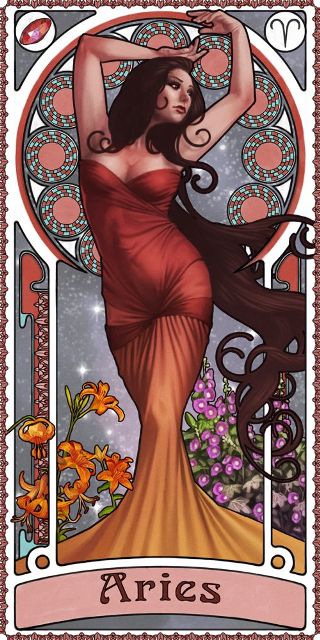 Image source: Pinterest
Assertive, energetic and powerful, your kisses are a red-hot physical experience full of the quintessential fiery Arien energy. You like to channel your inner impulse into a surprise kiss that disarms, and delights all at the same time.  J
---
Suggested read: What is your sexiest quality according to zodiac?
---
Taurus (April 20 – May 20) – Lingering magic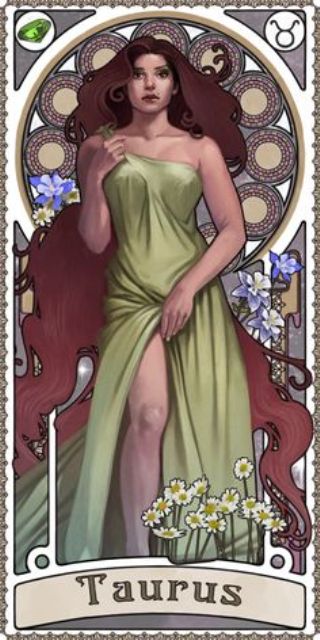 Image source: Pinterest
Slow, sensuous and sexy, your kisses are a heightened course in sensory stimulation. The slight brushing of the hands, the magical you-know-it's-coming look in the eyes, the tingling proximity to catch a whiff of the smell of her hair and the playful teasing with the lips- are all the appetizers to a pleasing entree that you shall taste long after you've had it. <blush>
Gemini (May 21 – June 20) – Playfully mysterious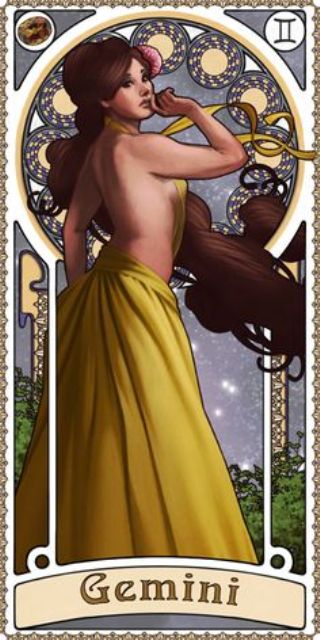 Image source: Pinterest
True to your dualistic nature, you like to toy with the quick, sexy and playful pecks and kisses that shall intrigue the recipient and have them coming back for more. Butterfly kisses are your favorite kind and it wouldn't be surprising if you slip in a witty observation and an ensuing giggle in the kiss itself! 😛
Cancer (June 21 – July 22) – Heartwarming and honest
Image source: Pinterest
Warm and wonderful- all at once, your kisses are a comfortable home that nobody ever wants to leave. Tender, heartfelt, and sincere, your kisses are a segue into something that exudes a homey, comfy feel that you can never have enough of. If you start with a kiss, we can tell you this much- you won't stop at one. 😉
Leo (July 23 – Aug 22) – Wild and unrestrained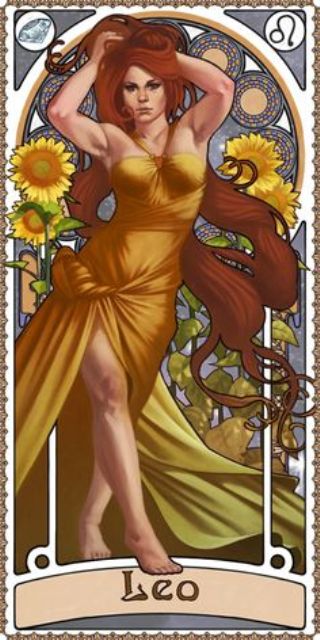 Image source: Pinterest
Bold, brave and impulsive, you deliver a wild, unrestrained lipper that has mastered the art of curling one's toes and melting their insides. You belong to an in-the-moment breed and pour everything you feel into a kiss- as a singular expression of everything you want and everything you want to give. Don't be surprised if you leave your lover gasping for air- when you are done. That's bound to happen! 😉
Virgo (Aug 23 – Sept 22) – Subtly sensual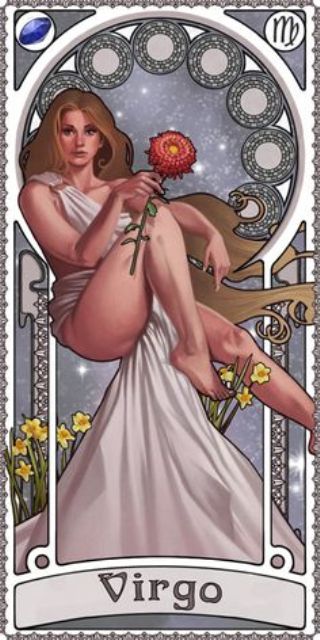 Image source: Pinterest
Sensual and heartfelt, your kisses are prim and proper- that shall pay extra attention to the nitty-gritty of picking the right moment, choosing the correct technique and giving your partner everything they are craving for. 😉
Libra (Sept 23 – Oct 22) – Poised to please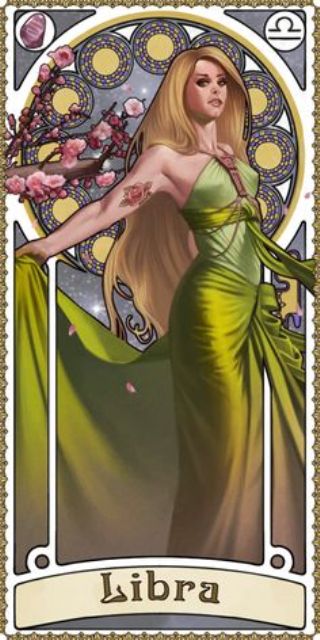 Image source: Pinterest
Born to please, you shall ensure that your kiss becomes the most passionate and pleasurable experience for your lover. This means that the kiss you share when he goes down on his arthritic knee to take your wrinkled hand forty years from now shall give you as many butterflies as the one that you shared when your lips locked first. Now, if that isn't love, what is? <melt>
Scorpio (Oct 23 – Nov 21) – Perfectly passionate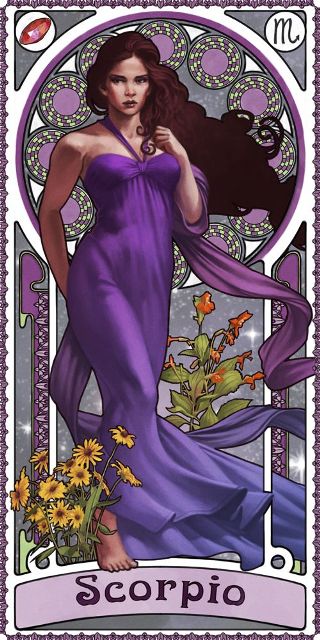 Image source: Pinterest
Your kiss is a forget-the-world kind of kiss. Fiercely passionate about everything in life, you pour all of your passion in this nominal of love and well, what can we say- except it leaves your partner screaming for more!
Sagittarius (Nov 22 – Dec 21) – Surprisingly spontaneous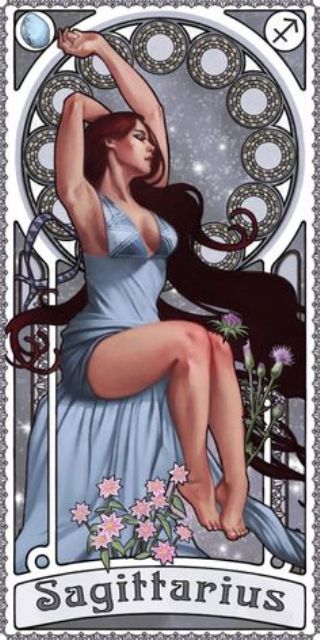 Image source: Pinterest
One of the most spontaneous lovers on the planet, you are prepared to take your lover by surprise- whether you shower them with a flood of playful kisses interspersed with compliments or simply kiss them for a long, long time after a playful wrestle has them pinned to the ground.
Capricorn (Dec 22 – Jan 19) – Simmering romance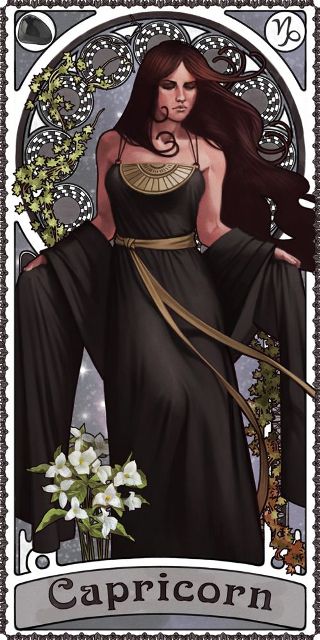 Image source: Pinterest
Your kisses bear the simmering quality of embers that burn with the flame of response long after the passionate flames have cooled off. Deep, long-lasting and meaningful, your kisses possess a sense of time and place and convey a message that only your heart understands.
Aquarius (Jan 20 – Feb 18) – A stimulating segue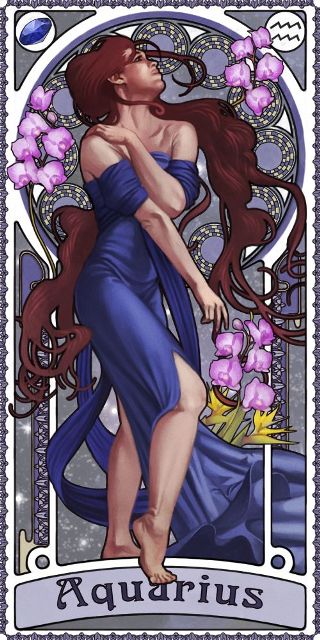 Image source: Pinterest
Unconventional and rather difficult, your kisses tend to be slow and cautious at first- withholding a part/s of yourself until you can trust in the warmth your lover extends, give in and reach out to deepen that slow kiss and make it an all-consuming one! 😉
---
Suggested read: Know who to date: Your best match by Zodiac sign
---
Pisces (Feb 19 – March 20) – Breathtaking and dreamy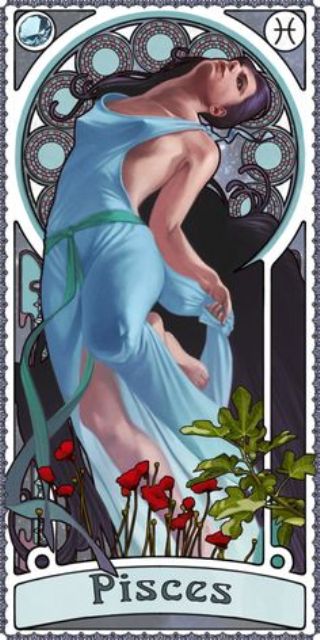 Image source: Pinterest
Starry-eyed, long lasting and dreamy kisses that are intensely passionate yet not overpowering are your forte. Your kisses start with an extreme proximity and arise out of a tender and heartfelt trip toward an intimate connection.
Mmmuuaaah!
Featured image source: Google, copyright-free image under Creative Commons License
Summary
Article Name
What Your Zodiac Sign Says About Your Kissing Style
Author
Description
Yes, your Zodiac has something to say about your kissing style! ;)