I have heard people talk fondly of their parents or even their grandparents love story and wish for 'a love like that.' While I have no reason to grudge them their happy 'I want a love like that' fairy tale, I have never seen or felt 'love' growing up. As such, that instinctive feeling of looking up to one's parents or their parents before them to learn to navigate the roads of love hasn't quite been a familiar one in my system.
My grandpa wasn't one of those cute oldies who popped the forever question by going down on his arthritic knee nor my grandma the kind of woman who did not simply want to wear his love on her wrinkly ring finger alone but in the smile that shone through the corner of her eyes, in the laughter that accompanied endless sessions of tea and gossip, the tears that would come unbid when grandpa had to leave for work and even the marks from childbirth that were testimony of the sweet love they made.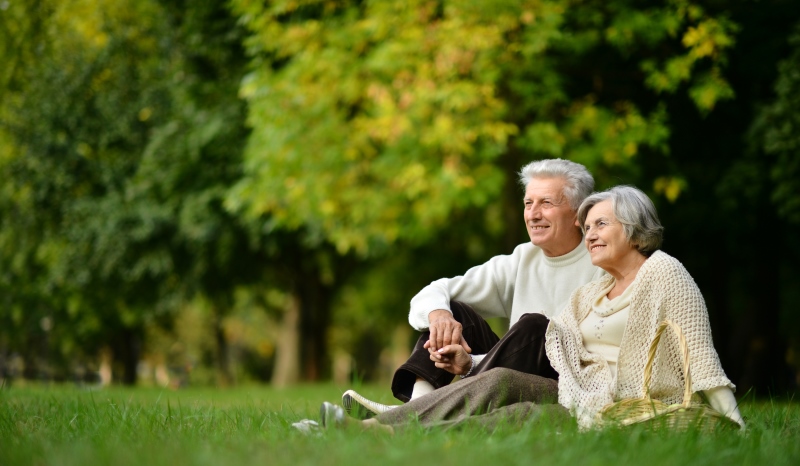 Image source: Shutterstock
Mom and dad were no different. There was no Prince-Charming-meets-Princess-Perfect-and-they-lived-happily-ever-after to be found in their story either and I had to make do with a love story built on dutiful commitment instead of the one where the hero's eyes scan the crowded room until he finds the one face in whom all else melts away.
Image source: Pixabay, under Creative Commons License
There was no head over heels love around me to believe in the fairytales that were being fed to me. Nor was there any real love to be seen in wistful glances stolen between restless nights of singing one's children to sleep or a love note left on the pillow to make up for the distance between  one's heart and oneself when one's taken miles away by duty. There were no kisses exchanged when the moon gave the sun a hello kiss before leaving nor any comforting hugs to return to when one felt exhausted, unsure or low in life.
---
Suggested read: Why your true soul mate will never complete you
---
Having seen the sacred vows of marriage bleed a little each day, until all life was drained of them, I can't say I knew what love was. I do know though, now.
Image source: Google, copyright-free image under Creative Commons License
 I have made a gift of my heart too many times to know what it looks like, when it's returned torn and bloody. I have felt the sharp shooting pain that comes from sewing the gaps and know how it feels to rip them again, in order to patch a hole in someone else's heart.
I know how it feels to give all you have to have that one person see you the way you see them and then, watching them look at you and smile in contentment. I also know what it's like to have this beautiful moment snatched from you- so years later, in another time and another place, when you are talking to a bunch of friends, there's just this one stretch between a spoken word and the next when the memory returns, hauntingly for a fleeting second, like something flitting in a kaleidoscope.
Image source: Google, copyright-free image under Creative Commons License
I know what it's like to cry to sleep that day- because you feel everything again, until you are breaking again. And I know how it feels to wake up from the ashes, building oneself to face the world again.
Each time is a step toward feeling a little lighter, a little better, a little happier. And each step takes me a little closer to an understanding of love. And the closer I get, the more I realize, it isn't the destination that is love but the person who lives it.
Image source: Pixabay, under Creative Commons License
On the journey that has lacked love, I simply think I am becoming it.
Featured image source: Pixabay, under Creative Commons License
Summary
Article Name
I Never Saw Love, So I Became It
Author
Description
I have never looked at my parents or my grandparents and wished for a love like THAT!