Whenever we are in need of some advice on the relationship front, we seek it from our family, friends, and at times, even from movies. But those who read know that the best advice is available inside the pages of some of the great classics and contemporary novels. The quintessential couples of literature give a far better insight into what we really need as a couple. Being an avid reader, I always resort to the books I have read for tips to keep my relationship healthy. So here are those amazing couples who have taught me valuable relationship lessons:
1. Elizabeth and Mr. Darcy: Their romance is the most talked about relationship ever. Pride & Prejudice is a book that perfectly captures the two attributes humans have towards relationship. While Darcy is proud, Elizabeth is prejudiced.
And so, they both suffer at the hands of fate, and can only be together after they have overlooked these attributes in each other. So, it is okay to give your partner the benefit of the doubt, and keep your pride and prejudices locked away.
2. Jane Eyre and Edward Rochester: Oh, what a love story they had! The timid yet intelligent Jane being rudely attended to by the tormented and angry Edward, is one of most celebrated romances in literature. Despite these differences in their characters, they still find love and solace in each other.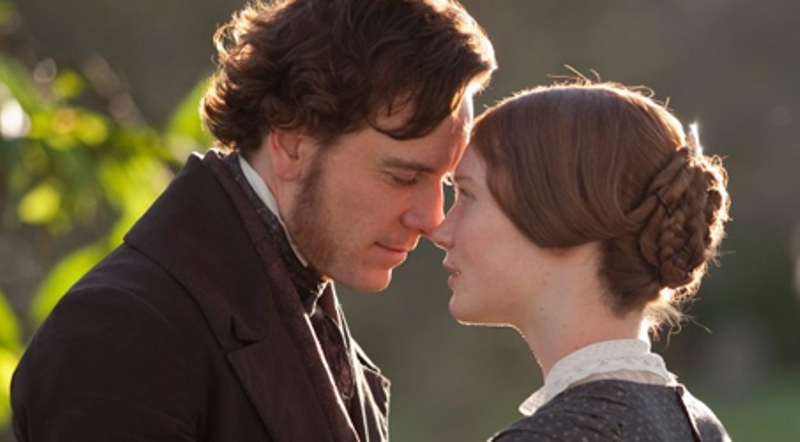 Edward Rochester and Jane Eyre
The patience Jane had and the faith she showered on Edward, made him become a better person. So, when the going seems tough, be patient and show some confidence in your partner. They will find their way back to you.
3. Hazel and Augustus: The Fault in Our Stars is a heartbreaking teenage love story, and yet it teaches a lot to couples around the world. In the darkest of hours, the true test of love is by being together, no matter what.
The love and support that a couple can give each other in times of difficulty is what defines them. Finding happiness in your partner's smile when the world around you is tumbling down, now that is true love!
4. Katniss and Peeta: While in a relationship, both of you are equals. In society, men are supposed to be the knights in shining armor, but Peeta knows that the role will be played best by Katniss, and the fact that she saves him, does not emasculate him.
As a couple, identify who does what best, and let that person take the lead. Even if that goes against what you have been raised to believe, just go with it. There is no better gift you can give to your partner than the confidence you show in their abilities.
5. Hermione and Ron: I grew up with them, through the seven books and eight movies. When I first read through the books, I was startled to read that they had feelings for each other. But I was happy to see them together.
And why not? If you find love in your true friend, it's the best kind of love. Friendship is the strongest basis for a romantic relationship. Be friends with your partner, so that when they need one, they always think of you!
6. Arwen and Aragorn: So he is a mortal human and she is an immortal elf. But what has that got to do with the love between them? Absolutely nothing! When two hearts are in love, any difference between them can be overcome, making love transcend difference in species!
This couple from Lord of the Rings also teaches us that even if there is a physical distance between them, their hearts are always together. No matter what, never let anything come between you and your partner.
7. Penelope and Odysseus: There is something to learn about sacrifice from these two. Just after they were married, Odysseus had to go fight in the Trojan war, leaving her with his newborn son, Telemachus. In his long absence of twenty years, Penelope refused exactly 108 suitors by devising various strategies.
He too refused eternal youth and immortality, because he wanted to go back to Penelope. You do not have to sacrifice that much, but letting your partner choose a restaurant and a movie, even when you do not like it, can do much good to your relationship.
There are many couples in literature that have some or the other wisdom to share with us. But it is you who should be ready to make an effort. I wish you a healthy relationship with yourself as well as your partner.
Summary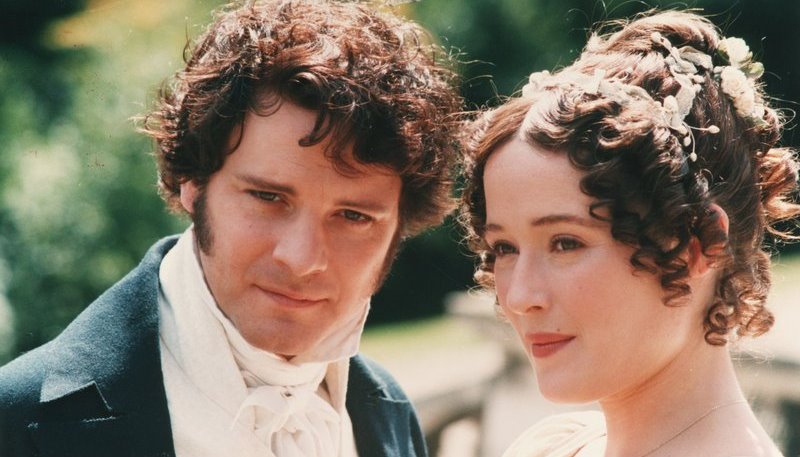 Article Name
7 valuable relationship lessons from literature
Author
Description
Literature is rife with relationship lessons, if only you know where to look. Here are 7 valuable lessons that one lady learnt from novels.