If you are lucky enough to have snagged a REAL Harry Potter fan, then you'd know these things for sure:
1. Your first date was spent debating if your sorting was correct. Well, if she didn't know whether you were a Gryffindor or a Slytherin, how'd she know if you guys'd click! 😉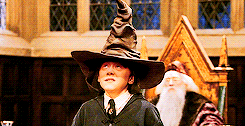 Image source: Giphy
2. The first thing that she checked when she walked into your place was your bookshelf. Of course, she knew by this time that you'd have all seven Harry Potter books but she was checking to confirm if you had hard cover, paperback, collector's edition and even signed copies. Plus, she wasn't going to rule out other worlds created by her favorite magician J.K. Rowling either. So, she knew she wanted to see Fantastic Beasts and Where to Find Them, The Tales of Beedle the Bard, Quidditch Through the Ages all lined up.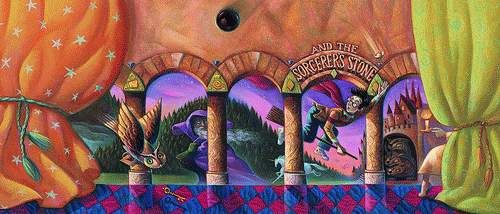 Image source: lovelace
3. You'd spend sleepovers sleeping in Hogwarts tees because she has a stack of them and keeps them neatly arranged, as per occasion.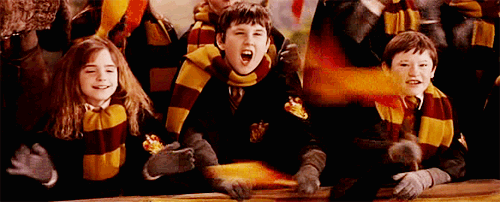 Image source: imgix
4. You never have to worry about them looking at p*rn on the internet. They are probably keeping abreast of the updates at Pottermore or doing something equally inanely-HP related.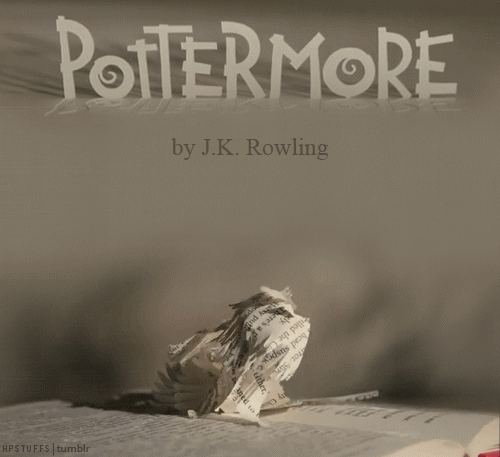 Image source: Tumblr
5. You will get into heated discussions and/or arguments about whether Harry got sorted for the right house or if he should have been with Hermione!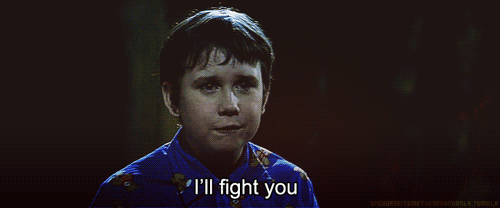 Image source: Giphy
---
Suggested read: 12 relationship lessons I learnt from Harry Potter books
---
6. If you lose something, 'the Nargles took it' is a legit cop-out. Be careful, though, works both ways.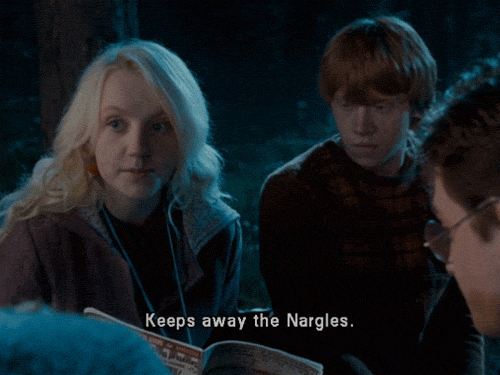 Image source: Giphy
7. You've concocted your own custom Patronus to promise your loved one that you'd always be there to protect her and see her through dark times.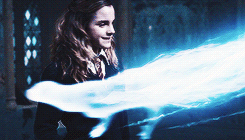 Image source: Giphy
8. Your romantic getaways are always related to Harry Potter. King's Cross Station in England, Edinburgh, Scotland, the Wizarding World of Harry Potter in Orlando and other HP-themed vacations top your list of must-go-to places.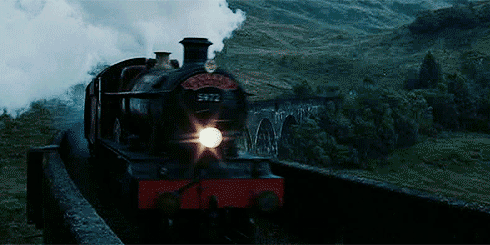 Image source: Flickr
9. You also know which couple from Harry Potter you are most closely related to. You have even tried the quirks of the lead pairs- Harry and Ginny, Ron and Hermione, and not spared the minor ones either. Even the mere mention of any other couple- Katniss and Peeta or Romeo and Juliet is blasphemy. And this applies to all things.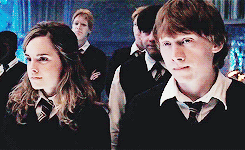 Image source: lovelace
10. Your 'I love you' moments are always validated by an 'always.' <3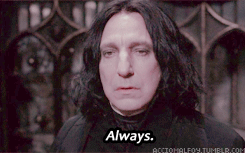 Image source: Tumblr
Have you found your 'always' girl?
Featured image source: datingformuggles
Summary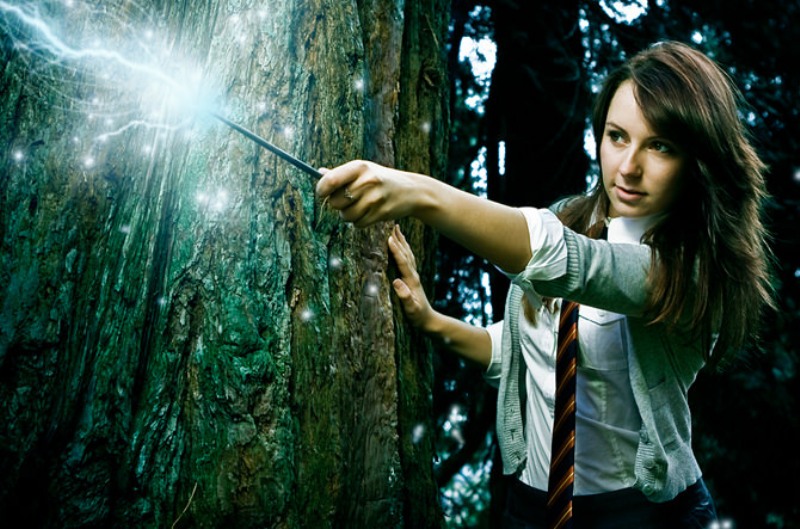 Article Name
10 Things You Must Know About Dating A Harry Potter Fan
Author
Description
Because dating a Harry Potter fan is like catching the snitch! ;)