A sense of humor is always appreciated. Whether it's your ability to make someone laugh or appreciate humor – in all its forms, is always welcome. But being funny on demand isn't as easy as it may seem. You may be able to make your friends laugh, but maybe not so much when you're around strangers. However, both of these qualities – being funny and being able to appreciate humor, are signs of above-average intelligence.
Researchers Gil Greengross and Geoffrey Miller, both from the University of New Mexico, and Rod A Martin from the University of Western Ontario, were involved in a study. The study's participants were a group of college students, who were asked by the researchers to perform a humorous task by creating made-up profiles of people based on some basic information.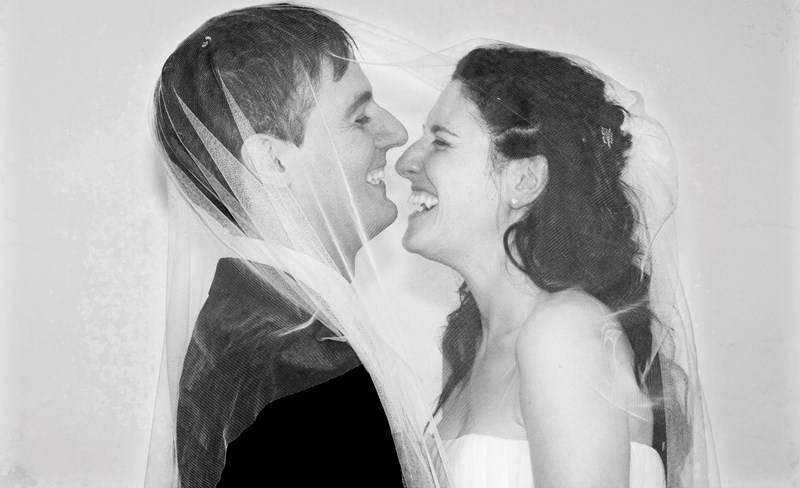 Image source: Google, copyright-free image under Creative Commons License
They were then asked to rate how funny they found the other participants' answers, followed by putting them through a series of tests on general intelligence, openness, conscientiousness, extraversion, sociability, and neuroticism.
---
Suggested read: The tone of your voice predicts how long your relationship lasts
---
In essence, the researchers found that general intelligence was a strong predictor of humor, independent of the other variables. They also concluded that humor is a definite sign of inherent cognitive ability and fitness.
In another study, this one conducted by William E Hauck and John W Thomas of Bucknell University, the researchers studied three variables – creativity, intelligence, and a sense of humor. The interesting conclusion of this study was that while the first two, creativity and intelligence, were exclusive of each other, the third variable, sense of humor, related to both creativity and intelligence. Interesting, eh?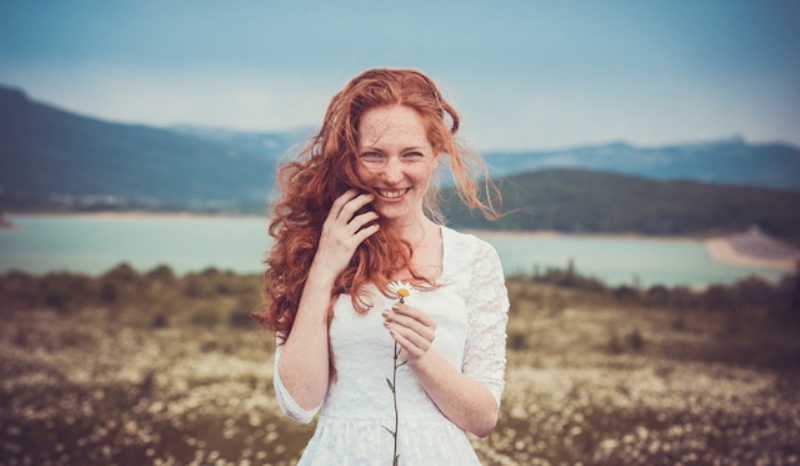 Image source: Google, copyright-free image under Creative Commons License
While there are many different types of humor – anecdotal, dark, deadpan, droll, farcical, parodic, satirical, slapstick, stand-up, et al – each of these take a different degree of intelligence to appreciate. For example, satire is said to be one of the most difficult types of humor because it totally relies on intelligence to be successful.
So, whether you're just plain funny or are able to appreciate humor, it's a sure sign of your above-average intelligence.
Do you make others laugh? Or do you appreciate good humor? Tell us any funny incident that happened to you that left you in splits – in the comments section below! We'd be happy to laugh too!
Featured image source: Pixabay, under Creative Commons License
Summary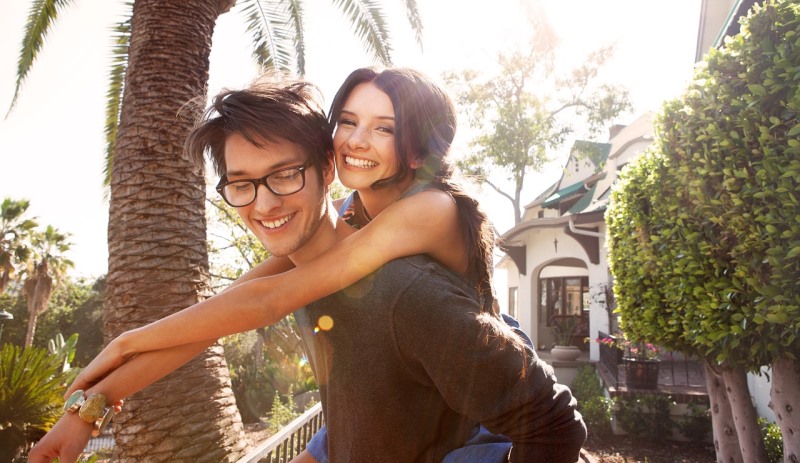 Article Name
People With A Sense Of Humor Are Smarter Than Everyone Else, Says Science
Author
Description
Having a sense of humor is a blessing - whether you make people laugh or appreciate humor, and proves that you're smarter than everyone else, says Science.