I have never been as satisfied by a research finding, as I am today! A study published by the University of Toronto and the University of Western Ontario in the Journal of Personality and Social Psychology says that women want sex just as much as men do, which is definitely a lot more than what men claim about women. As a corollary, we can also say that men in long-term relationships, who keep ranting about how seldom their wives or girlfriends treat them to some action between the sheets, have been underestimating their women's ability to be intimate!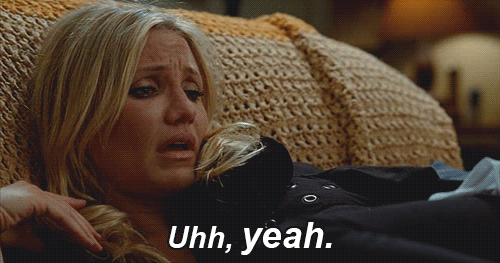 Image source: Tumblr
The research consisted of 3 studies, where 229 long-term couple, mostly heterosexual, were taken under observation. The participants age ranged between 18 and 68 years. The couples had been in a relationship for more than 6 years, on an average, and had reported to be having sex on an average of a couple of times, a week.
In the first study, 44 couples were asked to maintain a journal for three weeks, where they had to account for their own level of sexual desire every day, and their perception of their S.O.'s level of desire and satisfaction. In the second study, 84 pairs where asked to visit the laboratory once and report on their general levels of sexual drive and satisfaction, and their perception of their partner's drive, and the level of happiness in the relationship. In the last study, 101 couples were asked to maintain a journal, and report on the same three key issues, every day. In addition to that they were also asked to give an account of how motivated they were to avoid sexual rejection daily.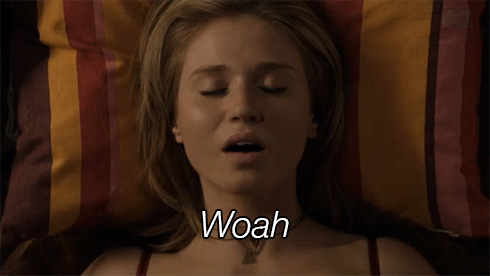 Image source: Tumblr
In all the three studies, researchers found the same thing: Women want sex just as much, but men underestimate their woman's desire.
On the days that men thought their female partner wasn't interested in sex, women reported just the opposite. Women, on the contrary, had a near-accurate read of whether or not their partner was motivated to have sex that day.
According to researchers, men are aware of the fact that women want sex just as much, but to avoid sexual rejection, they underestimate their female partner's sexual desire. When a man makes the first move, in terms of sex, if the woman snubs him, he is sure to feel bad, while the woman feels annoyed. In order to avoid this downward spiral, the man assumes that his woman isn't interested!
---
Suggested read: How sunlight can turn your lack of interest in sex around, says Science
---
According to researchers, the man may also work harder because of his assumption, to entice his girl into bed. Amy Muise, a PhD from University of Toronto says,
"It is better for the relationship for him to under-perceive, because it avoids complacency."
However, according to Kristen Mark, Director, Sexual Health Promotion Library, University of Kentucky,
"The assumption that women are going to be the lower-desire partner needs to be thrown out."
And for this women need to communicate their desire in a more obvious way for the man to understand. The woman has to know what she is expecting from her man, sexually, instead of thinking whether he will judge her for it or if he will be over-pressured by it.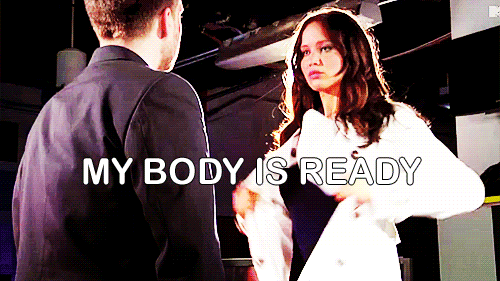 Image source: Tumblr
Also, a couple should talk to each other about what signals they want the other to use to show that they are 'in the mood.' Dr Muise says,
"It's important not to initiate sex in a way that is a turn off to your partner."
So, pre-negotiate your best time, and make the most of it, because your woman wants just as much sex as you!
Are you going to share this study with your partner? Was this helpful? Rant and rave in the comment section below!
Featured image source: Shutterstock
Summary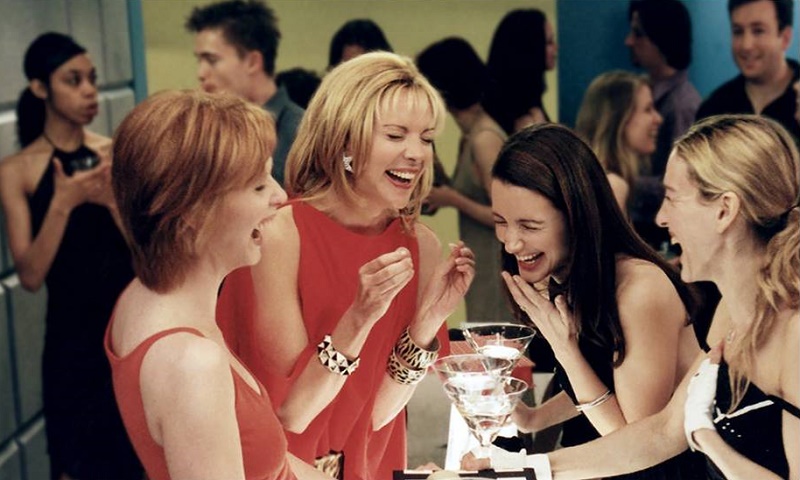 Article Name
Women Want Sex Just As Much As Men Do, Says Science!
Author
Description
Study shows that women want sex just as much as men! Stop underestimating your woman now, will ya?!