Having that baby before marriage is no longer a pass for future divorce, suggests a report put out by the non-profit group Council on Contemporary Families on Wednesday. The report posits statistical evidence for the fact that cohabiting couples who have a baby before marriage are no longer at any more divorce risk than their married counterparts who have a child after they've said 'I do.'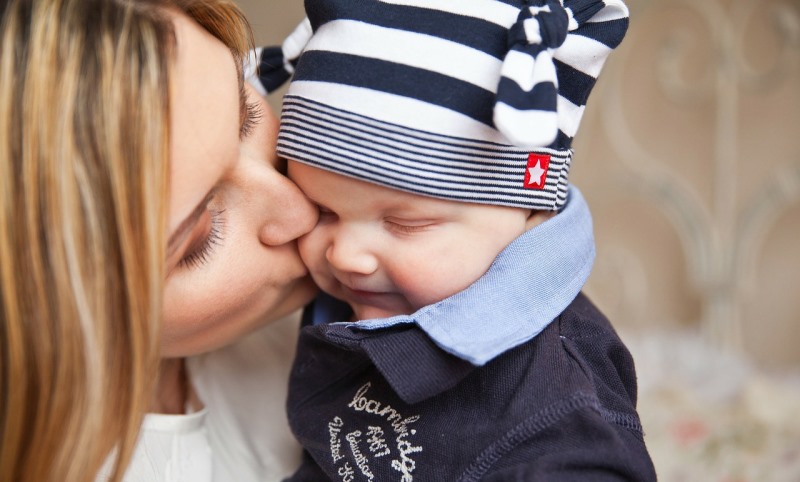 Image source: Google, copyright-free image under Creative Commons License
Researchers reviewed data collected by the National Survey of Family Growth (NSFG) on women in marital and cohabiting relationships who had their first child between 1985 and 1995 and compared it to those who had their first child between 1997 and 2010. The researchers examined survey responses from cohabiting and married couples with kids, giving them a sample of 2,656 couples from the earlier period and 3,046 from the later period. They found that couples in the former period were more likely to file for divorces than couples who married before they had their firstborn.
---
Suggested read: Science reveals how your body responds to a breakup
---
In the earlier period, 17 percent of the couples had children before marrying. Of these, 21 percent married within a year and 59 percent went on to marry within five years of having kids. In the later period, twice as many couples had kids out of wedlock. What's more, fewer of them married after having kids: 15 percent married within a year and 48 percent married within five years. Divorce rates were found to be high among the earlier group. Couples who lived together, had a baby before marriage and later married were more than 60 percent more likely to divorce than couples who got married and then had kids.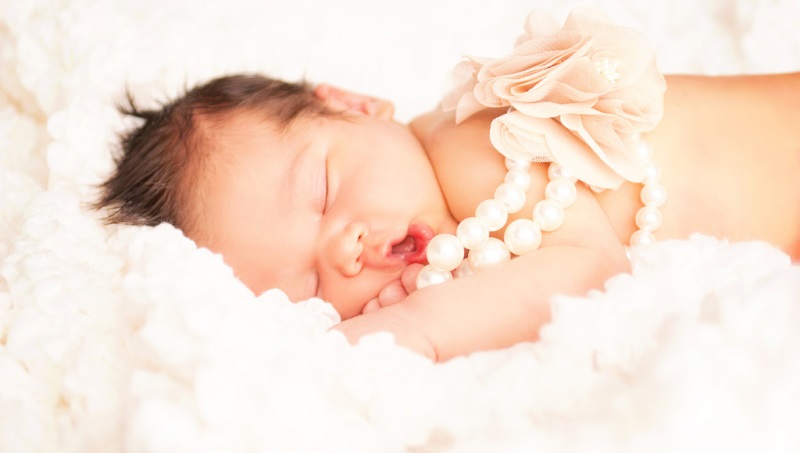 Image source: Google, copyright-free image under Creative Commons License
The difference between 1985-1995 and 1997-2010? The change in attitudes toward family structures, socio-demographic factors tied to marital behavior and divorce risk such as education levels and the dissolution of quite a handful of social taboos surrounding relationships and marriage. Kelly Musick, an associate professor of policy analysis and management at Cornell University in New York, evinces the same,
"There's less social pressure now to marry [before having children]. Couples are establishing their relationships and maybe considering marriage, but not worrying so much about marriage before starting a family. Living together has become a common part of the family landscape in the U.S. and many advanced industrialized countries. There is less pressure nowadays to marry and more leeway in how to organize family life."
---
Suggested read: Research says marriage is more beneficial to men than women
---
She continues in the same vein about the effect of the same,
The increasing stability of relationships involving cohabitation and the declining importance of marriage timing relative to parenthood is consistent with waning social pressure to marry and the blurring of boundaries between marriage and cohabitation."
The research seems to be in sync with the fact that more and more couples choose to cohabit and hold off marriage until all prerequisites for a sound and healthy marriage like economic stability, a decent job and a place to live fall in place.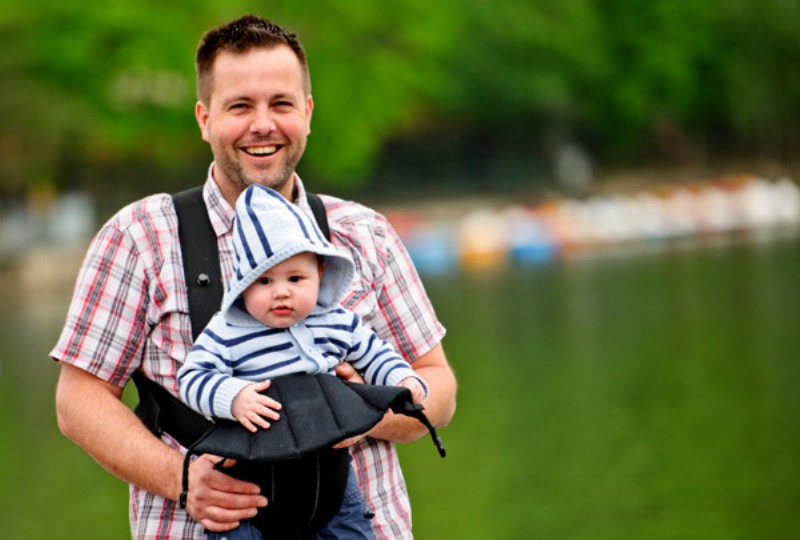 Image source: Google, copyright-free image under Creative Commons License
However, the study also found that cohabiting couples who never married were, indeed, at a higher risk of splitting up. Musick notes that cohabiting couples who cannot/do not take their relationship to the altar tend to have lower incomes and less education than their married counterparts- which, conversely, could be the reason they choose not to solemnize their relationship and opt for a split.
It is not at all clear that if we could magically assign these cohabiting couples to marry, their family relationships would be more stable," says Musick. "Marriage is less a silver bullet than it is an outcome of a whole set of factors linked to stability and security that help parents stay together." 
Now, you could either see the glass half-full or half-empty!
Featured image source: Pixabay, under Creative Commons License
Summary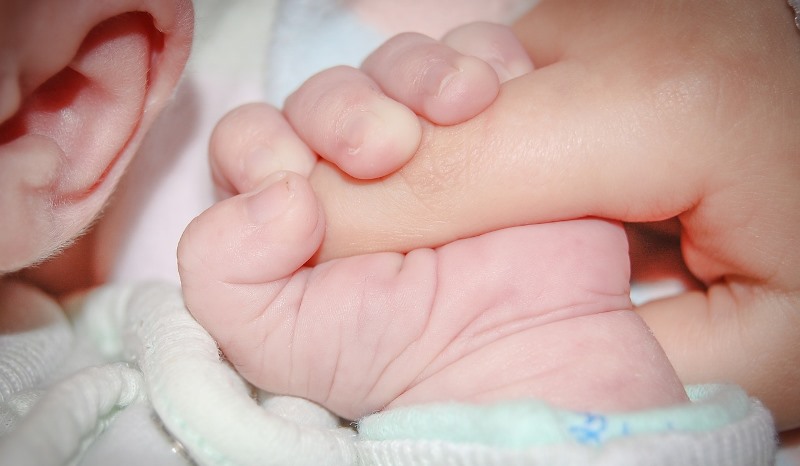 Article Name
Having A Baby Before Marriage Does Not Increase Divorce Risk
Author
Description
Study says having a baby before marriage seems to have no more discernible impact on the relationship longevity of cohabiting couples than for those married.