Hey you…yes, you…look up, there's a dream I want to share with you.
I want to ride the waves with you to quiet beaches where sunrays kiss our bodies and sandcastles fill our time, until sand and surf wrap us in a big bear hug and we slide beneath a starry sky-ed blanket.
I want to travel to remote villages where the earthy dust and playful winds become our traveling companions. I want to sit through the villagers' cultural events until the rhythm of the drums lulls me to sleep, my head resting on your shoulder.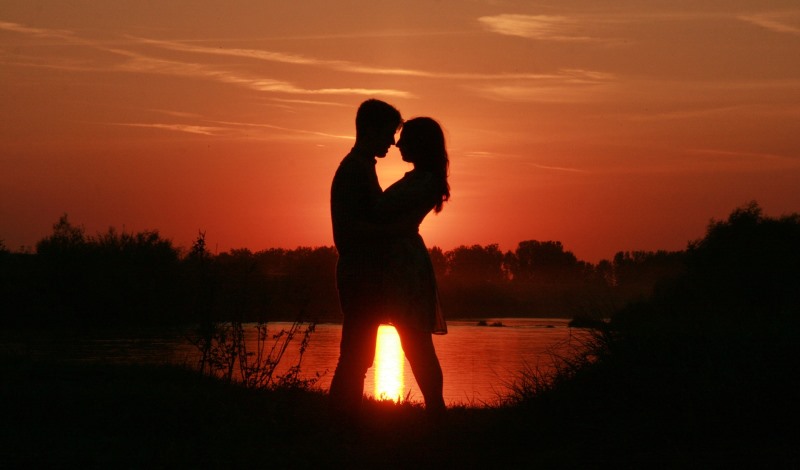 Image source: Pixabay, under Creative Commons License
I want to explore the world with you, so we can treat life like the scavenger hunt you arranged on our first anniversary, with nothing save my scrappiness (and maybe, a dog-eared map) to get us through!
---
Suggested read: To the man who will love me next…
---
I want to meet strangers on the journey and watch their confused faces as we double up on our personal jokes and surprise children with their favorite tunes played on your guitar.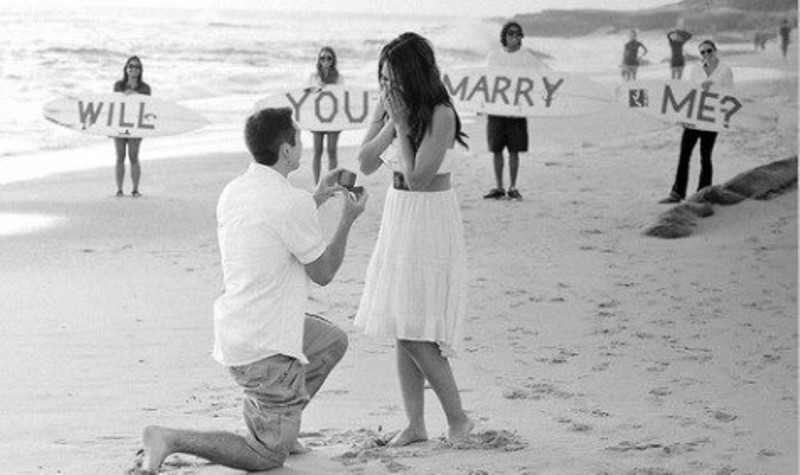 Image source: Google, copyright-free image under Creative Commons License
I want to say yes to the failed proposal you couldn't pull off because my favorite restaurant was full, so you went down on one knee in the rain. I want to hear you say why you couldn't wait another moment to spend the rest of your life with me- and therefore, didn't care if the question was written across the sky or painted in a perfect moment.
I want to, then, dance in the pouring love to a tune only we can hear and be swept in a waltz as drops run in little streams down our nose and cheeks. I want to laugh as we spin about in circles and then, fall in a tight embrace- your wet skin pressing against my own as the world around melts away.
---
Suggested read: You are not meant to forget him
---
I want to see your eyes sparkle as I walk down the aisle, like all the stars in the universe come together at once. I want to hear you whisper 'you look beautiful' against my ear as you take my arm and ask the priest to begin. I want to hear you interrupt the priest when he asks you if you'd like to take me for your wife, because you have rehearsed the 'yes' far too long.
Image source: Google, copyright-free image under Creative Commons License
I want to feel the urgency of the kiss that unites us forever like a fire that will never burn out, even as it simmers to a boil that engulfs our souls whole or flickers like the hot, glowing embers that will keep us warm and safe, always.
I want to make love to you as tender as the flowers growing out of the cracks in the city walls and as fierce as the rain beating down on parched earth and everything in between.
I want to wake up to your steamy kisses served with my piping hot coffee and the toast you burned yet again and I want to fall asleep in the safety of your embrace, because I wouldn't have it any other way.
I want to make you smile, the way a 4th grader smiles when his dad brings home the toy his heart was set on for quite some time. And I want to do it always.
Image source: Google, copyright-free image under Creative Commons License
I want to make tiny versions of us with you- to give you a son who has your eyes and your chin- and maybe, just a watered down version of your incapability to admit you are wrong (except with me). And a daughter, soon after, who has my hair and my nose and my smile that you think is made of bubbles and happiness.
---
Suggested read: Love doesn't always mean forever but neither does letting go
---
I want you to hold me as the years roll by and seasons change, still high-fiving on my killer quips and never growing weary of my same old stories. I want you to love me across summer skies and wintry nights, without acknowledging once how old we are getting.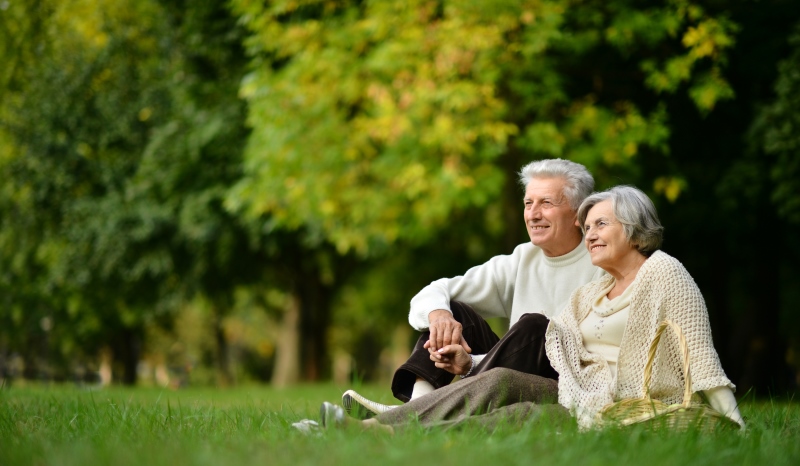 Image source: Shutterstock
I want to live a life where our faces are dotted by wrinkly signs of our sunshine love and its happy memories- so when, you go down on your arthritic knee once again to place the ring of a well-lived life of love on my wrinkled finger, our grandkids will clap for a real celebration of love.
I want this life of love.
With you. Always.
Featured image source: Pixabay, under Creative Commons License
Summary
Article Name
You And I And This Life Of Love...
Author
Description
You and I in this beautiful world is all I want in life...