If you're having relationship problems, then your smartphone might be the cause, too much texting in particular!
A new study at Brigham Young University has found that heavy texting could be associated with relationship dissatisfaction among both men and women.
The researchers analyzed the texting habits of 276 adults in the age group of 18 to 25. Among these, 38 percent were in a serious relationship, 46 percent were engaged, and 16 percent were married. They were asked to fill out an extensive relationships assessment questionnaire, which included questions about the role that technology played in their love lives.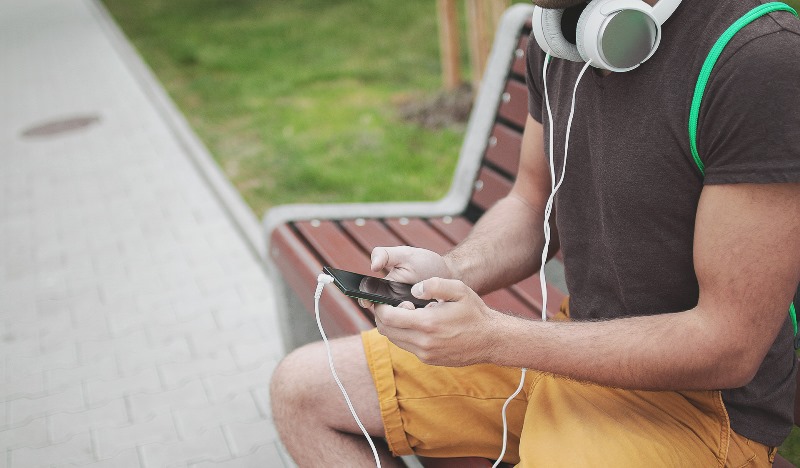 Image source: Pixabay, under Creative Commons License
They found that women reported a lower quality of relationship when text messages were used to apologize, settle disagreements, or make decisions. On the other hand, for men, texting too frequently was a sore point, which led to lower relationship quality.
With the advent of technology, it's only natural that texting become a central part of many romantic relationships. Apparently, 82 percent of couples reported that they texted each other multiple times a day. However, it's not all doom and gloom because texting, when used to express affection, was found to enhance relationships.
---
Suggested read: The key to long-lasting love is… Oxytocin!
---
However, problems arise when couples use texting for 'relationship maintenance' conversations, i.e., resolving fights or getting back on the same page about a contentious issue. In essence, having major conversations that could potentially impact the relationship could inhibit the level of emotional connection, as well as such in-person conversations being interrupted by texting or other technological distractions.
Brigham Young University researcher Lori Schade said,
"Technology is more important to relationship formation than it was previously. The way couples text is having an effect on the relationship as well."
Speaking about the effect of technology on relationships, another researcher Jonathan Sandberg, said,
"Reaction to disappointment and reality testing occurs more quickly face to face. There is a narrowness with texting and you don't get to see the breadth of a person that you need to see."
So there you have it. Technology in general and too much texting in particular can be devastating to your relationship. But since it also has some benefits, the key is to balance the two, just right.
Featured image source: Pixabay, under Creative Commons License
Summary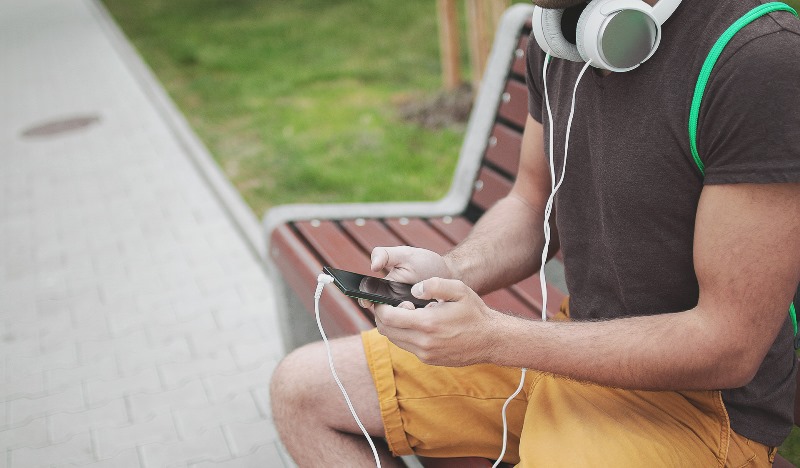 Article Name
Too Much Texting Could Be Harmful For Your Relationship, Says Study
Author
Description
Do you have important conversations with your partner via text? Beware, for too much texting could be devastating for your relationship, says this study.