In an arranged marriage setup, there comes a time when the prospective bride and groom meet for the first time. This stage comes after an initial background check of the prospective partner, along with his/her family has passed the litmus test, so to speak. So now the only thing you have to do is seal the deal. But meeting a virtual stranger to make a commitment of a lifetime, is not an easy job. Here are a few pointers that might help you in easing the way to have the "talk".
Remember that you are both nervous wrecks behind those faintly smiling and blushing faces. So try to make each other comfortable. It would be a good idea to start the conversation on a positive note. Say things like, "You have a beautiful house", if you are meeting at her place. If you are meeting someplace else, comment on her family, like "Your parents are really sweet," or "it was nice of your parents to set up this meeting" even if you don't think so 😉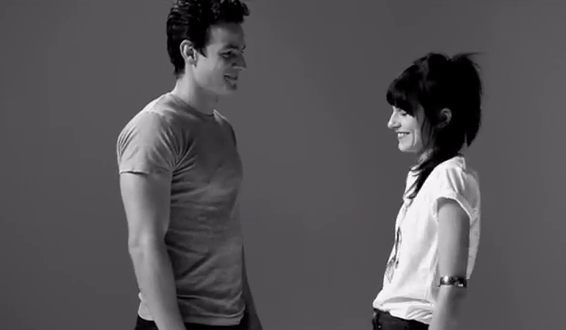 You both are meeting to decide if you can have a future. So have a conversation, not an interview or worse yet, an inquisition. The tone of voice makes a lot of difference. And as you already know each other's names, it would be a good idea to address each other using them
Try to make each other smile. "A smile is the shortest distance between two people." It is the best way to make the other comfortable, and bring them into a more natural state of emotions
Talk more about hobbies and likes. If your tastes match, you will have a better topic for conversation. You can talk about the places you have travelled to, the piece of technology you like, food that fascinates you, and also a few things about your friends
Once you both feel a certain level of comfort, you can move onto more serious and important subjects like the expectations you might have from your life partner. This conversation can be a make or break situation, so honesty is the way to go. If you are looking for a homemaker or someone who can work if required or prefer a partner who wants to explore different places, then say so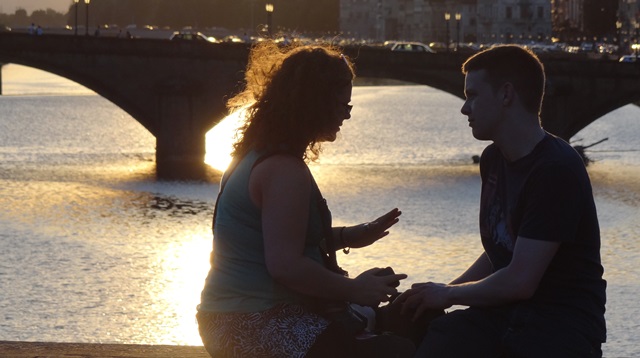 Even if the conversation drifts and becomes, to a certain extent, a little tense, try to lighten the mood by citing some funny instance that happened just before you came to meet each other. It always does the trick!
Ask about career aspirations. If you have plans of working for a few years and then starting your own venture, learn what the other has to say about such plans
Also discuss any professional or personal goals that you might have, like buying property in the next five years, working abroad for some time, or getting an advanced education degree to support your career
As a working girl, if you want to support your parents even after getting married, this might be the best time to put it forward
In India, a marriage is never between two people, but between two families. It would be good to talk about how your family has supported and impacted you. Also, listening to the other talking about their family is a good way to learn a lot about them. It tells you how the other person will be treating you.
Remember, this is a decision of a lifetime. So do not hurry. If you both think that you need to talk more, in some other setting, broach the topic of future discussions and create the opportunity to exchange numbers or meet by wording it appropriately. Something simple like "It was a nice talking to you, maybe we can connect again after we consider…what do you think?" would show your initial interest without coming across as pushy.
Another thing, while you are leaving make sure to tell each other that it was a pleasure knowing the other. Leave the conversation on a positive note. You can later make a decision about it after having discussed everything with your families. Good luck!