Just about a week ago, we gave you the types of men to stay away from, in an arranged marriage meeting. It's only fair to give you an idea of what lies on the other side of the coin.
Dear men, you might have only eyed women as 'eye candies' or likened them to mouth watering sumptuous meals to drool over, but believe you me, when you've got to work your way through potential partners in an arranged marriage setup, you'll be amazed at what girls have to offer. Scroll through the 'varieties' below, and you'll know exactly what I'm talking about.
1. Devil wears Prada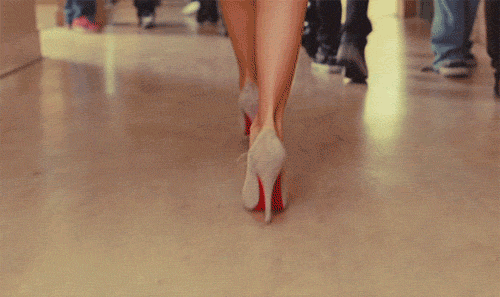 The rubber tips of her red pumps will arrive an hour before she does. All ears up when people will hear that incessant tick tock. Perfectly manicured nails and straightened hair. Like a multi-brand store, everything she owns will be a statement.
2. Miss Maun Vrat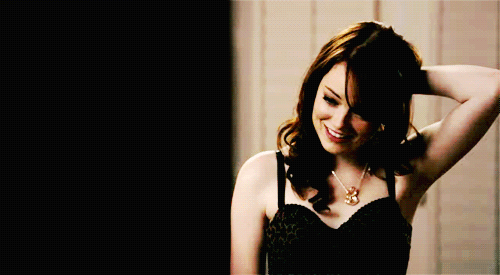 No need for her to even open her mouth. She's had a tiff with her folks regarding all this 'shaadi-byaah thing'. But to placate her parents, she's come to meet the guy with a forever-constipated look on her face! Too meek, too gentle, too shy. Or should we say, too determined to shoo the guy?
3. The Daydreamer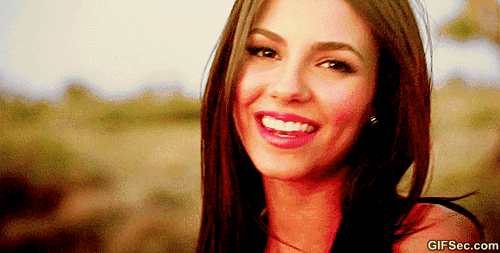 She won't stop smiling and blushing for the entire duration of the meeting. And within a few days of meeting, she's already decided everything from which hotel to stay in Paris (Paris? Say, yeah, that's going to be her honeymoon destination!), to the lip shade she's going to wear on their first anniversary. Someone who's been dreaming of marriage since she was playing with dolls. Only problem is, it's probably too scary for the guy!
4. The User Agreement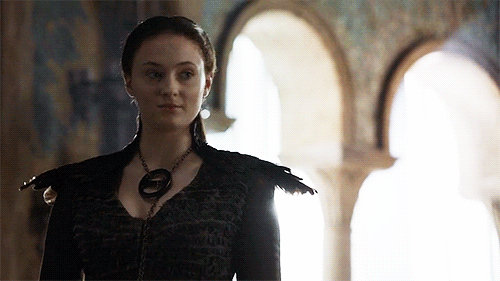 You'll find all your dreams vanish with a palm that she'll show you, indicating that now I'm going to lay down some rules for you, and you'll have to abide by them, failing which your candidature for this auspicious 'institution' will be cancelled. Rule No 1 to 1oo. You will do only as I say, and not listen to your mother. BAM! There goes your marriage for a six!
5. The Interviewer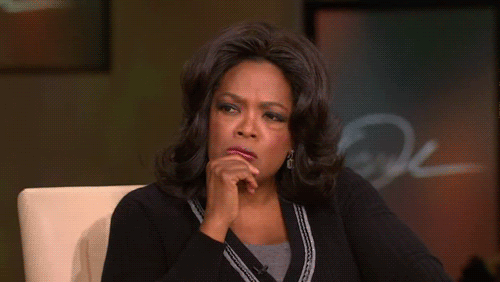 I've attended a 6-month basic course on 'Interrogation Protocol' in CID. I've decided to smother you with petty, useless questions ranging from 'Do you like Justin Beiber?' to 'What is your favorite shade of purple?' And the guy will only be looking for a waiter.
6. The Sundar Susheel Kanya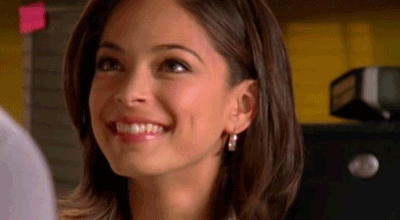 Haan bhai! Ye hai hamari bitiya! Before the guy can say yes, his parents are already bowled over by the girl's 'homely look', her ability to cook tasty food, and her respecting nature. They had probably become her fans when they took a swig of that 'adrak wali chai' she prepared for them. Thumbs up! Parents, please marry the girl!
7. The Gold Digger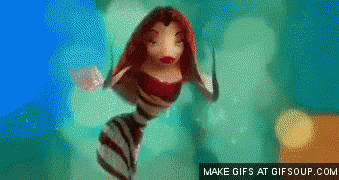 Well, this type is a bit overstated. They come with a fishing rod, but don't worry, they won't eat the fish or the fish food in your aquarium, but the money in your account. Their questions will always be centered around finances, property, wills. Guys, steer clear.
8. Hello Kitty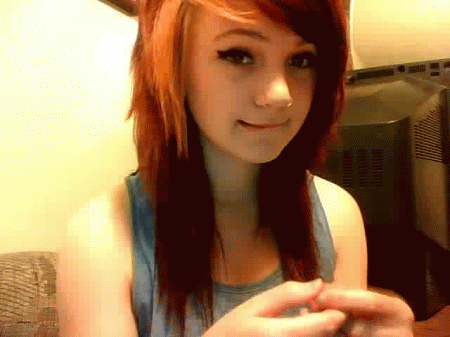 She's still a teenybopper with all the necessary accompaniments, people. There's nothing wrong with her; she only enjoys carrying Hello Kitty and Hannah Montana bags. She still relishes the fantasy of living in a chocolate house and serving porridge for breakfast to three teddy bears: mama, papa and baby bear. Only difference is, when she gets married, it's not going to be bears, but three human beings seated at the table.
9. The Hitchhiker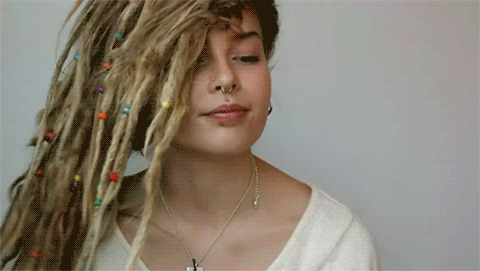 Yo man! She'll look like someone straight out of a 1930s Rastafarian setting, with dreadlocks, humungous headphones, and a toxic-red-yellow-green attire. Only thing is, she won't be smoking ganja (it's an Indian setup) openly, but yes, you might find a pack of Marlboros in her duffel bag if you fish through! Plus point, this kind is generally friendly.
10. Finally the 'Right One'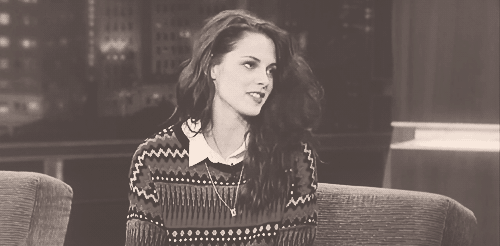 Yeah, buddy! NOW we're talking. She'll read the same books you've been thinking about get your hands on for weeks now. Her iPod will be overflowing with songs you've heard somewhere and have opened Shazam for. You'll feel you can finally breathe now, after coursing through countless obnoxious profiles. So, when the right one finally arrives, hold on tight and never let go!