Most couples spend countless hours separated, either at work, playing sports, traveling, commuting, studying, socializing or performing extracurricular activities. In an attempt to fill this void, the instant form of communication between couples in 2016 is not the telephone call. And no, it's definitely not the email. Yes, you guessed it; the text message is where it's at today for couples all over the globe. But the majority of text messages between couples are just that, communication.
Hi honey, I'll be back at 7, see you then.
What's for dinner, darling?
Or, I'll meet you at 8.
are all examples of the day to day text messages exchanged between couples. Cell phones even have their own in-built mode of texting. Staple fare such as I can't talk right now or I'm in a meeting, are all available along with the standard, Call you back later.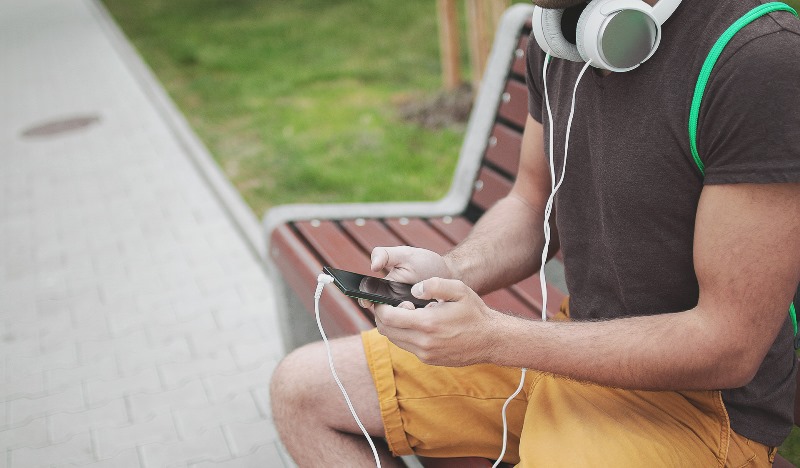 Image source: Google, copyright-free image under Creative Commons License
Yet, what if your text was more than simply a form of communication? What if your text pressed some other buttons within your partner? And I mean deep down inside them, in that place only you can divine. That place only you can explore. Seductive text messages during the day, or during times of separation between couples, may well ignite passion from within. Just imagine it, you are halfway through a stock take and the text comes in I'm dripping with anticipation about seeing you tonight. Or, you are just logging in at work and your girlfriend texts, I'm so wet I don't think I can make it until tonight, gorgeous. Or midway through your gym session, your boyfriend texts you to say, I'm running a scented bath for you, beautiful, and the rose petals in the bath remind me of your sensational soft lips.
---
Suggested read: 12 essential dos and don'ts of dirty texting
---
Sexts and seductive text messages needn't just be about what is happening during your day, or about the way you are feeling. I'm horny. Wanna play? and I'll stay up for you tonight are all cool, but the art of seductive text messages between couples may be enhanced through an element of surprise. I've found that thing you've been looking for, or, I have something special for you tonight, are sure fire methods of keeping your lover guessing until you next meet. When you come home tonight, don't come into the bedroom until I call you, okay? or There's a blindfold in the mailbox at home. Can you wear that before coming inside tonight? I have something I want to show you, are texts that can leave your lover both turned on and excited about seeing you again.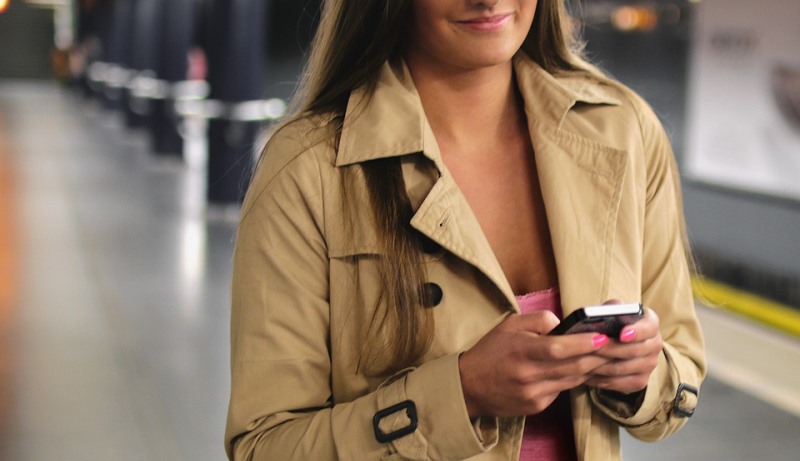 Image source: Pixabay, under Creative Commons License
Reigniting your partner's passion through intimate texts can be much more than just a form of communication. Seductive texts between you and your partner can fuel your inner desires and leave you asking for more. More than just a message that is! Give it a try today! Your next playtime might just be a fingertip away. I know mine is.
I just arrived home to find my special delivery from The Nooky Box, the most amazing adult fun provider on the web. There's a gorgeous purple wand and an array of stylish lubricants. Why, there's even an old-fashioned tickler! Just hold on a minute, I need to text my man. Are you ticklish? 😉
Featured image source: Pixabay, under Creative Commons License
Summary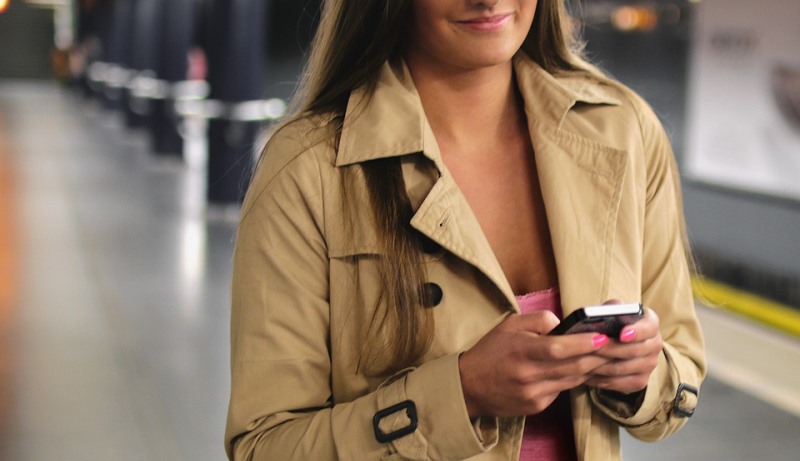 Article Name
Why Sending Seductive Text Messages To Your Partner Can Be Really Good For Your Relationship
Author
Description
Sending seductive text messages to your partner can leave them hot and heavy for when they return home, and you can guess what happens next! ;)