When we talk about God, faith, and religion there are two distinct schools of thought that are most commonly considered i.e., either you are a believer or a non-believer. In other words, either you are a theist or an atheist.  History has proven that there is a random pattern of changing beliefs as one evolves through life's experiences. A theist can become an atheist, and an atheist can become a theist. It is the culmination of life experiences, circumstances, and feelings, which make up our belief system.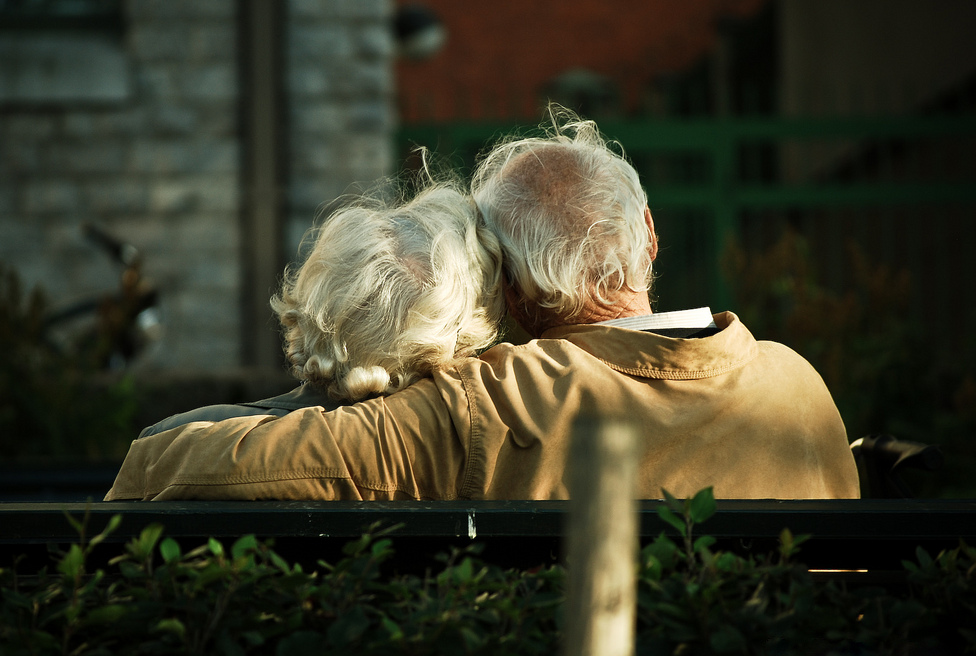 With this context, now let us consider 'love'. In my personal opinion (I am rationalist!), love is God, God is faith, and faith is religion.  By simple mathematical transitive relation, we can say that,
Love = Religion
In that case, could we apply our thinking about theists and atheists and see whether it applies to love? Well, I thought it would be interesting to give the original motto of You Live Only Once (YOLO) and give it my own spin around love.
For 'love believers': YOLO – You Only LOVE Once
For 'love non-believers': YOLOA – You Only LOVE Once and Again
YOLO = You Only Love Once
Every human being feels the power of true love at least once in his/her life. There are those moments (irrespective of how brief it is) when the heart is touched and we feel the tenderness of love, affection, and happiness. It is the moment of self-realization and the ability to recognize the vacuum energy that exists within us which makes this true feeling magical and special. A specialty reserved for exactly one person/one soul across this vast universe.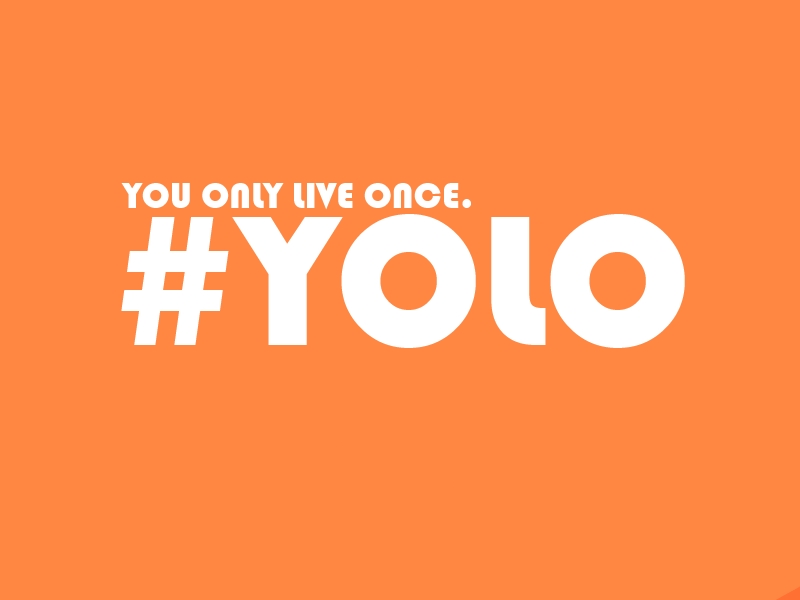 You love a person once, and that's it. There are no doubts, no craving for love the second time around, no need to find it elsewhere – just this one and only unconditional love for the rest of one's life. You see all the remaining 8 out of the total 9 rasas (Joy, Surprise, Fear, Sadness, Anger, Pride, Shame and Disgust) through the eyes of this person. Love is life, and life is love.  There is no separation between Love and Life – it becomes a seamless horizon. Your love lives with this one person.  This love is eternal and continues to live despite the other person not being there forever – this love finds the person they love in everything they do through their lives. Reminds me of this video called 'Endless Goodbye' set to the amazing music of Ludovico Einaudi.
YOLOA – You Only Love Once and Again
They believe in all the facts of love, and are similar to the YOLO followers in their beliefs. They too believe in the magic of love. However, the one significant difference is that they believe that you can love more than one person.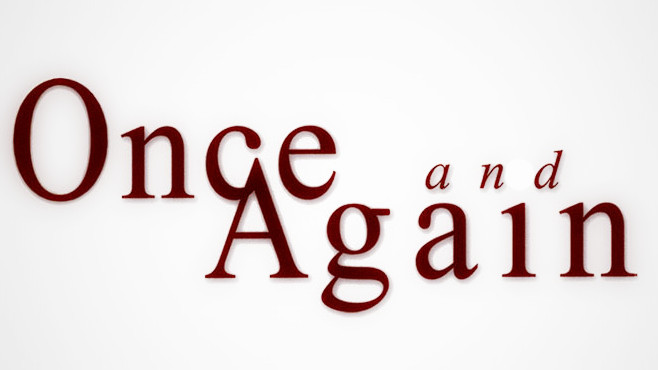 In this school of thought, love happens once and you learn from it. You cherish the love while it lasts, and then feel the disappointment when it doesn't anymore. However, YOLOA believers move on in life. They believe in the idiom that time heals everything, and they love the person as long as the love lasts. However, if and when it ends, they believe in the rebirth of love. They continue to form their circle of love with someone else that life brings into their path.
Now that you have read the 2 types.  Write your comments below and tell us what type you feel you belong to!