For years, 'arranged' marriages in our country have been..erm..an 'arranged' business deal. A kind of tomfoolery where the compatibility of two strangers is decided on the basis of a much-rehearsed walk of the prospective bride with a chai-tray and samosas, some irrelevant questions thrown to and fro and a bunch of over-enthusiastic elders who are keen to fix the 'match.'
What gets lost in this 'given' process of fixing these 'arranged' matches is a space for the prospective bride and groom to enter the unison from a place of understanding- a place where there are no set rules, no defined roles and there is a provision for open communication. If only that were allowed, we'd probably see a paradigm shift in the way marriages seem to (still) stick to defined gender roles and perceptions.
---
Suggested read: Katrina sends a powerful message in this Titan ad
---
And BIBA seems to have hit home with just the starting point we need for this much-needed change. In the new BIBA ad on arranged marriage, they seem to have brought a refreshing twist to what starts out as the same old humdrum of the 'arranged' drill that goes on while fixing an arranged marriage. The surprise?
Well, you'll have to find out, here:
After all, change is, indeed, beautiful!
#CheersToEquality #BravoBIBA
Summary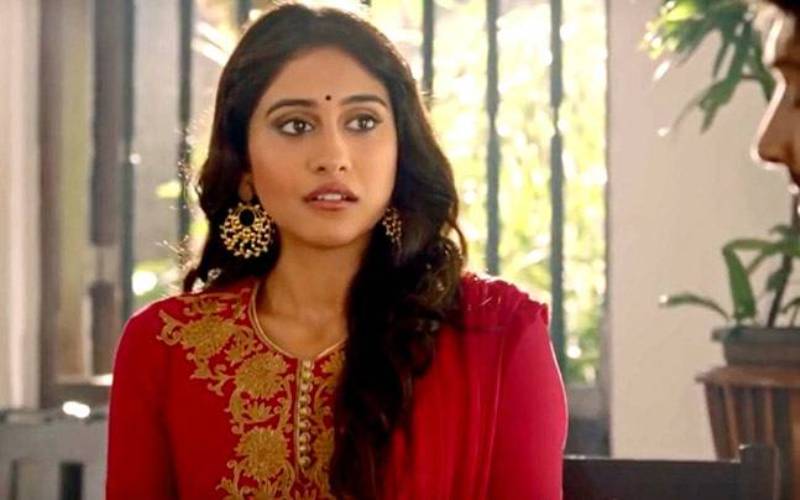 Article Name
#ChangeIsBeautiful You Will LOVE The New BIBA Ad On Arranged Marriage
Author
Description
To Arranged marriage, Because change is, indeed, beautiful! Love, BIBA