Today, women are no longer within the "purdahs" they were in during the reign of kings and queens. The 21st century woman possesses a free spirit and is independent both in mind and body. Globalization and westernization of society has made room for the "independent woman" who, being educated and in a position of authority in the workplace, has acquired the courage to freely assert her opinions and protest against oppressions in this male-dominated society.
But what happens when this very independent, very confident modern woman falls in love? It can be a potential minefield even if you happen to know the mandatory modern dating commandments. She is after all a woman with a womanly heart, brimming with delicate emotions and craving for affection, and can commit some major dating blunders. Here are just what some of them could be:
---
Suggested read: Why modern women are choosing to be single
---
1. Going on a blind date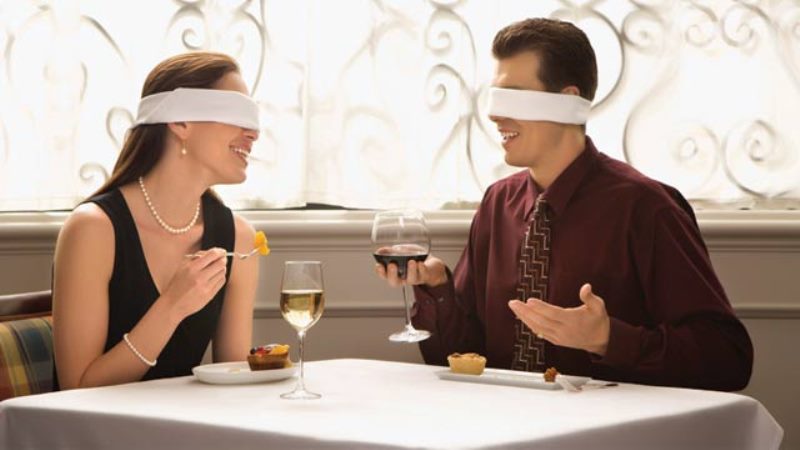 No matter how fascinated you are by the concept of a blind date, you might actually be inviting some serious problems for yourself if you choose to go on one. It is entertaining to read about them in romantic novels or witness them enacted in movies, but in reality meeting a complete stranger could prove threatening to your safety.
2. Wearing revealing garb for the very first date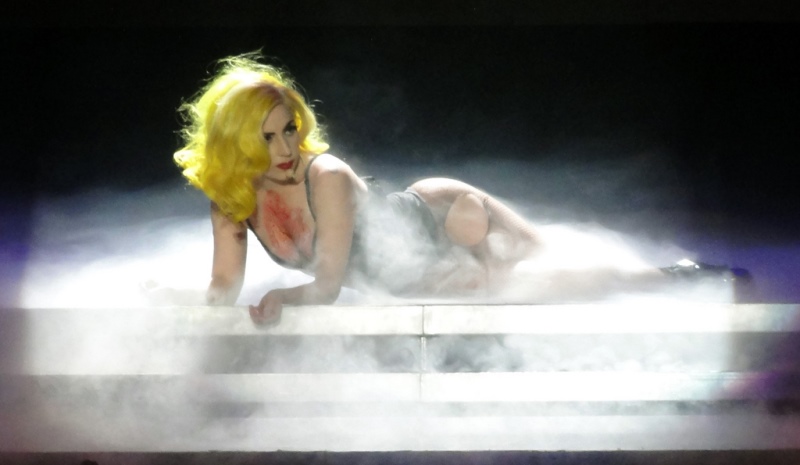 Image source: Google, copyright-free image under Creative Commons License
When you are going on a date with someone for the first time, it is important to make a good impression. There are guys who love more skin and might misinterpret your sense of style for you being 'easy,' that might come back to haunt you should anything untoward happen. But there are also ones who are more reserved by nature, and might take you to be a cheap woman if you don a revealing outfit for your first encounter. So you can't lose by simply being elegant and projecting a wholesome personality.
3. Agreeing on a physical encounter on the first date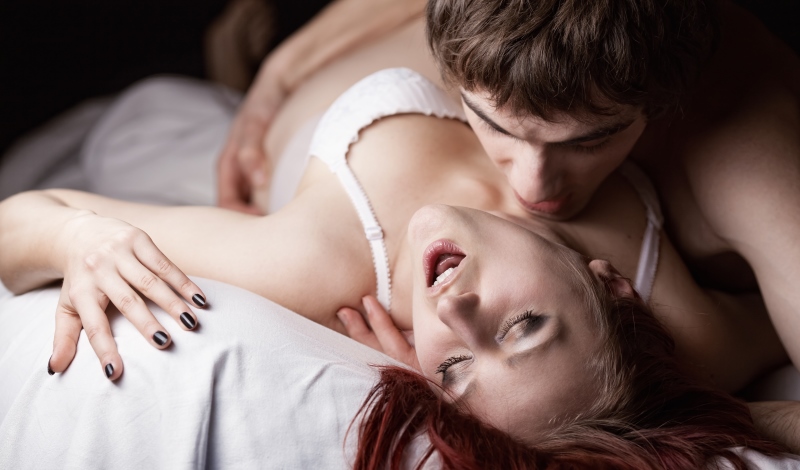 Image source: Shutterstock
If you say "yes" to a physical encounter upon first meeting someone, you may perhaps be committing the biggest dating blunder as a single woman. If the guy genuinely respects you, he would not make such a proposal on the very first date. If he puts pressure on you, it indicates that he just wants some action, not you. So beware – he will leave you as soon as his primal cravings are fulfilled, leaving you alone to deal with the unwanted consequences of that one regrettable encounter.
4. Laying your heart bare on day one
Don't pledge your love right on the very first date. It will only prove your emotional vulnerability to the guy, who may later take advantage of you. Talk less and listen more – that will help you level-headedly decide whether you actually have feelings for him, or if it's just infatuation.
5. Inviting your date home after meeting them only once or twice: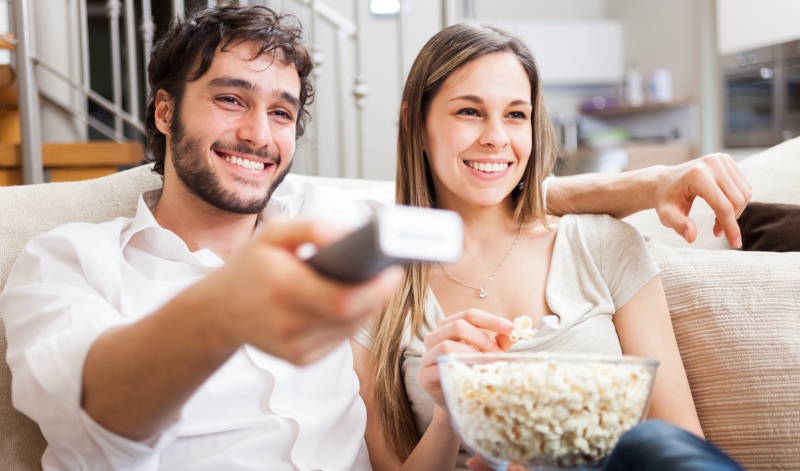 Image source: Shutterstock
As a single woman, you should never welcome your date – a virtual stranger – to your place until you have complete confidence that he is indeed a nice guy who means no harm. A date or two is not sufficient to get to know someone thoroughly. With the increased incidence of rape cases, you need to be extra cautious.
These dating blunders can be potentially disastrous for the numerous single women who commit them regularly. Stay away from these mistakes and you surely won't miss out on your soul mate, the "Mr Right" when the time comes.
Featured image source: Shutterstock
Summary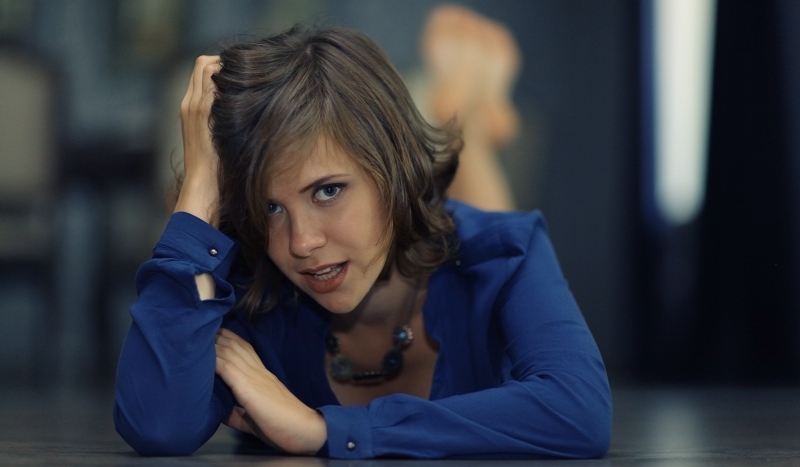 Article Name
5 dating blunders that a modern single woman must avoid
Author
Description
A modern single woman needs to be extra cautious when it comes to dating virtual strangers. Here are 5 dating blunders that a single woman must avoid.