Shy guys tend to keep to themselves, too timid to become part of a conversation, hoping not to become the center of attention, and mostly, even though sometimes they have all the qualities to make them desirable, it isn't obvious to others due to their shyness. And some guys are so shy, they find it difficult to even make eye contact with a person of the opposite gender, let alone court her! But, this shyness need not put a damper on your aspirations to court a lady. Agreed that it might be a little difficult for you to socialize and make friends compared to an outgoing and extroverted person. Also agreed that shyness can't be 'cured.'
But, there are certain strategies that will help in boosting your confidence, so that you might go for the lady who interests and you and be confident enough to find out if the lady feels the same way about you.
1. Common interests: In this day and age of information overload, it's easy to find out anybody's hobbies and interests. And if you have some of them in common, then you've got your work cut out for you.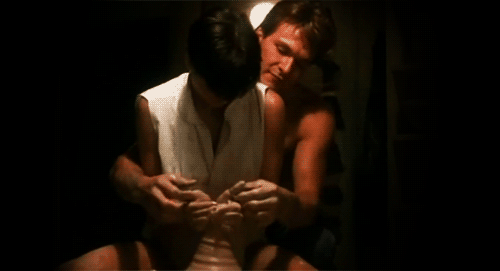 All you have to do is talk about why you like a particular hobby, how you got into it in the first place, and in what capacity you're pursuing it, amidst your busy schedule. It's a safe topic, not too controversial, and will keep you rooted in reality and not out of sight, hiding in your protective shell.
2. Question more than answer: Most shy guys hate being the centers of attention. So, by asking open-ended questions like, "Do you like reading too? What kind of books interest you?", will keep the conversation flowing, instead of an awkward pause after a 'Yes' or 'No' type of questions.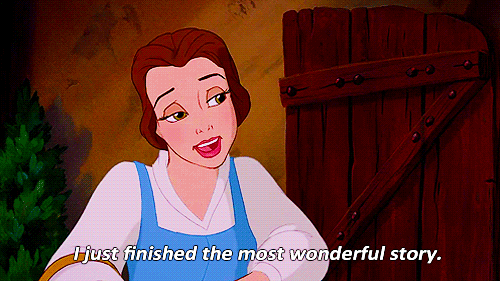 And, instead of being focused on what to ask next, you'll get your cue from the reply she gives to your question. That is how a conversation starts!
3. Comfort zone: Since it's a given that these are just pointers and not a cure-all, it's safe to stay within your comfort zone, at least until you gain more confidence.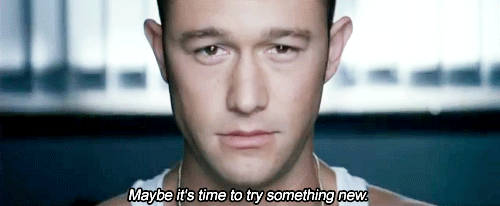 Look for places where you feel you can be your best self, and not find yourself out of your depth. Usually, an informal, and an open-ended event means that there is no pressure on how you have to end a date. It's up to the two of you; if you 'click,' then you can make further plans, and if not, then you can say goodbye and be on your separate ways.
4. Be prepared: Plan what you have in mind for the actual date in advance. And have a backup plan too. It never hurts to be prepared in case of an unforeseen circumstance. Planning is good, rehearsing is not.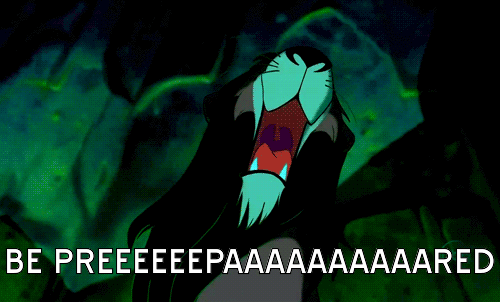 This is not a scripted play where you're expected to deliver inane lines on cue; this is real life. Even though the uncertainty of a future situation might give you ulcers, it is best to just go with the flow. You'll be surprised by how much fun can be had when you just let the tide take you in its current.
5. Nobody's perfect: This fact can't be emphasized enough. You might get yourself worked up over not being 'perfect,' but get this through your seemingly impenetrable grey matter – there is no such thing as perfect!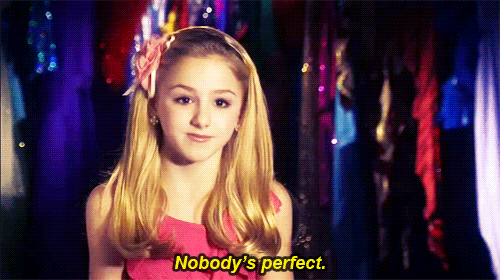 Since we've established that, lets also stress the fact that being yourself – especially when you're just getting to know another person, is the best gift you could give to yourself.
6. Center of attention: Being a shy guy, you'll most probably hate being the focal point of any event, including a date. The best way to get the focus off of you is to make it all about her – smile when you first meet, compliment her on her dress or appearance, ask her questions, and really listen to her replies.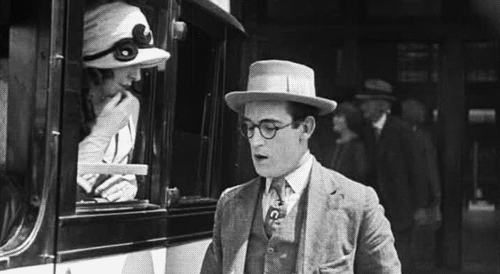 When it's all about her, she'll definitely feel flattered and will open up to you. But never make her feel like she's being interrogated on one of the ubiquitous crime TV shows. And when it comes to replying to her questions, avoid bragging about yourself. While modesty from a guy is a huge turn-on for women, bragging and boasting about your 'achievements' isn't.
While these are in no way a comprehensive list of pointers for shy guys to boost their confidence in going about courting a lady, they certainly will give them a step up from being stuck in their shy cocoons.