Everybody gets angry from time to time; be it due to a personal reason or a professional one or due to some irrational and illogical thinking which makes a person angry at the world in general. When this anger spews into a relationship, that's when the problems arise. Most people aren't equipped to deal with their inner Hulk.
Anger is mostly associated with aggression and violence. It's almost ingrained in some people to avoid conflicts at all costs, lest the anger turn into violence. But anger is just one of the myriad emotions that humans experience, and you can't always avoid it, no matter how hard you try. Because, let's face it; one or the other around you is bound to get angry or even make you angry! It just isn't avoidable; but, it's something that can be dealt with.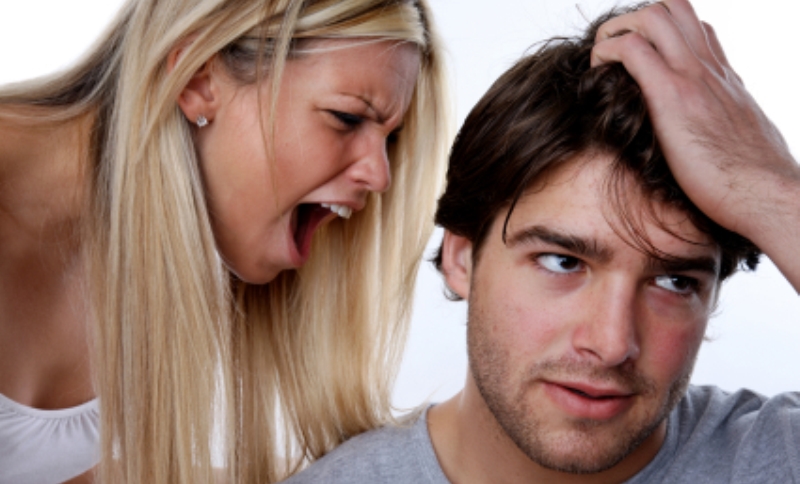 Image source: Google, copyright-free image under Creative Commons License
Since every human being is different, one person's cause for anger may be miles away from why another person might get angry. It isn't confined to two random people, but even partners who love each other very much might get angry for different reasons. One of them might get angry over a wet towel strewn on the bed and the other might get angry over a slightly burnt toast. You never know what might trigger a person to get angry. But when you live with another person, you gradually learn to know what makes your partner angry and try to avoid those things as much as possible. Even though this isn't a foolproof plan to avoid anger in any relationship, it's at least a start at getting to know the other person's anger triggers.
---
Suggested read: 10 keys to fixing an unhealthy relationship
---
Hear them out
First of all, resist the urge to tell an angry person to calm down. Because it never works – not in movies, not in books, not in real life! It just aggravates the angry person and makes them furious.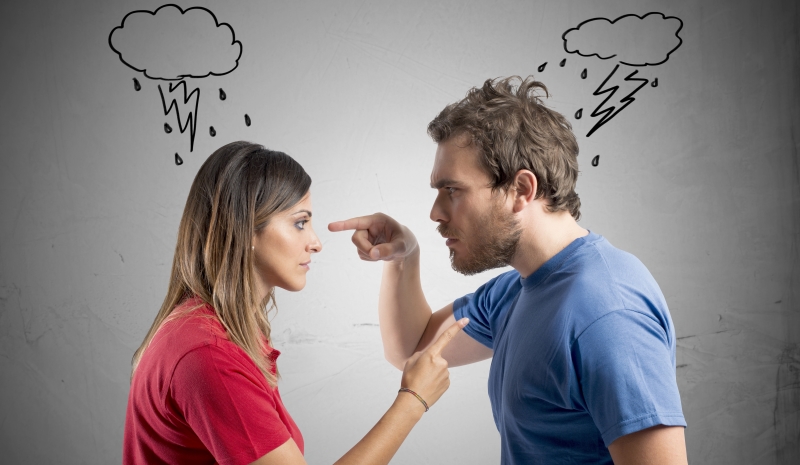 Image source: Shutterstock
Most of the time, an angry person is frustrated that nobody is paying them any heed. It frustrates and makes them livid when you try to calm them by having a "rational talk." This just isn't the time for rational debate. They just want an empathetic ear for the problems they're venting. The best thing to do would be to just hear them out even if you don't agree with the reasons for their anger.
Have your "rational talk" when they've blown off their steam and let them know how upsetting their outburst was for you. But it'll only rile them up – again – if you take an accusatory tone. Make them understand that you love them very much, but that there's no reason for their outbursts over trivial issues – if they are trivial issues, that is. But if their anger is justified and you're to blame for it – at least part of it, then you could apologize and kiss and make up with them.
Put yourself in their shoes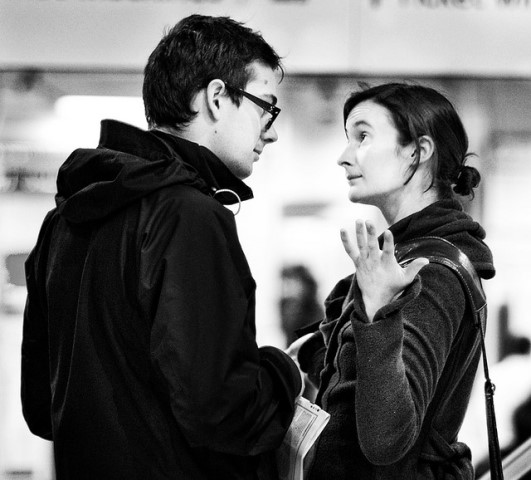 Image source: Google, copyright-free image under Creative Commons License
When your partner is angry and is in a fit of rage, it's easy to get swept up in the anger maelstrom and get angry yourself. But that'll just give the neighbors free entertainment, not resolve the underlying issue it's difficult to keep your cool when your partner is acting like a three-year-old having a temper tantrum. But keeping a cool demeanor and a clear head will almost diffuse the situation. In the silence, maybe, just maybe, they might hear their anger and the negativity that they're spewing and just might calm down. (Keep your fingers crossed though; it's a long shot!)
---
Suggested read: Here's how to deal with a workaholic husband
---
If you too lose your temper, then it just exacerbates an already bad situation. You'll both say things that could harm your relationship for good. Because, words once said, cannot be unsaid, now, can they? Sure, you both may regret saying those words when you've returned to your normal state, but it's not easy to forget them. There's always a niggling doubt whether they meant those words said in anger.
In such situations, it's helpful for you to put yourself in their shoes and learn where the shoe is pinching, because the wearer alone knows where the shoe pinches. They may have a different perspective on an issue and it may collide with yours. But by seeing their perspective and letting them know that you know where they're coming from, helps in diffusing the situation. You just need to agree to disagree on some things. Simple!
Get out! Scram! Skedaddle!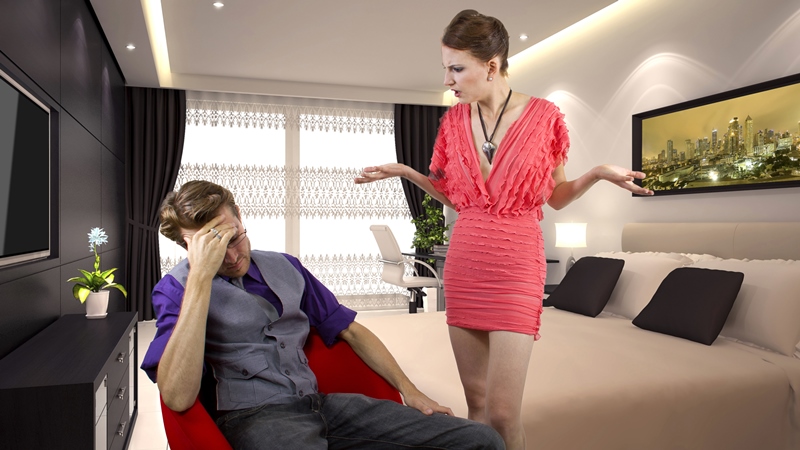 Image source: Shutterstock
If you think that the situation isn't going to diffuse and that your partner may get violent, then it's time to get out of there. But don't bolt without giving them an explanation – as short as possible. Let them know that you're ready to revisit the "conversation" when they've blown off some steam and are ready to have a "normal" conversation like a "normal" human being.
It won't do you any good if they turn violent and we all know what that ends like; because violence begets violence. If you think that the situation is spiraling out of control, then the best course of action is to get as far away from the angry person as possible. Your physical safety and well-being should be your main concern in such situations.
Disclaimer: This article provides a few tips on dealing with an angry partner. If you're stuck in an abusive and/or violent relationship, you may be in need of professional help.
Featured image source: Google, copyright-free image under Creative Commons License
Summary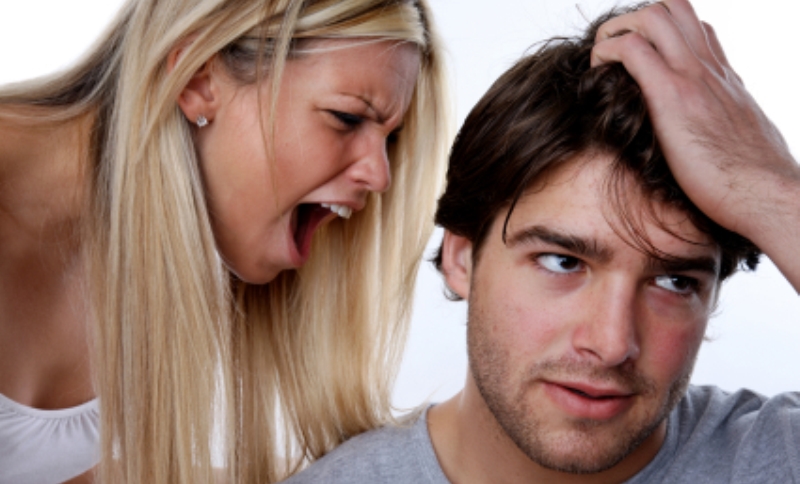 Article Name
How To Deal With An Angry Partner Effectively
Author
Description
Does you partner turn into the Incredible Hulk when they get angry? Here's how to deal with an angry partner.