I know what it feels like to be broken because of a relationship because I have slept on the floor of my room, holding tightly to my frail arms because I was afraid that the night was too dark and too long for me to see the breaking of the sun one more time.
Image source: Flickr
As much as the euphoria of love paints the picture perfect smile and adds glitter to your eyes, unhealthy relationships can damage every fabric of your existence. If you are currently in an unhealthy relationship but you don't want to terminate what you have just yet, do not press the panic button. With some effort and communication from both partners, even unhealthy relationships can once again become revitalized and healthier than ever.
---
Suggested read: How important is it to set boundaries in a relationship?
---
So, are you ready to make a 360-degree turn and fix your unhealthy relationship?
1. Say what's on your mind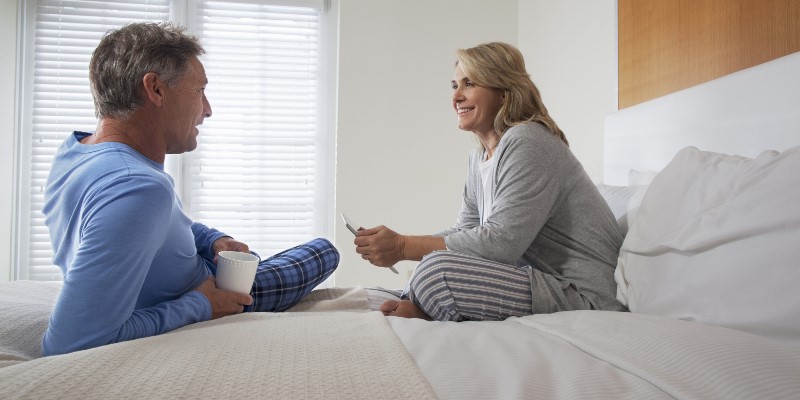 Image source: Google, copyright-free image under Creative Commons License
Things can easily turn bad in a relationship when too much is left unsaid. If you two are together, make sure that you can withstand the most tormenting of times as well. Practice open and honest communication with your partner, but also keep their feelings in mind. If you have been hurt, be the voice of reason. When this gets challenging, remember the great parts of your relationship and always be reasonable with your partner. The odds are you will be able to see the golden glimmer of hope that will help you get through the dark stormy night.
2. Relive your memories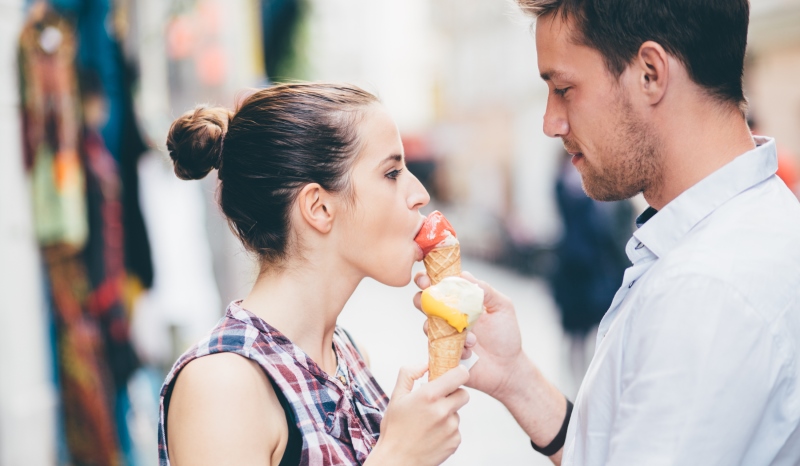 Image source: Shutterstock
Are you aware of how powerful our memories truly are? If you really want to salvage your relationship and give it one more shot, try and relive the amazing moments you shared together. Sometimes, the moment of realization hits you when you recall all of the wonderful times you had as a couple. Take a walk down memory lane and let the flame of old romance rekindle the lost love and you may soon be hugging your partner and kissing them noisily because you had forgotten what all of the good parts of love felt like!
3. Iron out the differences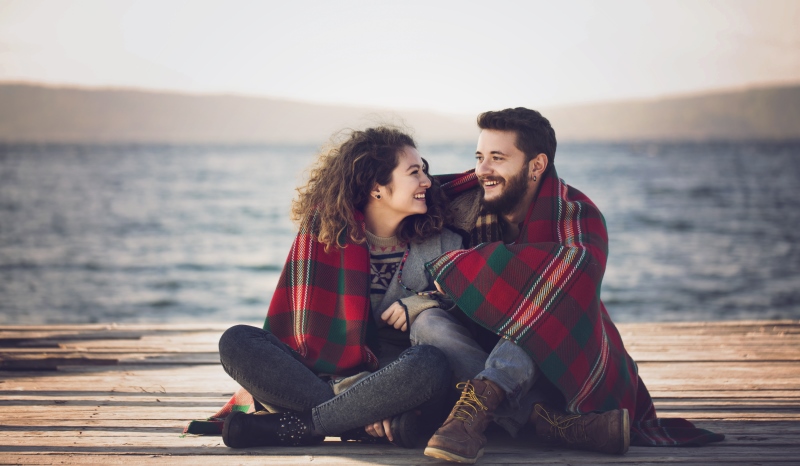 Image source: Shutterstock
If you truly love someone, there is never a wrong time to iron out the differences between you two. If your love is strong enough, you will find a way back together no matter what life throws at you. You need to have the fire and motivation to work things out. So, even if your differences have caused problems in your relationship, put aside your ego and work out your issues as a team. When you put in your best efforts, love will guide you again.
4. Plan an impromptu trip
Image source: Shutterstock
Have you ever tried packing your bags and getting lost in a new place? "Getting lost" together in a new place will give you opportunities to explore and reconnect with each other. You have every reason to try this out. There are few pleasures as beautiful as going on a spontaneous trip with the person you love most. If you are looking for a romantic tip, try sitting in the back of a truck on a starlit night and gaze at the beauty of the twinkling stars while sipping your favorite wine. The memories you can make while staring into each other's eyes are sure to help a troubled relationship get back on the right path. Sigh, my heart warmed just thinking of it.
5. Recreate old pictures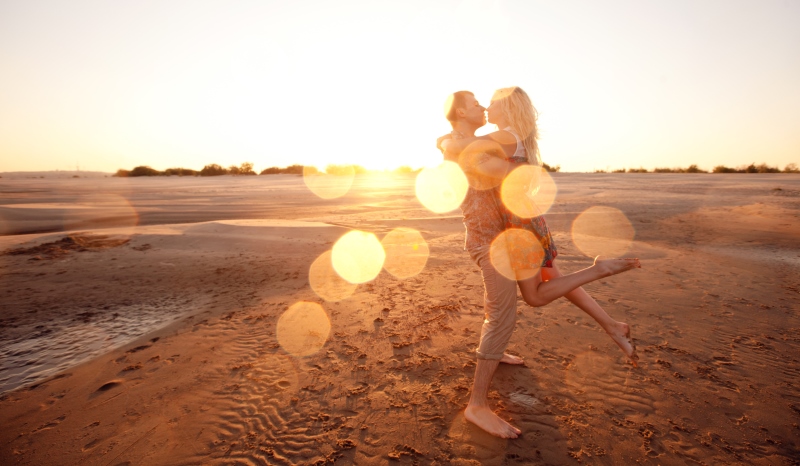 Image source: Shutterstock
There is exceptional beauty in recreating old pictures. Pictures have a way of taking you back in time. If you have wedding pictures or even some pictures from your dates and early days in the relationship, try and revisit the same places and have a photo taken to recapture the memory. A lot of struggling relationships need just a little spark of romance, and you may fall a second time for the same person.
---
Suggested read: The most important lessons I learnt during our marital separation
---
6. Give them space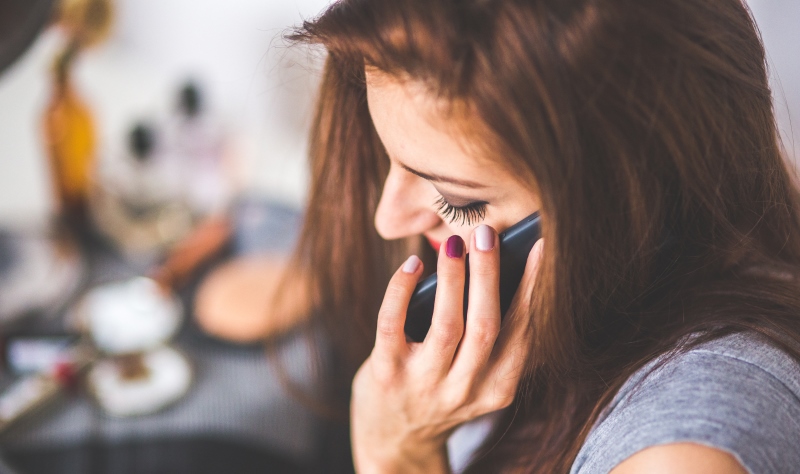 Image source: Google, copyright-free image under Creative Commons License
If you are always skeptical about your partner's whereabouts, then your relationship isn't the healthiest. Give each other personal space and develop interests and friendships outside of your relationship. Don't be too overbearing, as this won't improve your chances at making things work. Give them the right amount of space that allows them to grow as an individual and still come back to you.
7. Cut the clinginess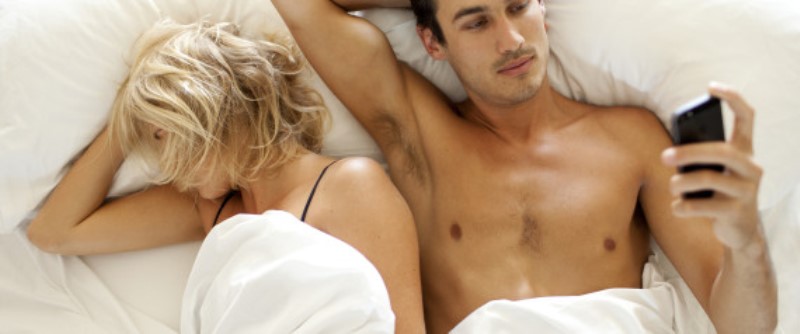 Image source: Google, copyright-free image under Creative Commons License
Sometimes, too much clinginess in a relationship becomes an issue. You need to be sure that you are trying your best to cut down on the clinginess. There is no point pushing yourself too much on someone. You don't need to play the waiting game or pretend that you are just not bothered, but you also shouldn't be too over the top either. If you are too available, your partner may end up taking you for granted and this might be the start of a tumultuous turn in your relationship. So, cut yourself some slack, withdraw a few steps, and see how taking some space actually improves your relationship.
8. Plan random surprises
Image source: Shutterstock
Random surprises definitely have the power to help put your relationship back on track. It's tempting to fall into a routine, especially since most people have busy schedules. However, once in a while, you should do something different to keep things interesting. Plan a complete surprise and take your lover on a sweet date. You do not need to have a candlelight dinner or make some elaborate arrangements. Heck, you don't even need to burn a big hole in your pocket. Simply plan a sweet little surprise. It is gestures like these that can truly rekindle romance. What is a relationship without the touch of love and thoughtfulness in it? When you go on these surprise dates, you will feel the same excitement that you did when the relationship was first starting out. These little gestures of love are an ideal way of healing the broken shards of your beating heart!
9. Spend some lazy nights together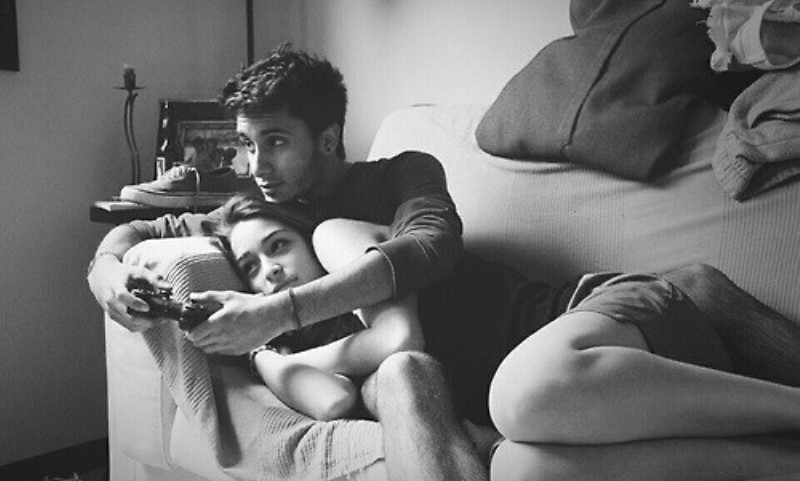 Image source: Google, copyright-free image under Creative Commons License
When I say lazy nights, I do not really mean that you sit around the house and do nothing. My definition of lazy night means having your partner sleep in your lap and caressing her messy curls and letting her know that even when things are going wrong in your life, she is the one that always makes you smile. Ladies, you are not meant exclusively for pampering either. You should sit down with your guy and give him a surprise massage and then lazily sleep on the couch, hugging each other in a way that can melt the toughest of hearts. I don't really need to elaborate further, do I?
10. Some*good* time
Image source: Pixabay, under Creative Commons License
The sexual component of your relationship is important as well, and reigniting the physical bond you have with your partner can be beneficial for both of you. Once again, don't force yourself on your partner, and always make sure there is mutual consent. When was the last time you truly kissed your partner? Passion sprouts from within and you need to let your love speak for you. You can once again try and ignite the flame of romance that brought the two of you together if you sense that you two have been drifting apart. Share your soul and see where it leads you.
---
Suggested read: Tips that will turn your marriage around 360°and save it from divorce
---
I have seen a lot of couples save their marriage because they chose to believe in their relationship even when nobody else did. It takes two to tango, so stop playing the blame game. That said, if you are in an emotionally or physically abusive relationship, I don't recommend you stay with your partner. However, you need to understand the difference between emotionally abusive relationships and unhealthy relationships, and then work things out from there.
Love is one of the most beautiful feelings, but it comes with its own share of problems. Do not let minor problems overshadow your entire relationship. You can always work it out because true love happens just once in a lifetime.
Do you agree with me? Share what you feel!
Featured image source: Google, copyright-free image under Creative Commons License
Summary
Article Name
10 Ways To Fix Unhealthy Relationships
Author
Description
Unhealthy relationships are more common than we may think. More often then not, they pose as 'healthy ones.' But they sure need treatment!