With women getting increasingly wary of anything that reeks of 'pickup,' breaking the ice has become a rather tough game to play. No, the rule-book hasn't quite changed since the 90s but the players sure have evolved. The same old 'kick the approach anxiety to the curb,' 'pump up the confidence,' and 'put the 'natural' spin to an oft-practiced opener' rules rule the game still, and yet, there is something extremely off-putting about a 'What's your sign,' 'Did it hurt, you know, when you fell from heaven,' 'Mr. Right. Someone said you were looking for me' and other muck-mush/pretentious/corny/cheesy lines used as conversation-openers. Not to mention the sleazeball-archetype who walks up to you and your gal pals with the infamous 'I've got a special delivery for you. Where should I put the package – in the front or in the back?' that has you making a dash for the back-door!
So, is there no hope at all?
With those canned pick-up lines, especially the ones rolled out by pick-up artists every week – Nope, None.
With the NLT-heartpicked list of effective ice-breakers that shall work to get you a smile, if not those much-coveted digits – HOPE's knocking.
So, without further ado, check out the thirteen amazing openers/pick up lines that shall help you dodge her fingerprints on your cheek and maybe, go home with a date:
1. 'Hi, I'm <your name>. Can I take you out sometime?'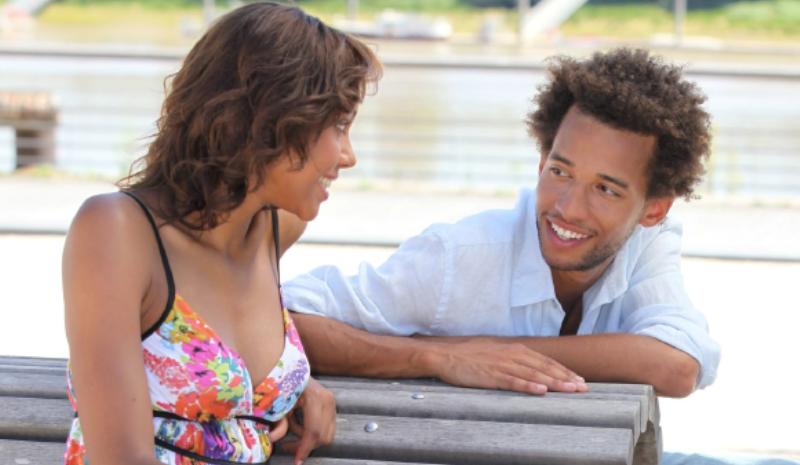 Direct and confident, this one is as straight as it gets. Women like men who exude confidence and are sure-footed in their element. Women recognize that it takes courage to approach a stranger, what with the possibility of being shot down. If you are respectful, courteous, have a sweet smile on, and can take 'no' to mean 'no,' we think this one shall give you real good odds. So, if you aren't Mr. Sweaty-with-nervousness, we give a thumbs-up to this direct one! J
2. 'Is this seat taken?'
Image source: Google, copyright-free image under Creative Commons License
This is one of the most common pick up line used worldwide. If you are observant and notice that a woman is dining alone or sitting at the bar alone, more often than not this one shall work for you. You can pop the question, take the seat, and begin to converse! However, in some cases she might say the seat is taken and it'd serve you in good stead to be courteous, say 'No problem' with a smile and walk off, instead of imposing a conversation whilst you stand by her side. You don't want to come off as needy, clingy, and desperate, do you? :/
3. 'You look like you come here often. Could you help me pick a good starter?'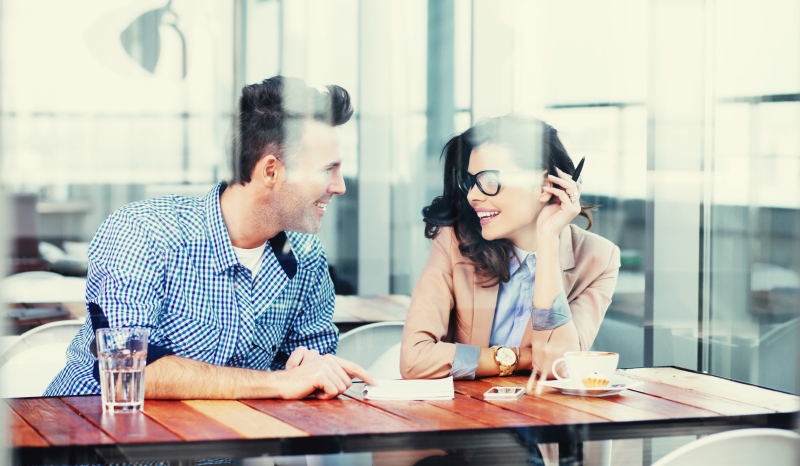 Image source: Shutterstock
This one is as real as they get. If you feel that using a pretentious mushy/corny line isn't going to get her attention, you should try this one. If you know she frequents the joint, you know this one will work. All you need to do is approach her with a smile, pop the question and listen to her talk. Once she is done, thank her for the help, and introduce yourself. Easy and effective, eh? 😉
4. 'Miss, I think you dropped something. <15-second pause> My heart.'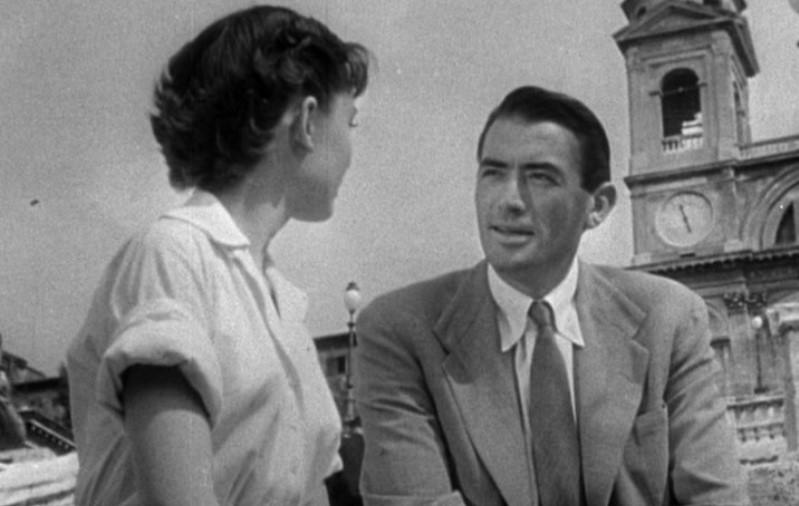 Image source: Google, copyright-free image under Creative Commons License
Yes, I know what you're thinking. We had promised a cheese-free menu. But hell, if I hadn't seen this one work right before my eyes!! Yes, it was served with distinctive ease and charm and was she laughing in a matter of seconds! So, if you think you have what it takes to deliver the cheese yummm-i-liciously, go ahead, I can vouch for its effectiveness. Just watch a couple of SRK-scenes beforehand and you'll be good! J
5. <Extend your hand and say> 'Would you hold this while I go for a walk?'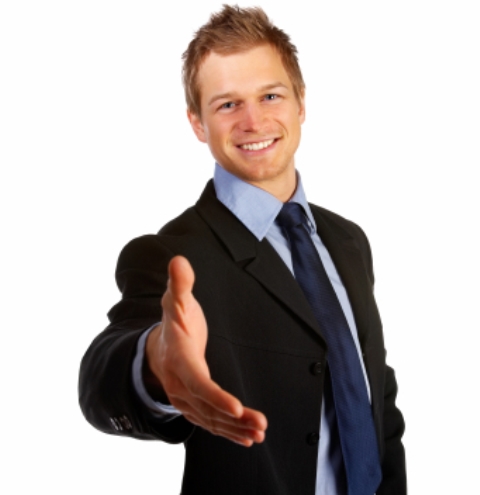 Image source: Google, copyright-free image under Creative Commons License
This one might not even register in one take. And when it does, you'd both be looking each other in the eyes and smiling. Don't believe me? Try it out – works like a charm! 😉
6. 'Would you like to dance?'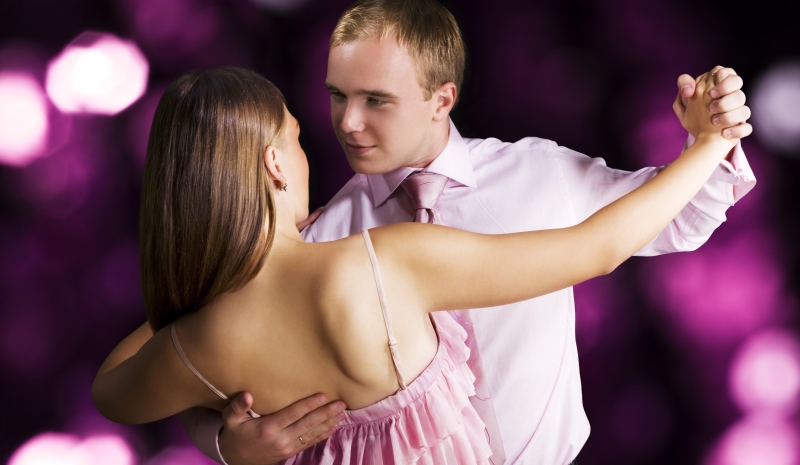 Image source: Shutterstock
If you are at a club, at a dance social or any place where shaking a foot or two would not be inappropriate, this one is perfectly legit and acceptable as an opener. It will help you connect and in rhythm!! Or maybe not so much in rhythm, but you'd end up having a few laughs in that case, so a win-win!! 😀
7. 'Hey, didn't we go to different schools together?'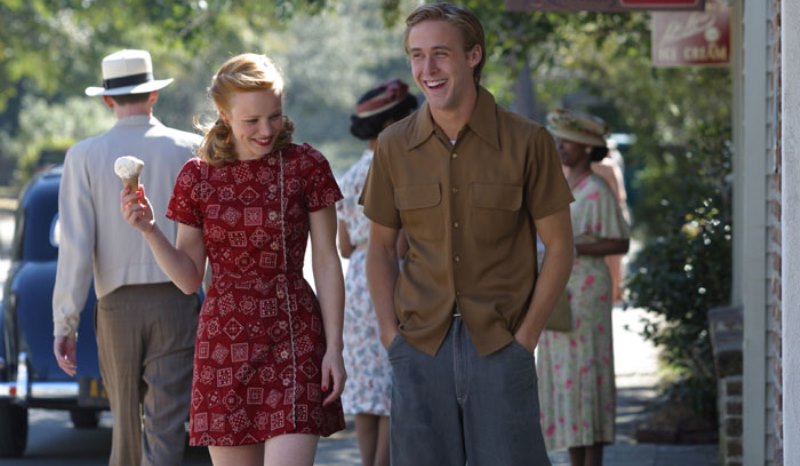 Image source: Google, copyright-free image under Creative Commons License
This one is clever and crisp. Witty, fun, and something that has a 200% success rate (well, as far as I know), this one shall surely crack her up and in all possibility, her besties too! And when that happens, you are definitely going home with a number you can call the next day!! 😉
8. 'Hey, could you help me? I have this tune stuck in my head and can't remember the lyrics.' <hum the tune>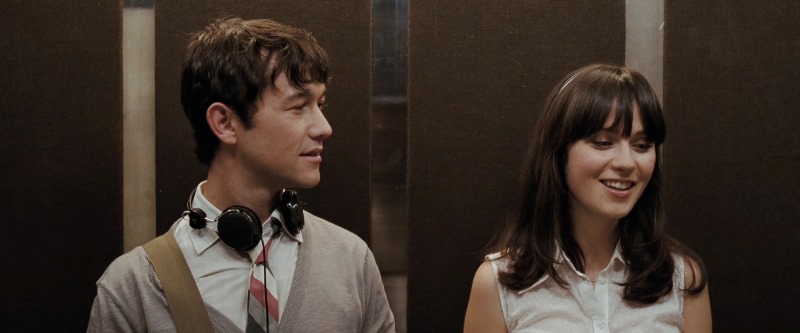 Image source: Google, copyright-free image under Creative Commons License
This one is one of my favorites. Interesting and fun, this one makes the cut because of its feel-good quotient. Brownie points if you can make the humming so damn irresistible that a compliment (if not the lyrics) shall surely pave the path for a charming conversation. J
9. 'You look like someone I can have an interesting conversation with. May we?'
Quick, clean, neat, friendly and a compliment extended towards her personality rather than just her looks. Enough said.
10. <Act out of breath and say> 'Could you find my inhaler in here please?' <When she tries to hurriedly find it, gets panicky when she doesn't find it, act as if you're getting a grip and say> 'Ma'am, I actually value my breath, so could you not take it away every time you pass by?'
Now this one isn't exactly everyone's cup of tea. But if you have decent acting skills or are quite the prankster, can get away pulling off such a stint with a dazzling smile and are quite the charmer, we'd ask you to try this out. I mean, the girls are getting pretty bored with the direct ones, dudes! Spice it up! 😉
11. 'Don't tell me if you want me to take you out. Smile for a 'yes' and do a back flip for 'no.''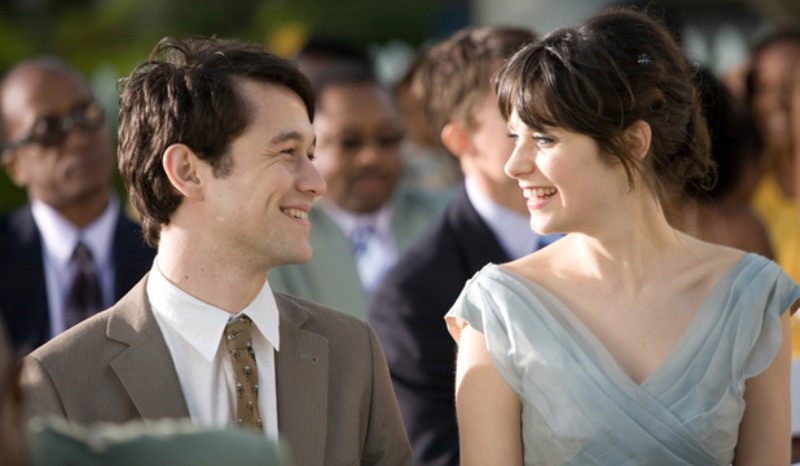 Image source: Google, copyright-free image under Creative Commons License
If you're in a fun, relaxed setting and can dial up the 'playful' in your voice, this one is the way to go! Say it in an easygoing manner with a li'l teasing hint and you might have two playing at the 'flirtation game' in a matter of seconds. Yes, I hear you … you're welcome! J
12. 'Hi, My name is chance. Do I have one?'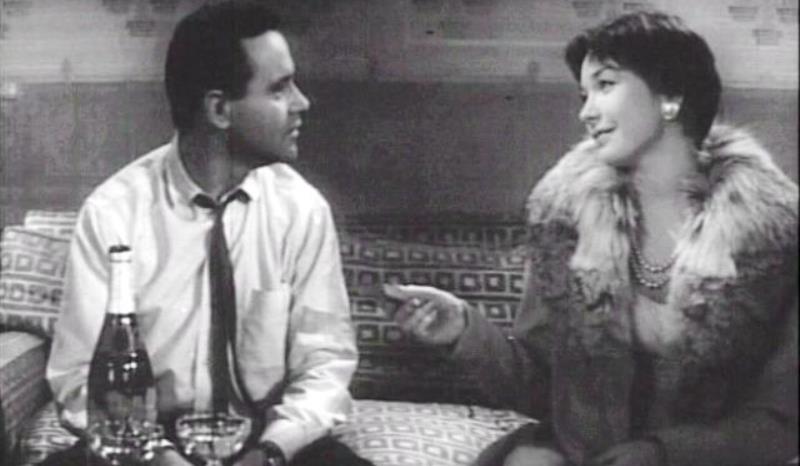 Image source: Google, copyright-free image under Creative Commons License
Delivered with a genuine smile, this one works. No kidding! It is obvious flaring up of the flirtation fire, direct, quick, unassuming, and not really intrusive. If delivered with a friendly gesture, this one shall get you those digits!! J
13. 'Hey, could you give me a female perspective on <insert issue>'
Don't overthink this one. Try to keep it positive, pick an interesting (non-controversial) topic and get talking with a smile on. Sapiosexuality is sexy!!! J
So guys, there you go. If you won't venture, it won't happen. So, go ahead and try!! We've given you great odds for success already! J
Image source: Google, copyright-free image under Creative Commons License
Summary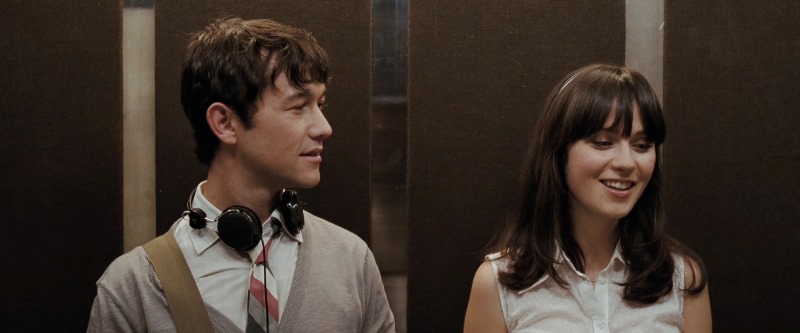 Article Name
13 winning pickup lines that shall seal the deal
Author
Description
The pickup lines men use are often crude, to the point of being vulgar. Here are 13 pickup lines that don't sound like one, yet shall seal the deal!