Nahi bol paayi, chah kar bhi nahi bol paayi…jitna pyaar mujhe usse tha, usse kahin zyada usse apne sapno se tha…                                         –  Naina in Yeh Jawani Hai Deewani
I have a hard time justifying my choices to people. Especially because no matter the options, my choice is always LOVE.
Some of my closest friends think me a fool to never fold in this game of hearts, even when I know the stakes are so high. What they don't see is that if I am gambling with my heart, the stakes are bound to be high and the wise thing, in a game that is clearly unfavorable, is always to fold. But no wise man ever boasted of being wise in love. No man truly in love ever stopped loving when things got rough.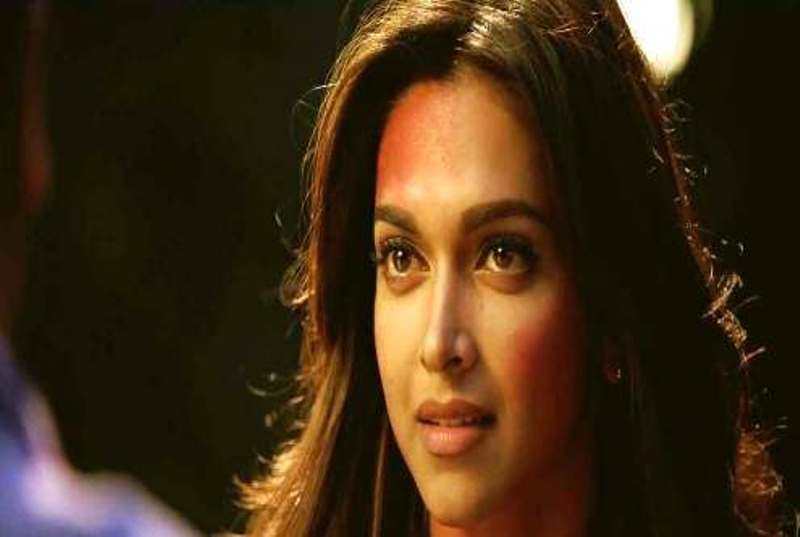 Image source: Youtube
And so, I cannot fold. Even when the odds say I should, I cannot. I just cannot. Even if it scares the sh*t out of me, I cannot. I cannot stop. I cannot NOT love him.
---
Suggested read: To the man who will love me next…
---
There is something about this man that I haven't experienced before. The worst part is, I know it is the same for him. And despite my history of running away from people so I can own my pain in the end and have nobody but myself to blame, I cannot, for the life of me, run away from this man. I have tried, but I always seem to run back into him, just like he does to me.
I hate it that I cannot run away from him because the hope (of winning togetherness) hurts as much as the thought of losing him. And that shark-instinct in me that knows how a game shall end as soon as the cards are dealt knows. It knows I will lose. It knows I have nothing to boot for. No hope to win this.
He will win the round, as he shall the game, choosing to sweep off his dreams from the table, along with my bloody heart (his war loot) and leave.
His dreams have sustained him for 30 years of life and I am a fool to think that a year of loving him madly and deeply will change his path. That he'd hit the roadblocks and turn back. To me.
And yet, I wait. I know what's coming and I know I am not prepared. And yet, I wait.
Sitting here with welling eyes that watch his face until the tears blur him into an unrecognizable mass, I cry and wait. Wait for my heart to be broken. To be bloodied and ripped out, leaving a hollow wound in my chest that will forever rankle.
---
Suggested read: You are not meant to forget him
---
How did I get here?
Why did I ever think that this would end any differently than anything else in my life?
I think of everything that he and I have shared. I think of the long time that hasn't even begun to wash over the moments that connect us. I taste our history and I can feel the savory delight of a truth that, perhaps, may turn the game after all.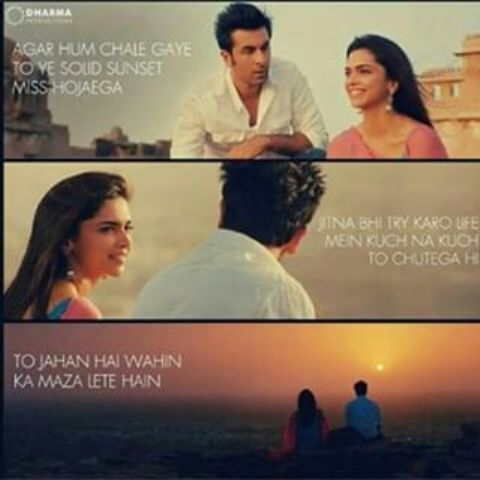 Image source: Pinterest
We have loved each other a day at a time, before realizing that that's what we want to do until a lifetime rolls by.
How can that be wrong?
I know he loves his dream. But I also know he loves me too.
I know he has made his choice and I know I cannot do anything but wait. For a moment of truth, for a moment of love, for a moment of worth.
For a moment when he realizes that complete unbrazen honesty, a friendship that you will take to the grave, unbridled passion and true love are what makes a conscious relationship. A relationship that, if we are lucky, comes by only once in a lifetime.
I wonder if he will see whether what he's been seeking all his life, the reason why his other connections always fell short, is that he was seeking this 'something more'- consiously or not. And this feeling never allowed him to fully be.
I can't help him with this though, for as people who've been each other's best friends, he's done enough to keep me away. I can't help him with this though, because he's being challenged by life, itself, to see if he really has learnt something from his past- if he has really grown.
And that's a test HE needs to take himself.
So, I am waiting.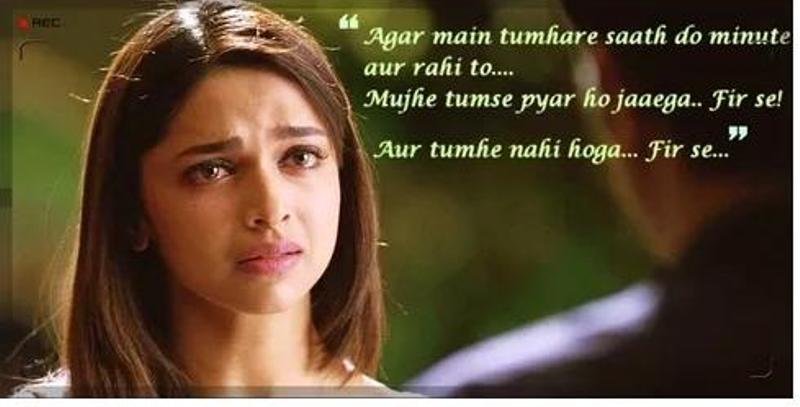 Image source: Quora
I am waiting to see if he will face the test and choose to fall back into the person he was- chasing after a dream he's been chasing all his life only to be restless or step into the person he's meant to be.
I know this- because I've been there, done that. So, this time, I am not pushing away the person I love nor am I running away. I am sh*t scared, that part's true, but I am also in love and that kinda explains it. I am making the choice to risk on the unknown.
I am hoping against hope that maybe, just maybe, it will be different this time.
Featured image source: Quora
Summary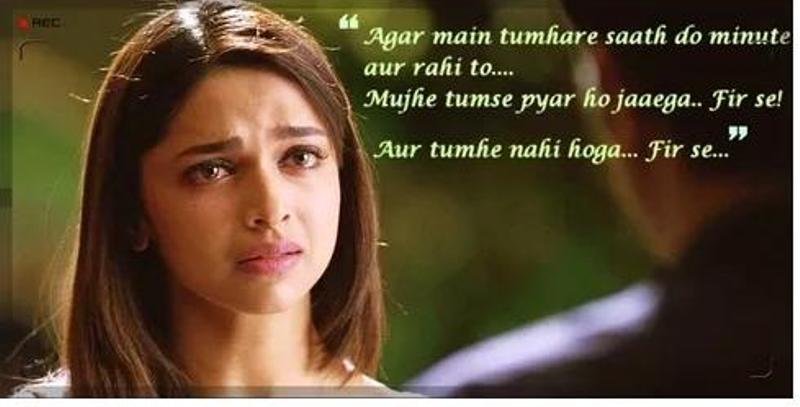 Article Name
He Chose His Dreams Over Me And I Let Him…
Author
Description
Does love make YOUR dreams OURS? Maybe. Maybe NOT.