Santa cannot pull you out of the movie-and-dinner dating rut. Plus, some offbeat studies have shown that the poor guy has to drive his reindeers to 822 US homes per second, if he's got to get every US citizen's presents to them on Christmas eve! So, c'mon, give the old dear laddie a break. He's not going to get his fat, cute bum to Pune, not to pull you out of the muck and grime of the dating abyss, anyway! No, don't strike off 'exciting date nights' off your Christmas list yet. If Santa cannot get them to your doorstep, I can.
Image source: Google, copyright-free image under Creative Commons License
Here are six awesome dating recipes for the lovely Puneites who love their misal, sizzlers, and shrewsbury biscuits, but are game for trying an out-of-the-box recipe for a delicious date, even if it means baking those scrumptious cakes at home and indulging in frosting fights 😉 :
Recipe 1: Make it a song-and-dinner date: Now, this one is for the I-don't-give-a-rat's-ass-about-what-people-think kind of couples. Whether you're a bathroom singer who does not shy away from romancing the hand shower or are quite a Sonu Nigam, a karaoke night is a fun-packed experience that brags of its own brand of entertainment, howsoever zany!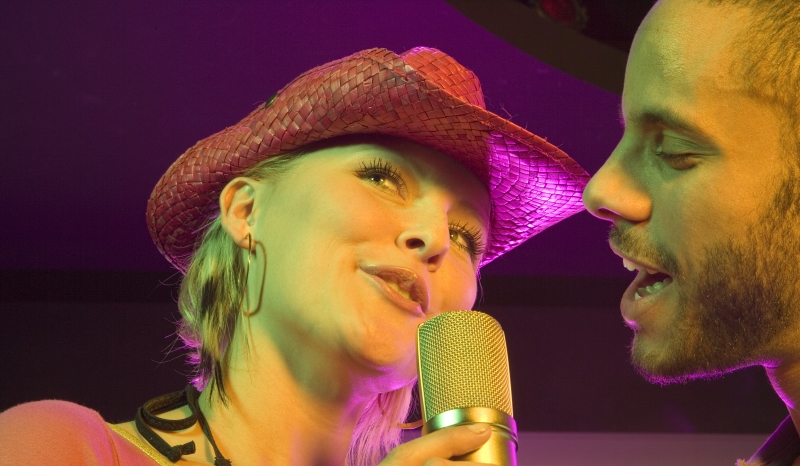 Image source: Shutterstock
So, head to Atmosphere 6 and sing the night away. You could engage in romantic duets, sing-a-rounds or even karaoke suicide! Down a few drinks and make a night of it! You will end up raving about it for weeks!
Recipe 2: Get together under the starry blanket: If a quiet retreat in nature's lap has always been your thing, then this is for you. Get in on a unique camping experience with 'letscampout,' and cozy up to their campfires. With a unique combination of trekking and star-gazing experiences, this customized adventure is brimming with the promise of an unforgettable romance in the forest.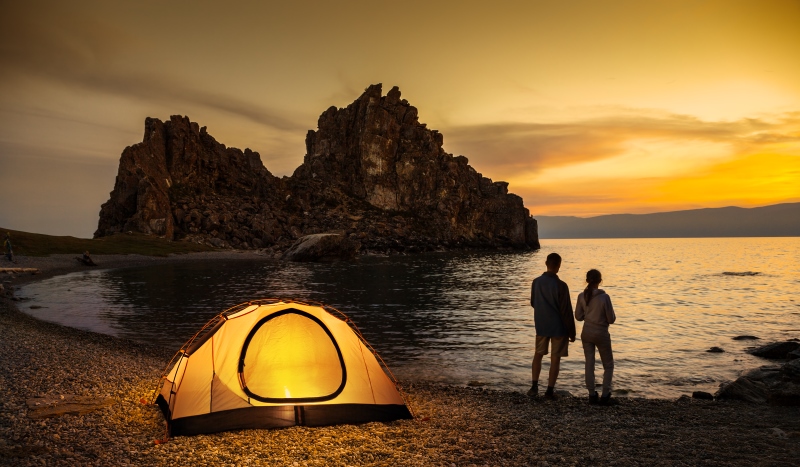 Image source: Shutterstock
Tread along uncharted paths, listen to the calls of the wild and explore the secrets tucked away in the universe.  After all, nothing completes a cozy night of tender love like a blanket of stars!
Recipe 3: A romantic ride: No, we are not talking long drives on the NH4 highway. We are talking about going riding with your lady love on horseback. Filmy? So what. Book a day of some galloping fun with Japalouppe Equestrian Centre and gift yourselves a date that would have you wishing for more!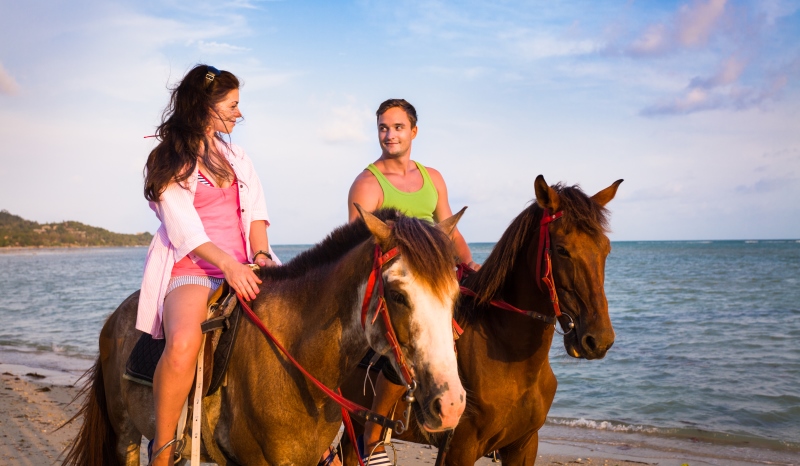 Image source: Shutterstock
After the equestrian fun is over, sip on chai and feast on some yummy biryani. Garnish the simple meal with childhood anecdotes of 'when you rode the pony.'
Recipe 4: Splish, splash, splosh: There is nothing better than waves of love crashing at your feet on a bright sunny day. More so when these waves are cradled by the Sahyadri, just like the lovely city you live in! So, book a day of water-y fun with your beloved for a date that shall get you wet and dripping and how! 😉
Experience the thrill of riding a water scooter, the fun of sliding down those gigantic water slides and the romance of sipping cocktails by the pool at Panshet Water Park. Diving deep into the pool of fun-filled moments with your beloved is as sweet as they serve it at Kayani Bakery!
Recipe 5: Of lakes and lanterns: Pune's gifted placement on the leeward side of the majestic Sahyadri has given the city its gorgeous lake-y trinity – Khadakwasla, Panshet and Mulshi. Why not turn this gift into something that shall turn your date night into a LOVE-ly experience of a lifetime? Here's how. Buy a pack of Chinese lanterns and drive her down to one of these lakes.
Image source: Google, copyright-free image under Creative Commons License
Once in these verdant surroundings, let her admire the hilly terrain, the luscious forest cover and the serene milieu, while you set those lanterns sailing skywards. Watch your love fill the air as you spread out the contents of that food basket and share stunning smiles (and sandwiches)!
Recipe 6: Blossoming smiles: This one is nothing about filling your girl's room with flowers! Instead, this one is about buying loads of flowers and walking about the streets of Pune, in an attempt to help some smiles blossom. Here's how: buy lots of flowers and get together with your special someone to walk around the city. Watch people set about their daily jobs and notice the ones who could do with some added cheer. Walk up to them and hand them a flower along with some good wishes or a compliment. Continue along your path and repeat until you run out of flowers. It shall not be one of those extravagant wine and dine dates but a day full of smiles, shared and gained! What's more, you will walk away with countless good wishes and blessings!
Pune, try out these recipes and drop in your comments about how savored the delightful date was! We love to hear about your love-filled experiences in Pune, always!
Featured image source: Shutterstock
Summary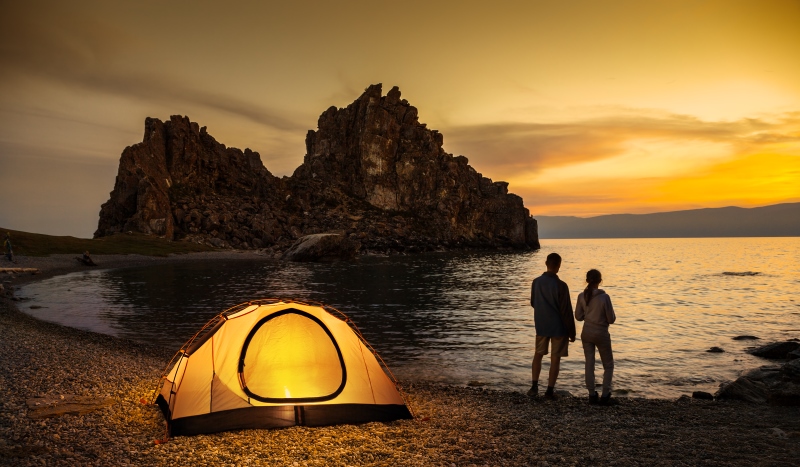 Article Name
6 innovative couple experiences in Pune under INR 5000
Author
Description
Being surrounded by the Sahyadris, Pune has a lot to offer a dating couple. Here's a list of unique experiences in Pune under a budget of INR 5000.