When you have been married for a while, it is difficult to pull a rabbit out of your hat to create some new magic and mystery in romance. It is no revelation that marriage, more often than not, makes partners get so comfortable in their relationship that they forget to show one another how much they love each other or how special they are. Romance almost becomes implicit within the matrimonial citadel. While this is certainly the easy thing to do and feels absolutely 'normal,' there is something endearing about putting in that extra effort to make your partner feel special and cherished, not unlike the 'way it used to be.'
Yes, we know that you work wonky hours and the weekends are your special time to be a coffee-chugging couch potato but it has been quite a while since you heard or said those three magical words to your spouse. It has been quite a while since you have seen him be anything save a remote control groping maniac on the weekends. And it has been even longer since you've found the time to plan something that shall make him feel special and HAPPY and vice-versa! Yes, I know that parenting a preschooler with more energy than all the conventional and alternate sources of energy put together is a herculean task (and kudos, girl!), but stealing those few moments when the li'l powerhouse is napping or sent off to enjoy some time with granny is not too difficult.
Here are a few Pune-special 'ticks of the clock' you can steal from your busy schedules for garnishing your marriage with some 'mushy masala':
1. Magic with music: Treat your ears to a unique musical delight at SWIG on Songwriters' Wednesdays! Away from the 'latka-jhatka' numbers that you'd shake a leg or two at overcrowded pubs, this one is a pure sip of experimental music and original compositions by talented performers. Of course, there are cocktails and more!
Originally meant to be a platform for budding talent in the city, the place has recently hosted popular names like Midival Panditz and the band Agnee. What can be more magical than a musical whisper that shall lead you straight into the warm embrace of your wify! <blush blush>
2. On a roll: Roll Ball is truly Pune's original, and if you haven't had a taste of this unique, exhilarating game founded by city-based sports personality Raju Dabhade, it's about time you took a bite! Scrunchy and sizzling, this power-packed game combines the principles of basketball, netball, handball, and roller skating!
Excited, aren't you? And the icing on the cake is that you can savor the oodles of energy and excitement with your partner. Sign up for these and you'll never ever have a boring week again! 😀
3. Seal the adventure deal: Drive down to Della Adventure Park for a day full of sweaty fun – sexy, eh? 😉 With over 80 adventure sports to choose from, this is one helluva way to kickstart your advent into 'adventures with hubby.'
Image source: Google, copyright-free image under Creative Commons License
Try zorbing, dirt bike racing, ziplining or hop onto an ATV quad bike with your hero – this place just spoils you for choices. A more-than-exciting way to put the thrill back in the still-marriage, we say! J
4. Brew it: Whether you can down those full pints, tread miles after do(w)nning those beer boots or simply can't keep off the beer taps, if beer is your couple tipple, then Doolally is your haven.
Head to the state's first micro-brewery for a delightful night of tasting the classic originals. Fill one mug after another as the Beer Olympics excitement spurs you on. We bet there shall be more than beers brewing! 😉
5. BOOK your date: If books excite you and you thought a kindle was the perfect present for your darling wify's upcoming birthday, try opting for this more romantic (and cheaper!) option. Head to Manney's, bring home your heart-picked list of books from their rare collection and read them together.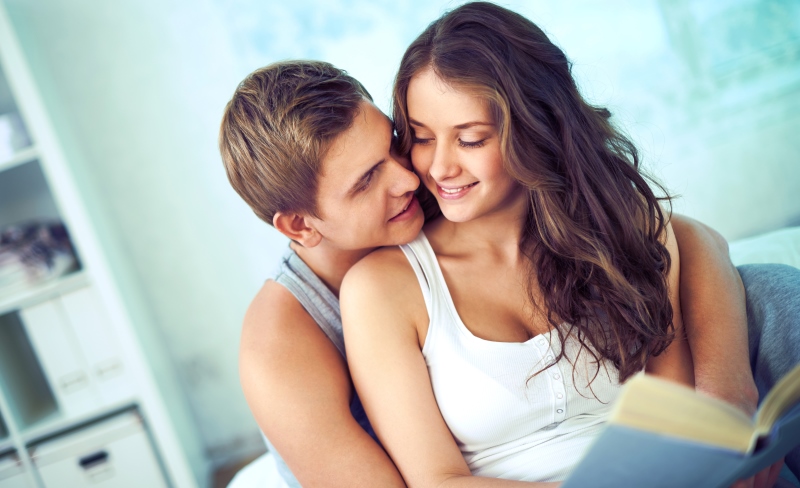 Image source: Shutterstock
There is nothing better than whispering those love quotes or playing out parts from that romantic exchange when you are enveloped in each other's arms! Winter nights, that warm blanket, cozy cuddles and love brought alive from the pages – if this doesn't bring home those smiles you fell in love with, what will?
6. A get away getaway: Plan a get away getaway to get away from it all. Yes, take off for Lavasa and enjoy a weekend of bonding over water sports, adventure sports, game arcades or just a relaxing stay at a hotel suite (don't forget there's a bathtub!).
Image source: Google, copyright-free image under Creative Commons License
You could even head to the lake and enjoy a laid-back picnic or book a rejuvenating romantic escapade to a customized spa world where you can relax in each other's arms. The idea is to get away from your routine life and relive and revive romance! Once you've had so much that you can feel it each time you inhale, you are allowed to head home! 😉 😛
That's all we have for now in the innovative experiences in Pune list. In case you'd like us to dish out more or want to share any thoughts, you know there's a comments section right here. J
Featured image source: Shutterstock
Summary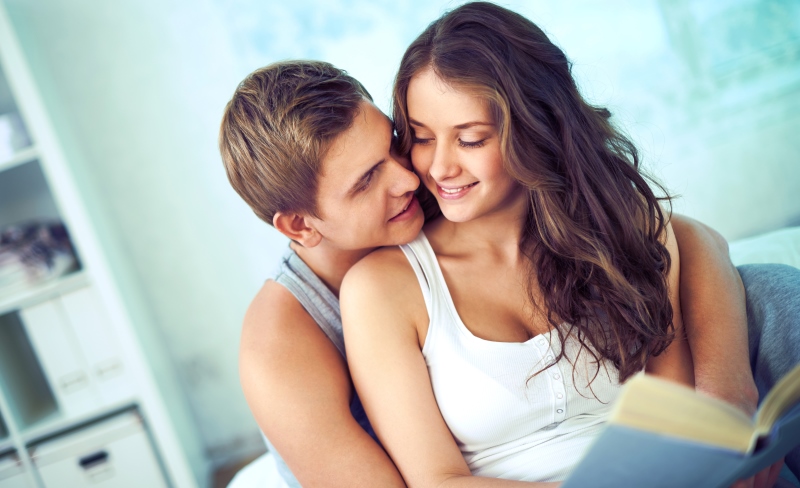 Article Name
6 innovative couple experiences in Pune under INR 10,000
Author
Description
There's no better time to add that extra zing in your marriage than the present. Here are 6 innovative experiences in Pune under a budget of INR 10,000.