"… to love and to cherish; and I promise to be faithful to you until death do us part."
These were the words that my husband repeated after the priest while reading our wedding vows. When I stood there listening to my husband say all of that, I didn't for once think that I would be sitting here, so calm and collected, writing about the end of my married life.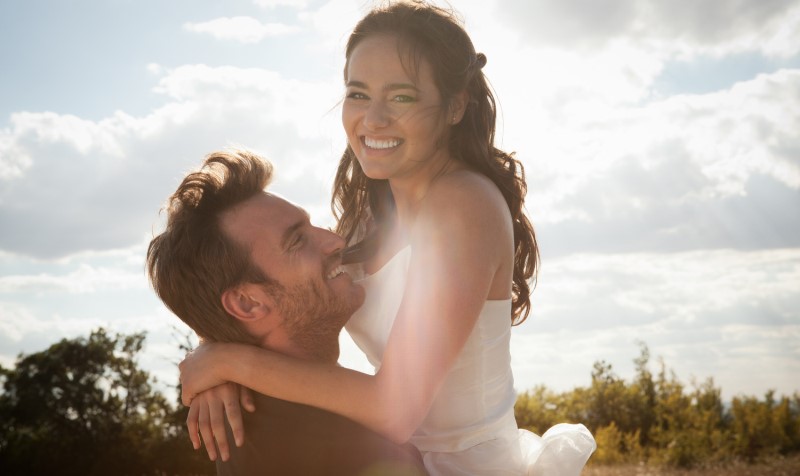 Image source: Google, copyright-free image under Creative Commons License
My husband and I had first met each other when we were still young high school kids, and we had been friends ever since. Despite being close friends in school, we never really thought about dating each other. After we entered the same college with the same major, we gradually began to fall in love. Because we had seen the formative years of each other's lives, we thought nothing could be more perfect than settling down together in a small suburban home and starting a family together.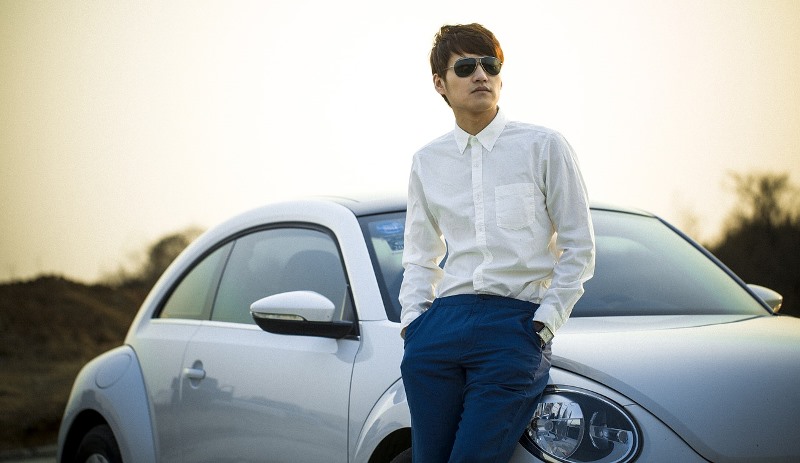 Image source: Pixabay, under Creative Commons License
My husband was a very popular guy in school, no doubt about that. Even after we settled together, we were very socially active, attending almost all community gatherings and visiting our neighbors frequently. At this point, you might think that we were the quintessential married couple, terribly in love and enjoying a blissful marital life.
---
Suggested read: I found out my husband cheated on me… but I stayed…
---
I started noticing some discrepancies in his behavior about 6 months after we had our first child. A lot of my friends and family were expecting me to go up to them and tell them stories about how my husband was a doting father, but the truth was far from their expectations. He began working late and seeing him at the dinner table became less and less likely. Just when I started the family of my dreams, something seemed to go missing; everything was ready for the life that we had planned, but my husband was absent.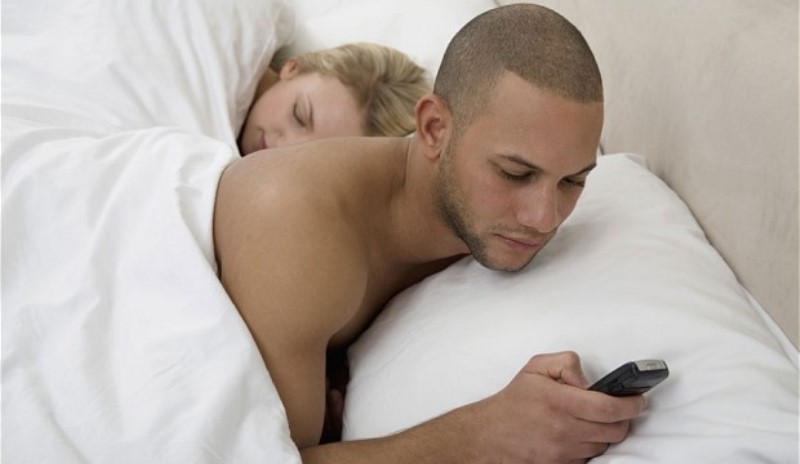 Image source: Google, copyright-free image under Creative Commons License
My husband justified his actions by claiming to be working overtime so that we could live comfortably with our new daughter Emma in the picture. Initially, it was very easy to believe him, but slowly the stories started becoming more ridiculous and unbelievable.
On the night of August 25th, 2014, I waited up until 2 a.m. for my husband to come back. With Emma sleeping in my arms, I was waiting patiently on the sofa when I heard the key finally turn in the lock of the front door. My husband walked in and I asked him where he had been. He smoothly replied that he had gone drinking with friends at one of their houses, yet he was completely sober and looked very tense.
---
Suggested read: My screams against marital rape… this is my story
---
I am usually not the kind of wife who snoops around amongst her husband's things. I have never suspected him of anything, despite knowing that he was a famous womanizer when he was younger. This knowledge didn't affect me because I was completely in love with him, we had just had our first child together, and, at the end of the day, we had grown up together. The incident on the night of 25th August sparked a newfound skepticism, leading me to actively wonder where my husband could possibly be going when he was not at home or at work.
Image source: Google, copyright-free image under Creative Commons License
One day, while he was in the shower, I found his cell phone ringing on the dressing table with a call from an unknown number. If it was some other time, I would have let it ring or let it go to voice mail, but instinctively, I picked up that day. Immediately after I said "Hello?" the person on the other side hung up. Without really thinking about what I was doing, I opened his gallery, praying that I would find innocent pictures of our daughter or other mundane and prosaic things. Instead, I found picture after picture of my husband, the man I had married and had a child with, with another woman who was much younger than me. I wouldn't have thought too much about this had I not seen the way they were draped around each other, even kissing each other in some pictures. My husband knew that I wouldn't ever go snooping through his things, so he had kept all these pictures on his cell phone. Ironically, after stumbling upon these pictures I was the one feeling guilty for betraying his trust.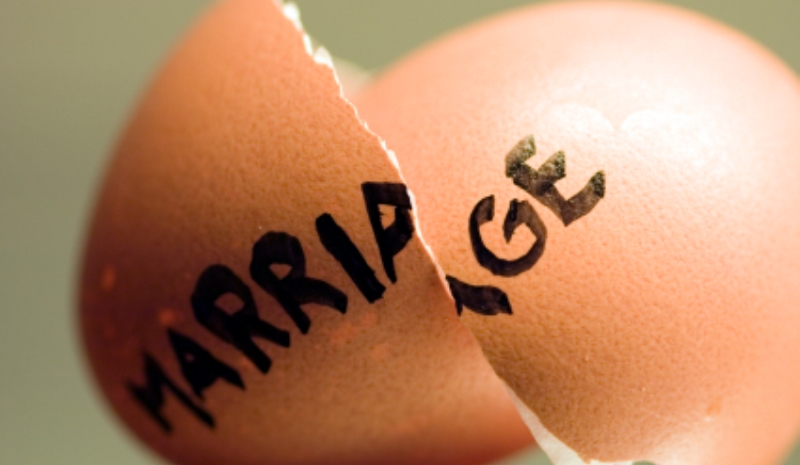 Image source: Google, copyright-free image under Creative Commons License
Our divorce was finalized the next month. I signed the papers with one hand while I carried my 9-month-old daughter in the other. It was one of the most defining moments of my life. I was literally handing over the love of my life to a woman who had no idea who he was, what he was like, and was barely older than 21-years-old—all for the sake of my sanity and my daughter's happiness. I had heard countless stories about relationships between an older man and a younger woman culminating into nothingness, but my husband seemed pretty determined to carry on with her. After he had come out of the shower and seen the cell phone in my hand that day, he decided there was no point hiding or lying anymore. He proceeded to tell me the entire story of his affair there in our room.
They had apparently started meeting and going out two months after Emma was born. He told me that having a child was not what he expected and it entailed more responsibilities than what he imagined. He had thought he could handle it, but he couldn't and so he needed to get away as much as possible. The other woman was a waitress in a café which he frequented and she started serving him whenever he used to go. They had started talking and they had eventually "fallen in love". He had also told me that I had changed because of the baby, a statement that is as clear today as it was during that one-way conversation with him. Naturally, the issue of who would get the custody of Emma wasn't a problem; he wanted nothing to do with her, or me for that matter.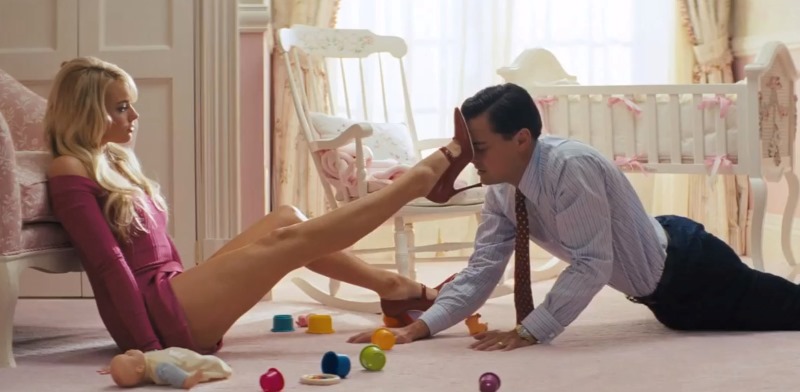 Image source: Google, copyright-free image under Creative Commons License
The concept of an older man younger woman dating was something that I had heard before, and I always thought it was relevant for couples who had insipid married lives. I never thought I would be on the receiving end of it. I was terribly in love with my husband, even after I had divorced him, and the first few months were impossible to endure. For some time, I even thought that I would go back to him; the pain was pretty unbearable. I refused to think of my husband and the other woman as just another older man younger woman relationship that people talked about with their evening tea. He was my husband and the father of my child, and the idea of him going around with a young waitress just because she made him "feel young and free" was absurd to me.
Separating from the person I had intended to spend the rest of my life with was just the beginning. The real battle lay when I looked at my daughter and our empty house, and I realized that from that moment onwards, I was on my own. I got a newfound sense of strength, and the fact that my husband left me for a younger woman was not going to deter me from my path in life. Yes, the despair kept coming back in bouts initially, but then it became easier.
Image source: Pixabay, under Creative Commons License
The key was to find something that I was passionate about. For that, I am eternally grateful to my family and my closest friends for their help. I was so wrapped up with the idea of an older man younger woman relationship that I refused to go ahead with my own life and think about the person who was still in my life: my daughter. It was Emma, despite being no older than a year and two months, who encouraged me to make something of myself, stand on my own two feet, and forget about the fact that my husband had left me. After some time, it became easier to think about what he had missed out in order to have some fun with a younger woman.
---
Suggested read: Why are women drawn to men who are taken? Find out
---
An older man younger woman relationship might sound like a sorry story for the person who has been left for the sake of that younger woman. But the one thing that I have realized from this chapter of my life is that nothing in this entire world has the power to destroy you, except for yourself. If you choose to wallow in your grief, then you will become the lonely old lady that everyone expects you to become. Taking that predictable path would have been unfair to not only myself, but also my daughter, the most important person in my life.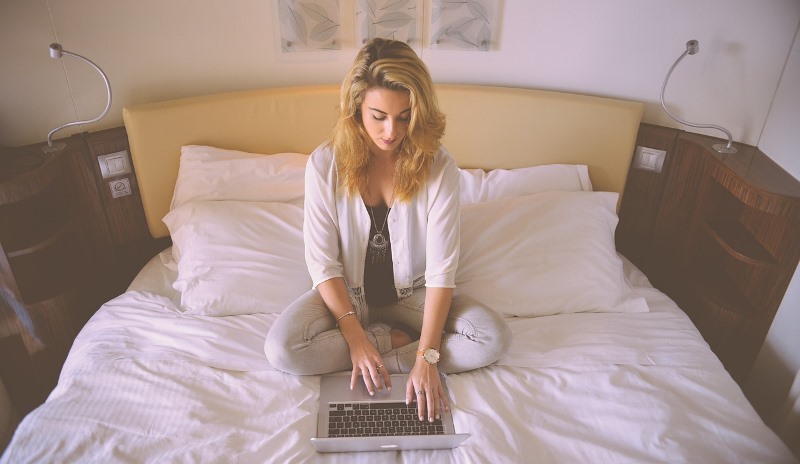 Image source: Pixabay, under Creative Commons License
Today, I am a successful journalist after working hard for over a year, and I have the strength of mind to write down my story as objectively as possible. The only thing that I have taken away from this ordeal is the knowledge that there is no mental setback impossible to overcome. In the end, there are some people and things in your life, more important than everything else, that will be the only reason you need to keep moving forward.
Featured image source: Google, copyright-free image under Creative Commons License
Summary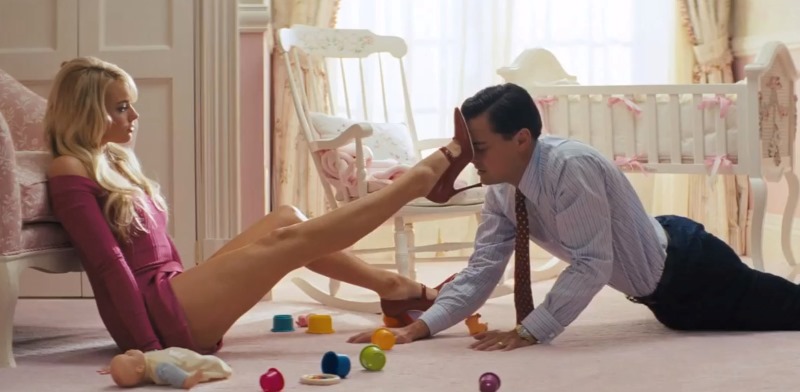 Article Name
Older Man Younger Woman Relationship: My Husband Left Me For A Younger Woman
Author
Description
An older man younger woman relationship, I thought, wasn't a must-have. The reverse could always work out - turns out I was wrong!