Most of us go out on many first dates. But what makes you remember that one date from all the rest, is the uniqueness and the thought put into planning it to make it interesting and memorable. If you're fresh out of unique activities to do on a first date/outing, don't sweat it. Here are some fun and engaging activities that you could try out when you're next out on a date.
1. Get down and dirty
Image source: Pixabay, under the Creative Commons License
Remember getting your hands wet and full of paint when you were a kid? Well, who says you can't be a kid anymore? Bring out the paint bottles and a big canvas, and start finger-painting with your date. Who knows, you might even discover your inner Picasso!
2. Hop, hop, and hop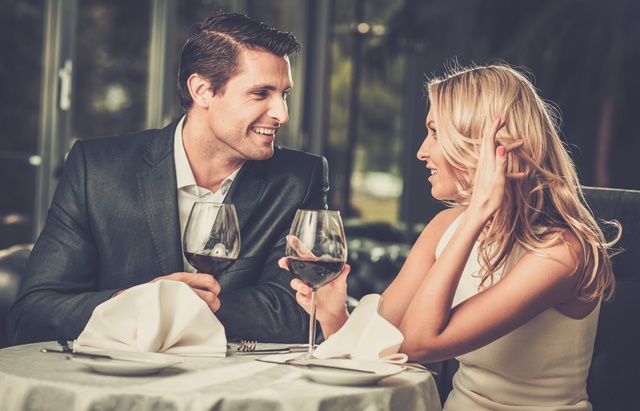 Image source: Shutterstock
Plan a progressive dinner date. Choose different restaurants across town, and dine on a different course of the meal in each. Order drinks in one. HOP. Appetizers in another. HOP. Main course in a third restaurant. HOP. And finally, to top off the evening, take your date to your favorite dessert place, and share it. This would work best if you keep your date in the dark, so that the element of surprise remains – at least until the second course.
3. Need For Speed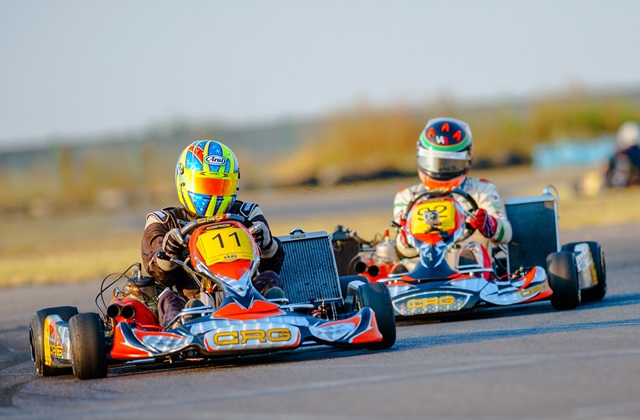 Image source: PhotoStock10 / Shutterstock
Race around a track in go karts. Show your date that you don't "drive like a girl." Either share a kart with your date, or if you're up to it, have a real race with a NFS showdown.
4. Puzzle it out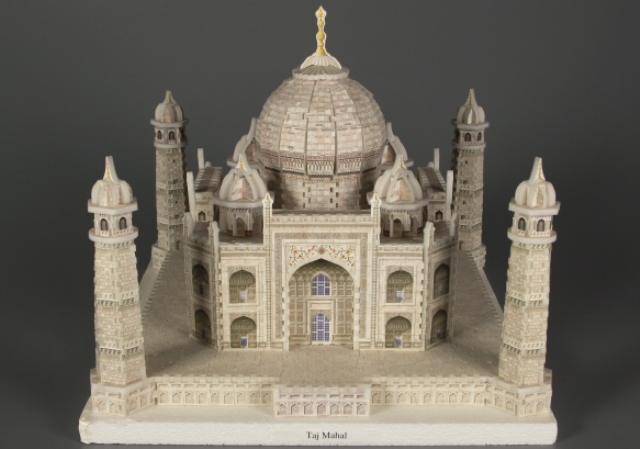 Jigsaw puzzles are a surefire way of having fun. Find a couple of tricky puzzles, or better yet, a 3D puzzle of, say, Taj Mahal or the Golden Gate Bridge, and put them to rights. Apart from spending quality time together, you can talk all you want. It's a perfect joint activity for new couples, or it could also be your backup plan, if, for some reason, your original plans fell through.
5. Go Green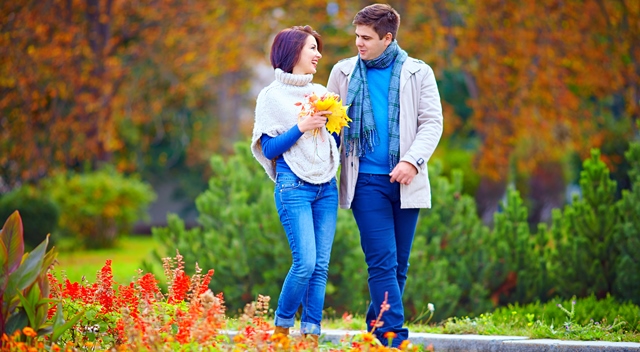 Image source: Shutterstock
Go on a nature walk and pick up whatever garbage you see. Decide on a prize for the weirdest piece of garbage collected. The Prize – a second date, of course! Apart from savoring your natural surroundings, you're both doing your community a great service. This could be a great idea for the environmentally-conscious. And, if you're so inclined, you both could even go on an NGO visit for local area clean up and whitewash.
6. To be, or not to be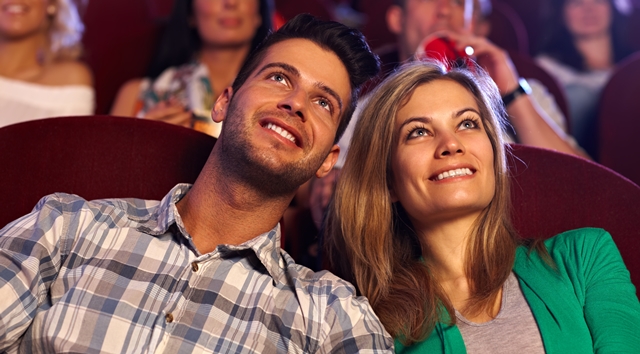 Image source: Shutterstock
Watching a play together can be fun, following which you can analyze and dissect the acting or the play itself. Best to go with a comedy to keep things light. If you're not willing to shell out a huge sum on the tickets, amateur plays will do the trick as well.
7. Clean bowled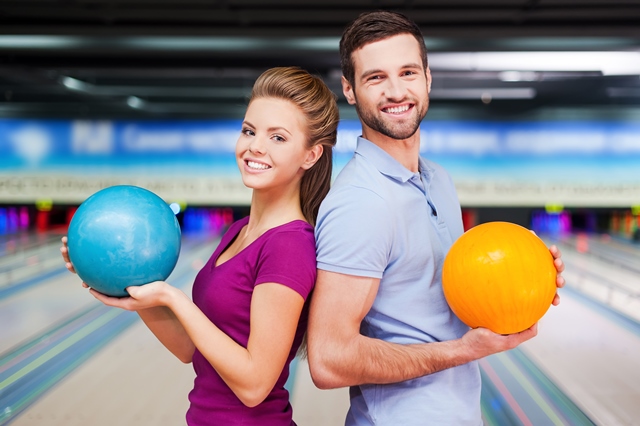 Image source: Shutterstock
Plan a date at a bowling alley. Make it challenging by playing for the highest score. The highest scorer buys dinner for the other. Or, even better, play the whole game with your non-dominant hand. The winner takes the other on a second date.
8. Kiddie fun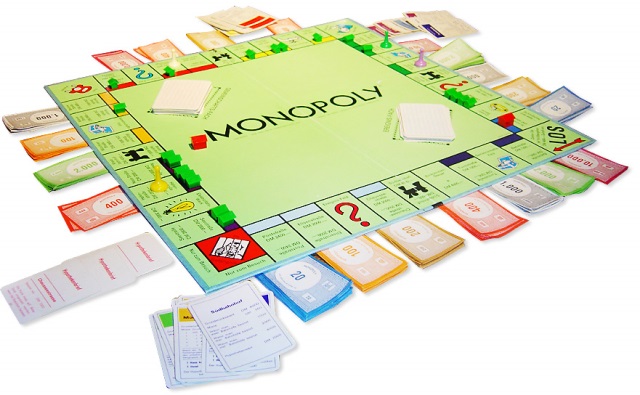 You and your date could select your favorite childhood games – hopscotch, Monopoly, painting, I spy, you name it – and play them one after another on your date. It's a great way to talk and build a rapport. You can easily swap childhood stories and anecdotes, and tell each other the kind of kid you were growing up.
9. Bibliophilia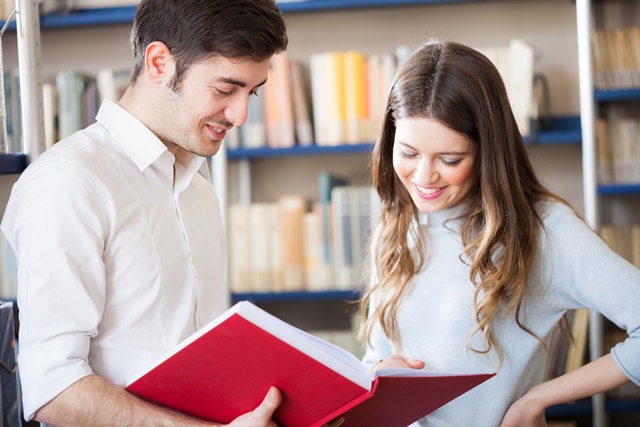 Image source: Shutterstock
If you and your date happen to be bookworms, then this would be the perfect date. Take you date to a used bookstore, or a new one – it doesn't make much difference to a bibliophile. Browse through the sections together, pointing out favorites, to-be-read lists, likes, dislikes, etc., To top it off, buy each other a book that you wish the other person ought to read at least once in life.
10. Life imitates Art imitates Life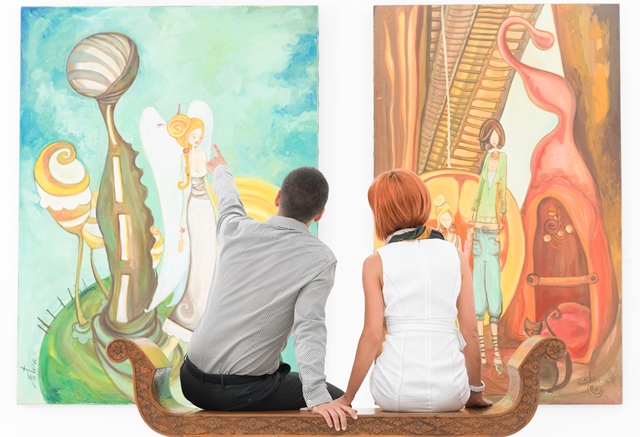 Image source: Shutterstock
Visiting an art gallery / museum can be refreshing, what with trying to understand Modern Art, and going over the rich cultural history of the artifacts and sculptures. Later, you could stop at a café or a restaurant to grab a bite to eat and talk about what you both loved and hated at the showing. You could also improvise and tell your date about what you would've done had you been born in that century.
Featured image source: Shutterstock