We might avoid it, but it is the harsh reality – we belong to a generation that is obsessed with swelling our bank balance at the cost of letting people go. What we don't realize is that money can only let us buy things – the kind of things that can be replaced easily and could be bought and sold in the blink of an eye. Love, on the other hand – well, love is precious. Your money can't buy love or help you get your happily ever after. If you truly want to be happy and find true love, then you need to take some time out of your precious calendar.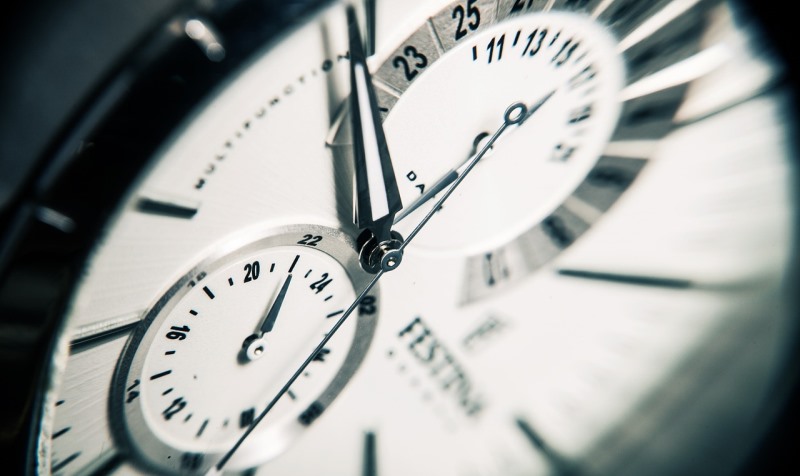 Image source: Pixabay, under Creative Commons License
Nobody has a perfect life and we all need to make an effort to find our right fit. This can't be done without taking a risk. You need to take a leap of faith to commence your quest for true love. Chances are that you might fall a few times or could get unexpectedly lucky in love. But, at the same time, you could also be left with a broken heart and a damaged soul. You might be left with a bitter experience, but that's the thing – it would be an experience and will help you become a stronger individual. No money can buy this feeling. It is something that you need to experience on your own by taking some time out for yourself.
---
Suggested read: Why I refuse to settle for anything less than all-consuming LOVE
---
They say that it is better to be hurt than feel nothing at all. But if you are lucky in love, you might end up feeling something really amazing and extraordinary – something which you can't experience while working in your cubicle. The choice is really simple – love or money. Yes, you can have the both of them, but this can't be achieved without creating a perfect balance. In order to have a flawless love life, you might have to miss a promotion or lose a few bucks, but it will help you attain an overall balance in your life.
You need to focus on the bigger picture and need to set your priorities straight. What's the point of earning so much and working against the clock, if you don't have enough time to spend your money or enjoy life as a whole! Try to have a perfect balance and don't let your bank account or your calendar have complete control over your love life. Make a plan, set targets, and try to save as much as you can – but when you are collecting those trophies or badges for "employee of the month" try to make some time in order to collect the kind of things that matter the most.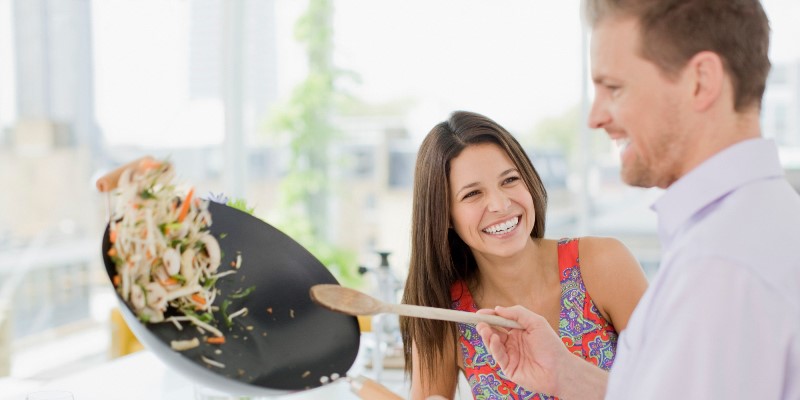 Image source: Google, copyright-free image under Creative Commons License
That first kiss in the rain, the last-minute vacation plan with your loved one, eating as much as you can with your loved one by your side, or walking down the streets while holding their hand. These are the kind of things that will stay with you. Because when everything would be set and done, you won't remember the time when you were busy in your workplace making an excel report. You have one life to live, and one life to love. Make it count.
This is one question that you need to ask yourself. What is it that you would choose – an impressive bank balance or the love of your life? Everyone has their priorities and there is absolutely no one who could judge you for the choices you make (except yourself). Sooner or later, everyone needs to make this decision. Make sure that you choose wisely because once you do, you can't go back. So dig a little deeper and ask yourself – are you ready to give away your chance of finding true love to earn more money? Is it worth the risk?
Featured image source: plaidforwomen
Summary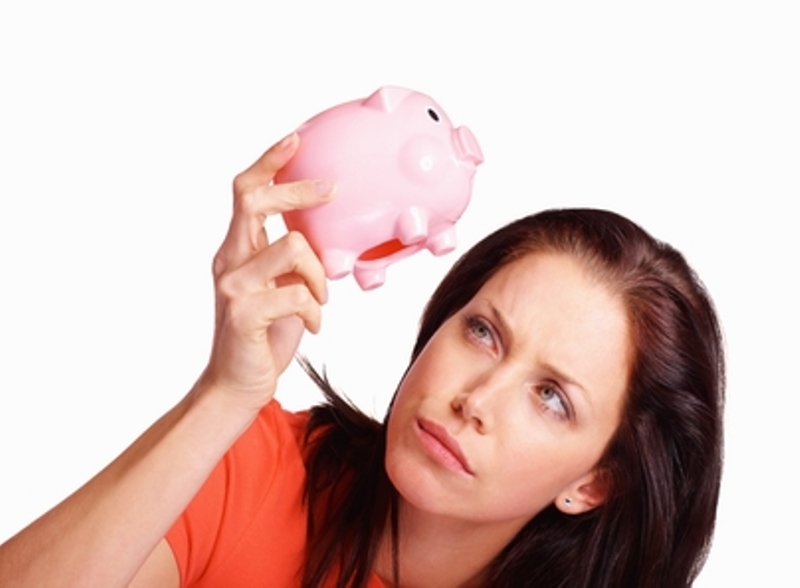 Article Name
What Controls Your Love Life? Your Calendar And Your Bank Account!
Author
Description
Stealing precious ticks of the clock from your love life to slog away to swell the balance in your bank account. Is the trade-off worth it?